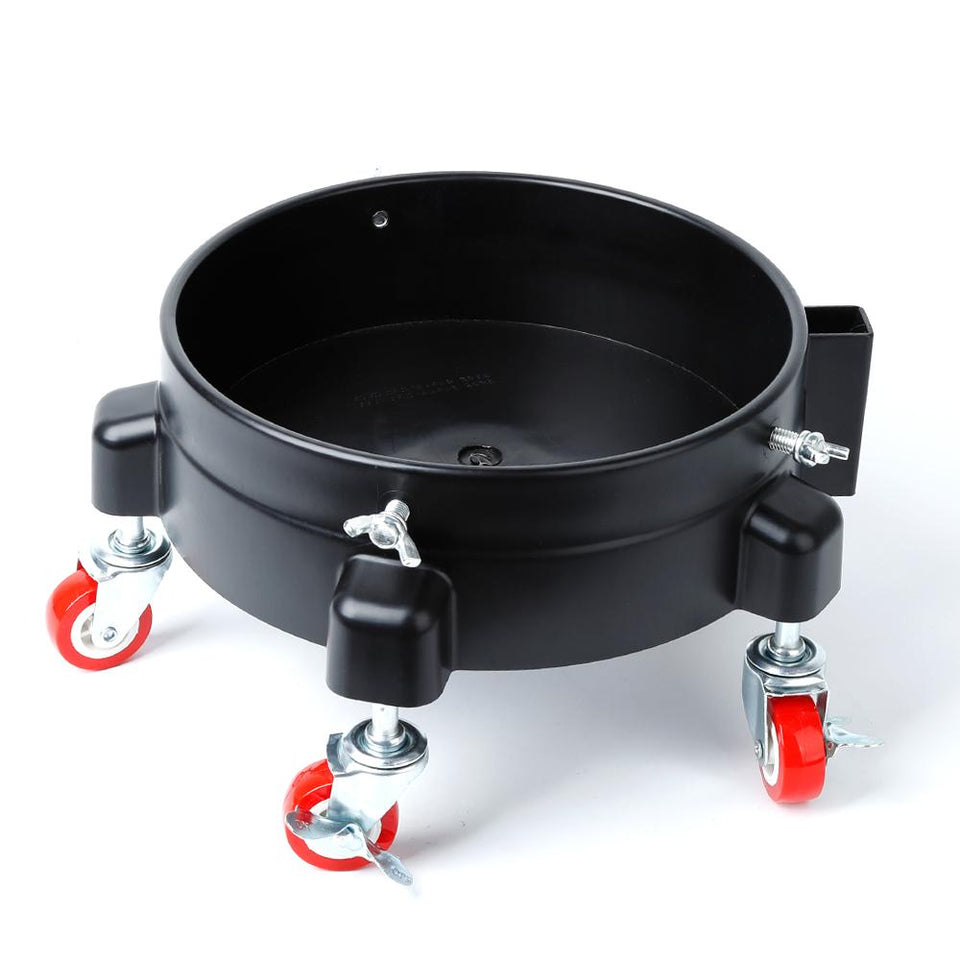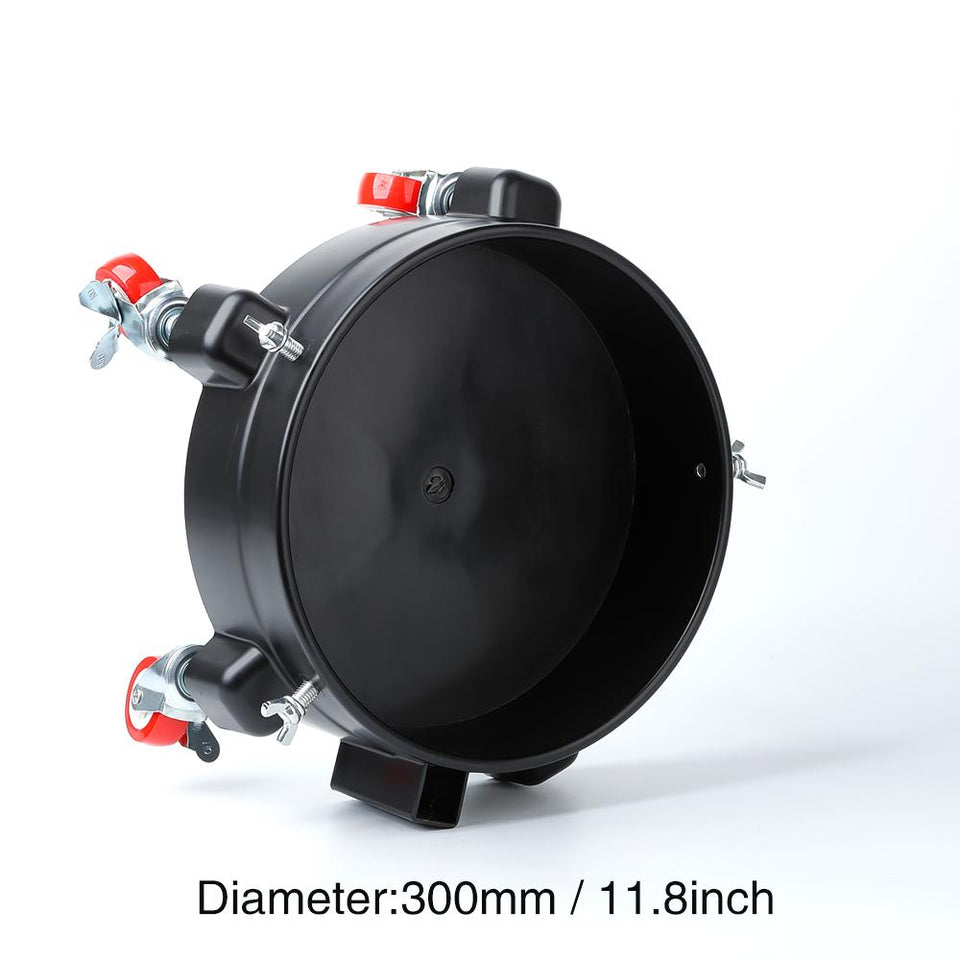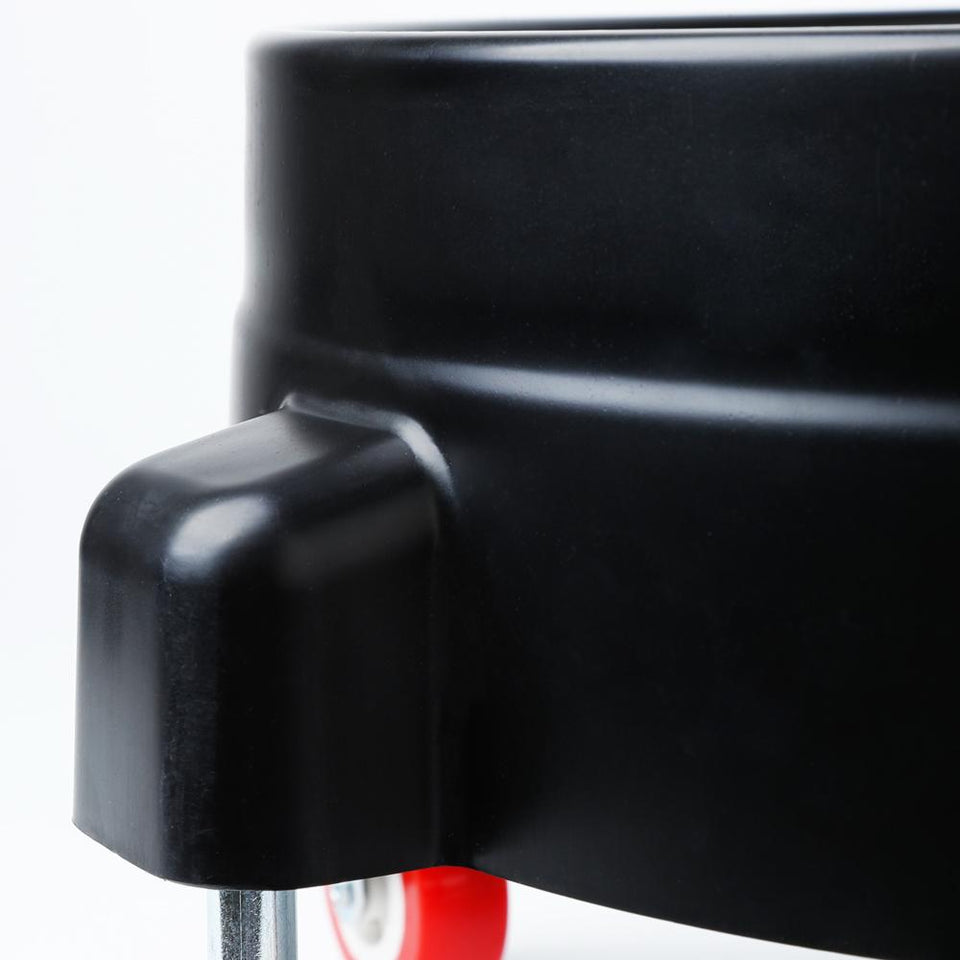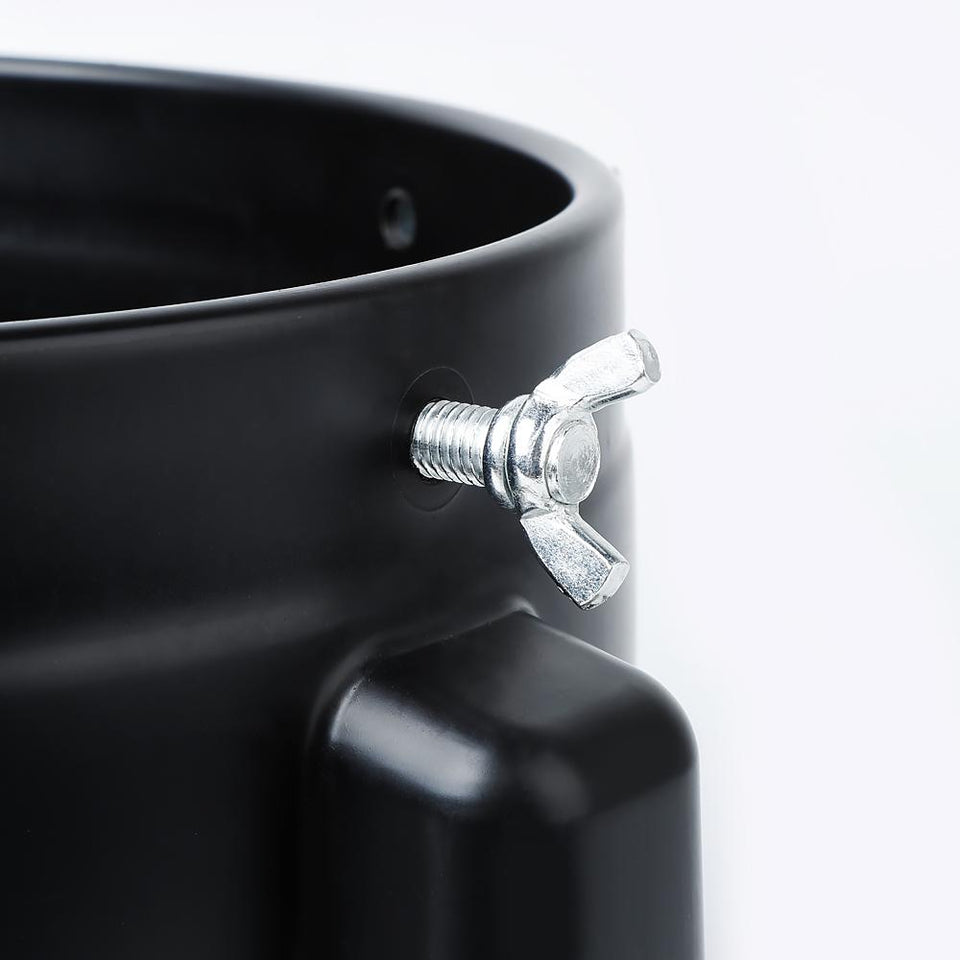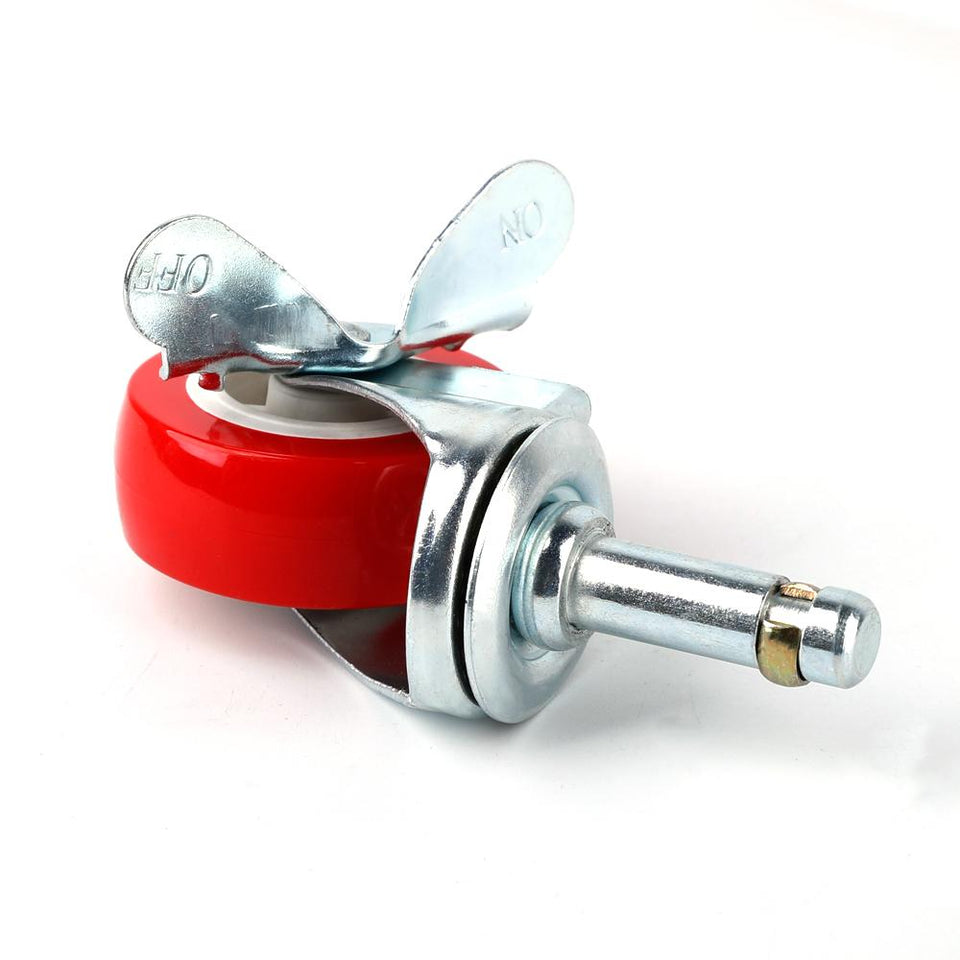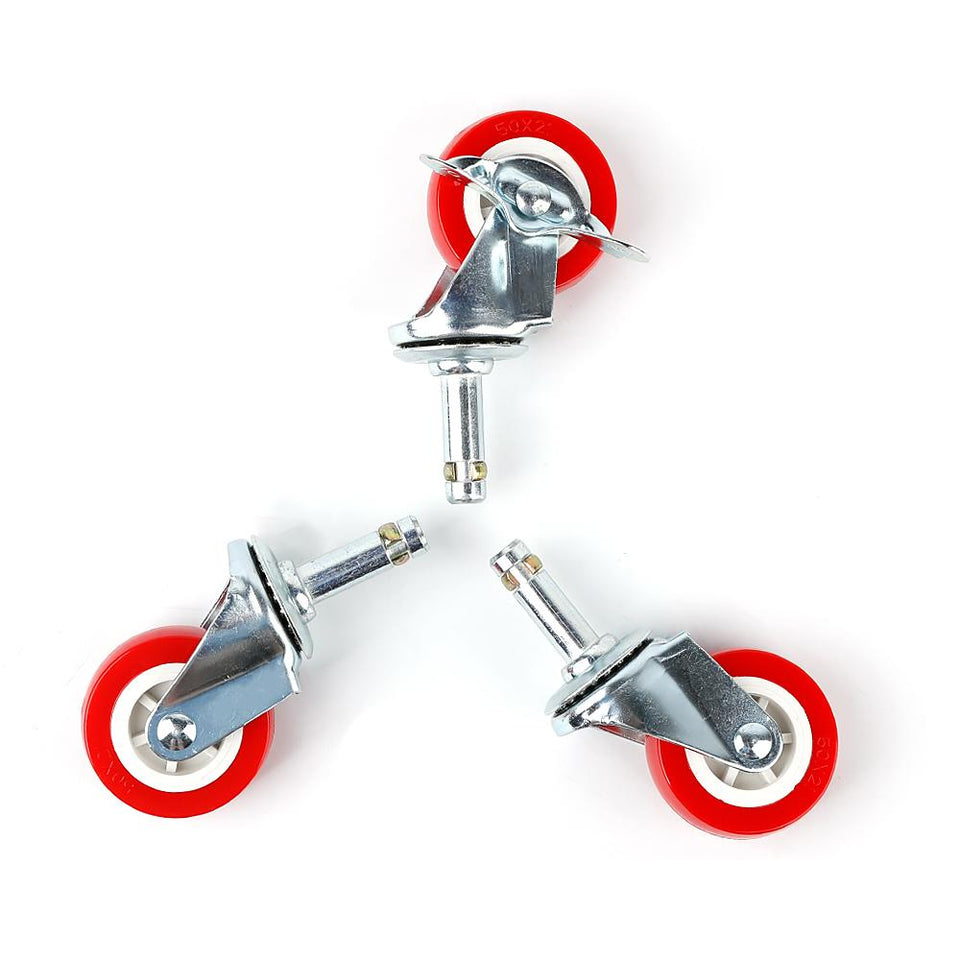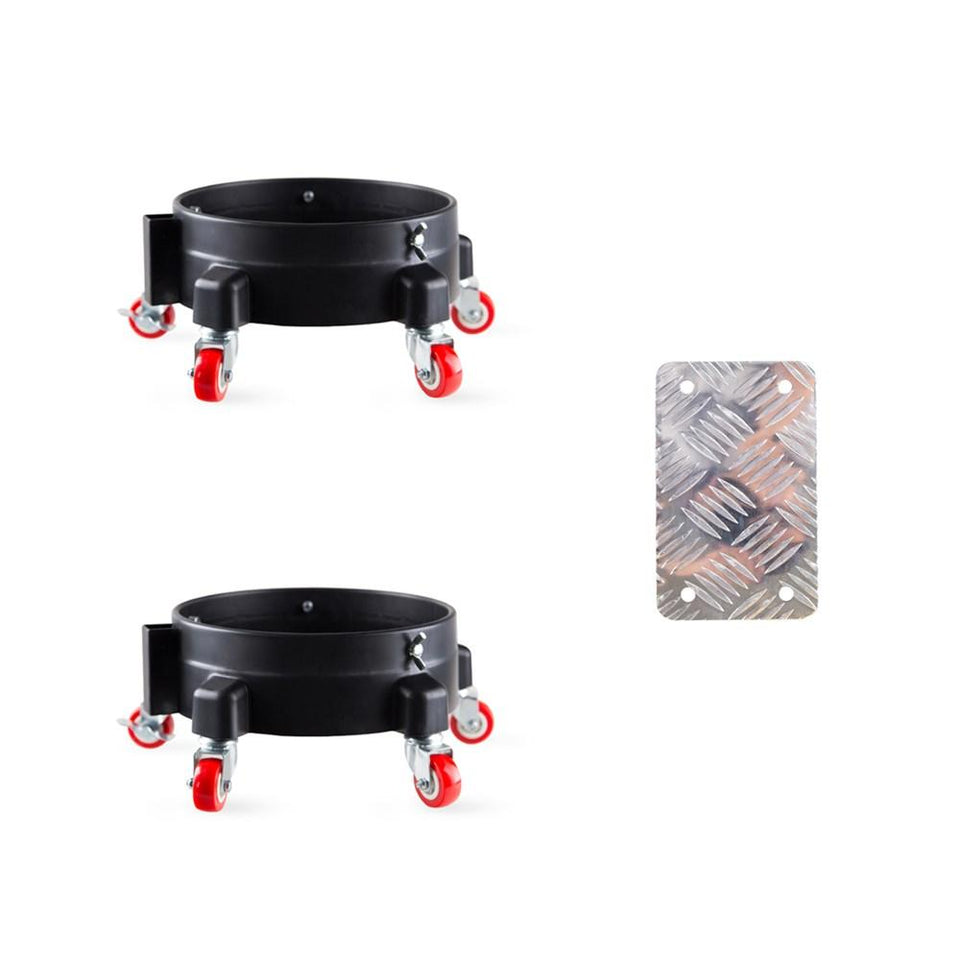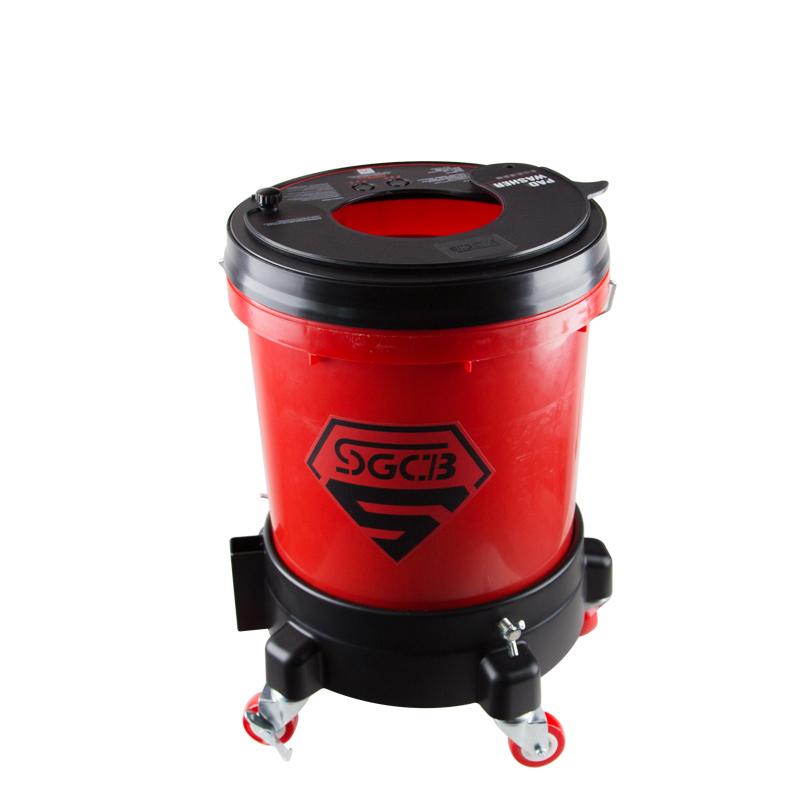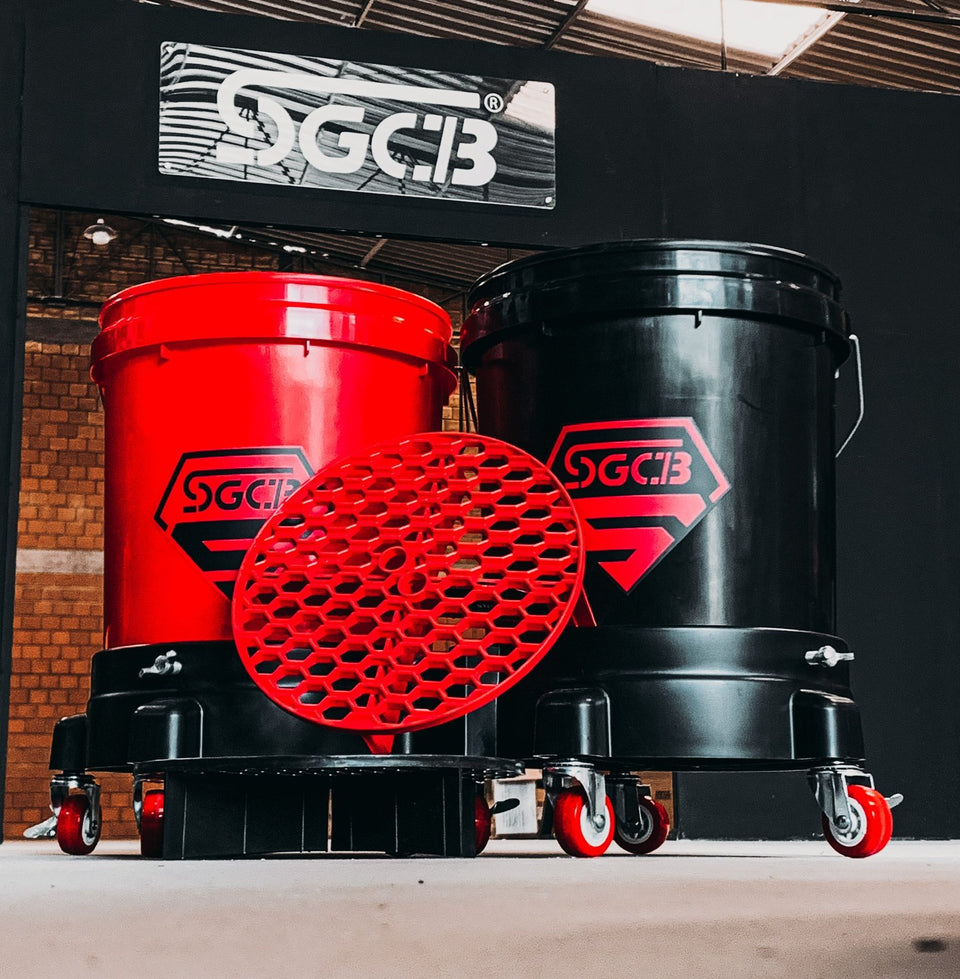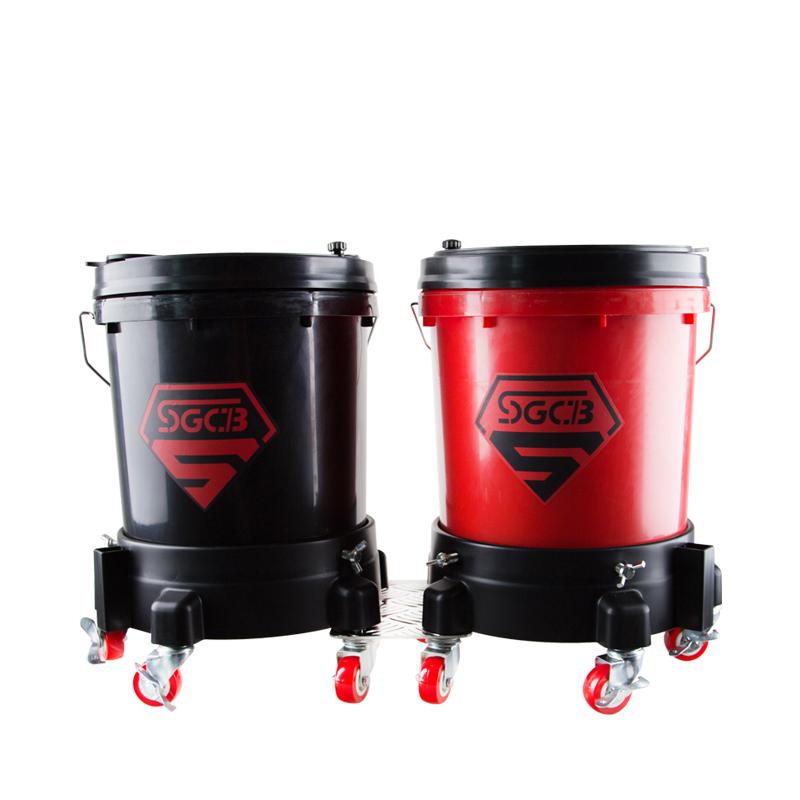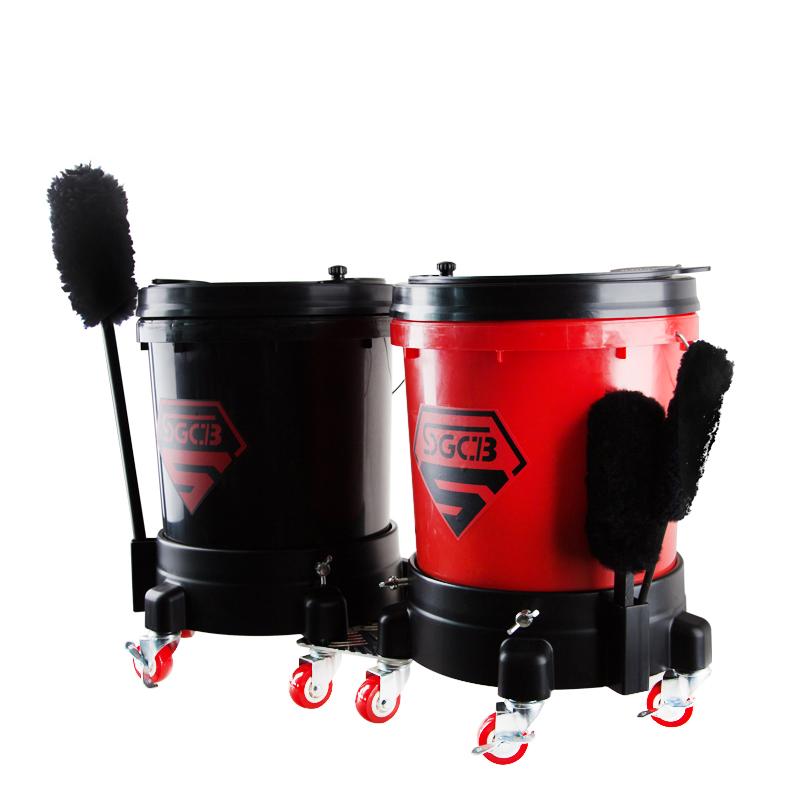 12 Inch Removable Rolling Bucket Dolly for 4.4 Gal Bucket Car Wash System
SGO125
by SGCB
The 2 Bucket Car Wash is a new car washing method practiced by car beauty enthusiasts. It is very popular in Europe and other countries. So bucket dolly will give you the essential tools to complete the two bucket car wash safely. You can form a 2-Bucket system, with a connector between two bucket dollies, which is convenient for you to move two barrels at the same time.
Description
Specification
Package
Premium Grade Material
SGCB bucket dolly is adopted by premium heavy duty PP (Polypropylene) materials which is high impact resistance, toughness, acid and alkali resistance, and is more durable than other materials on the market. Suitable for all the polishing, all the waxing, all the buffing, dressing, scrubbing, and wiping jobs.

Convenient Operation
Equipped with 5 heavy-duty 360 degree swivelling casters. The Professional bucket dolly is a efficient and easy way to take your wash bucket on the move. Save your energy by rolling your bucket around instead of lifting it around as you wash and clean.

Professional Size & Locking Design
The thickness of the bucket dolly material is 2mm, the diameter is 300mm. The high quality materials to support up to 250 pounds. The bucket dolly is equipped with three locking screws. You can tighten the screws to fix the bucket and prevent the bucket from shaking.

Effective fixation
No need to worry about your bucket tipping over because our bucket dolly equipped with two pedal-type brake casters, it can effectively fix the bucket securely in place even on steep ground. Great for car washes, building workers, tilesetters, cleaners, home owners, hospitals, schools, movers and more.
PRODUCT SPECIFICATION

Brand: SGCB
Weight: 2 kg
Thickness: 2mm
Fits most 4.4 gallon
Volume: 0.0046 CBM
Diameter: 300 mm (11.8Inch)
Height: 9cm (With casters 16cm)
Advantages: Toughness, Acid and Alkali Resistance, Durable
Package Includes
1x Bucket Dolly
3x Dolly Caster