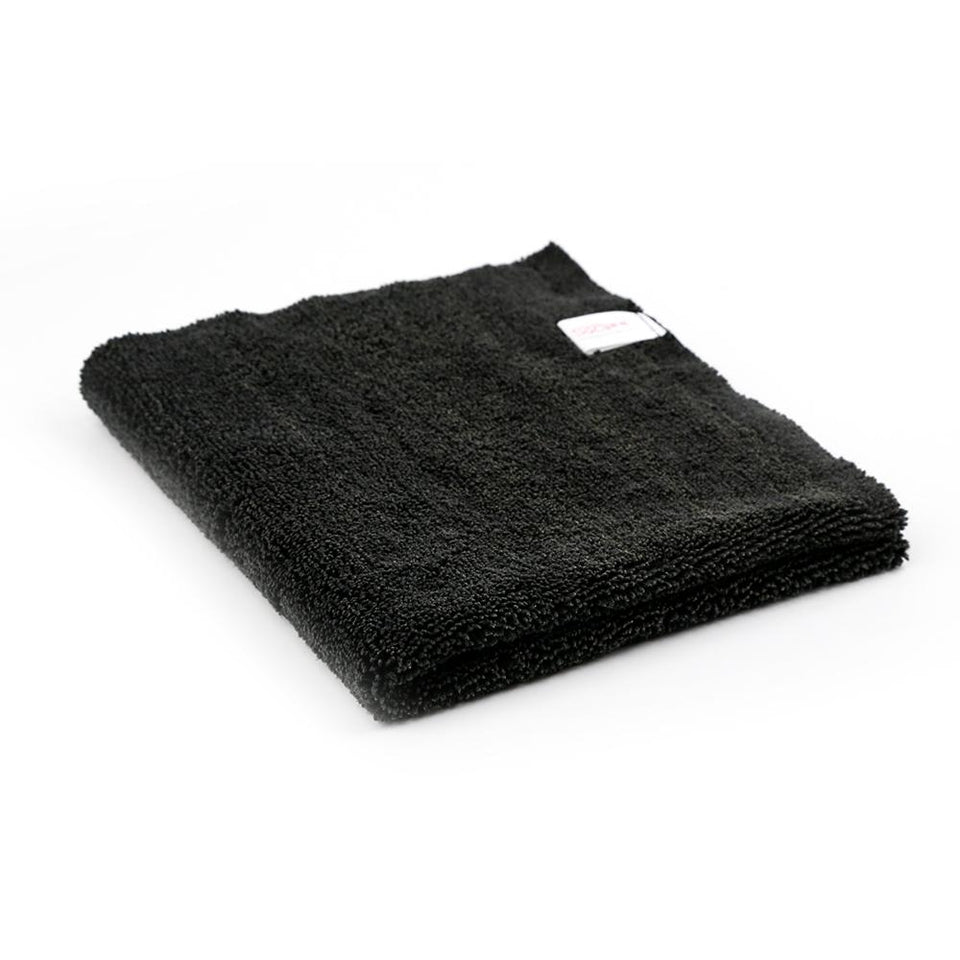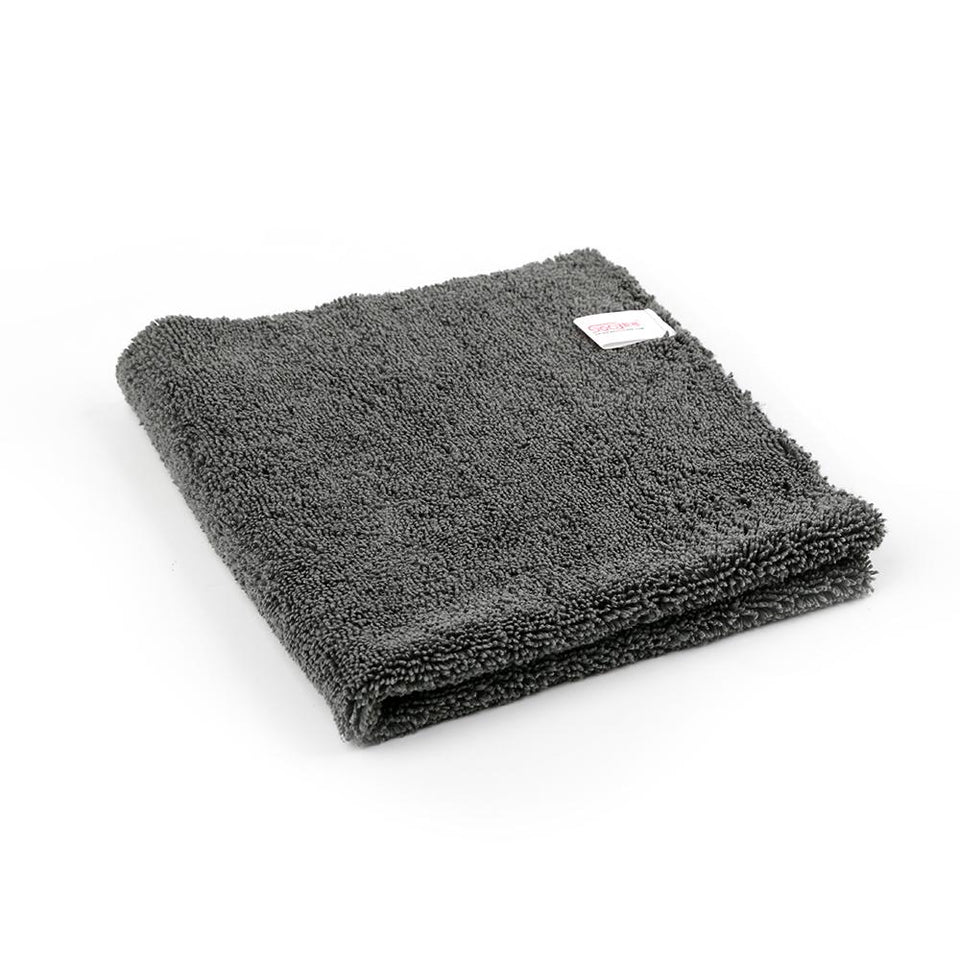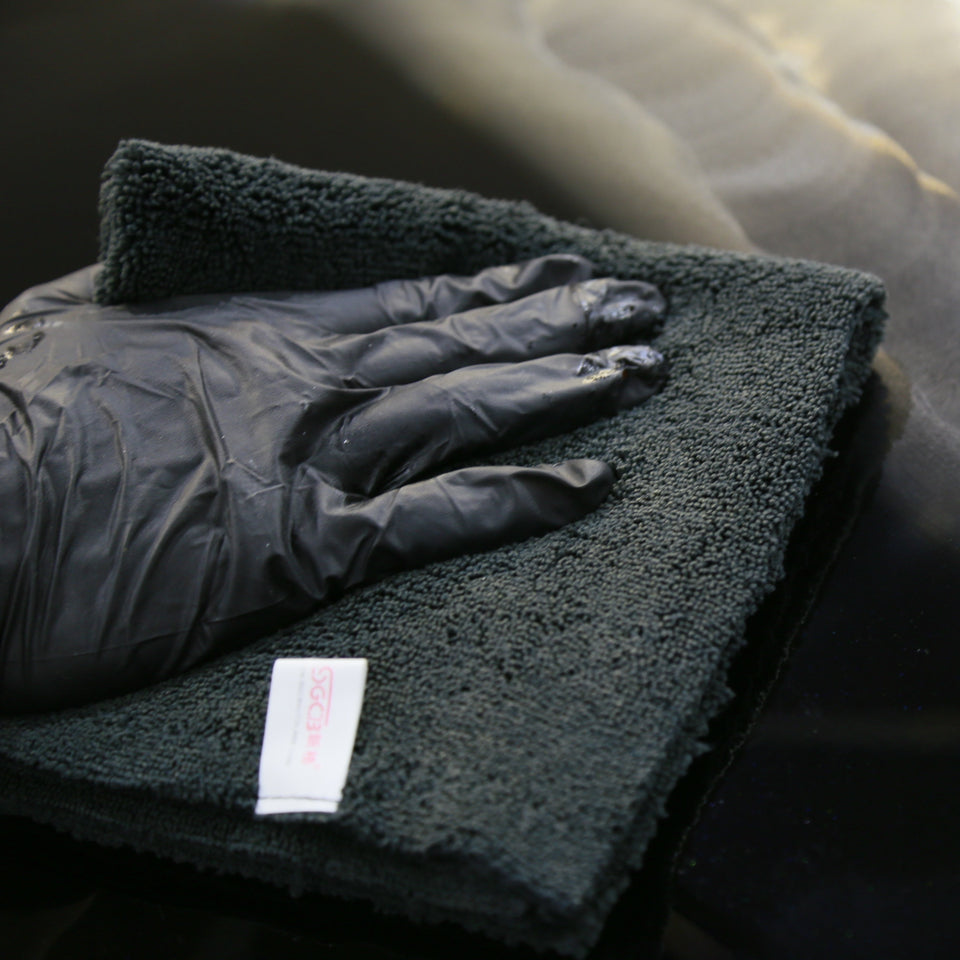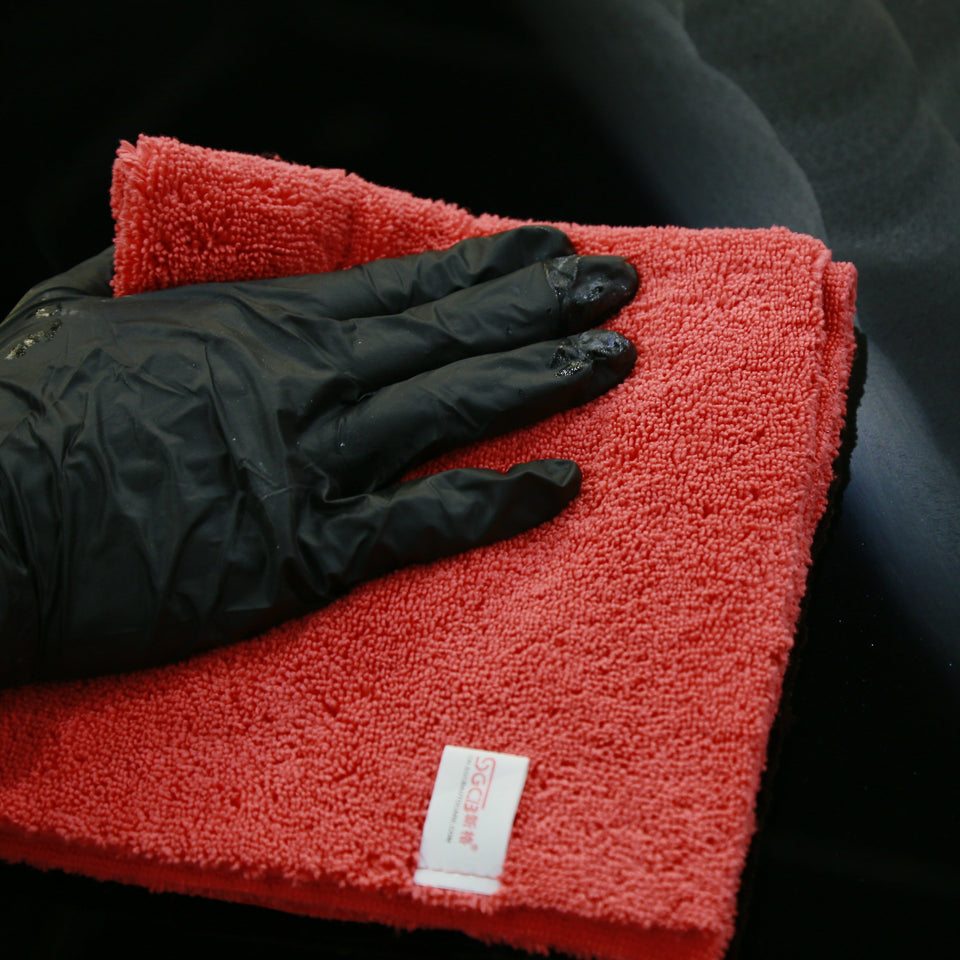 16 in. X 16 in. Auto Wax Polishing Edgeless Microfiber Towel
SGGD196
by SGCB
Professionally Used For Compound Removing In Auto Grinding And Polishing With The Short Plush Side, Easy To Clean But Greatly Save Your Time And Strength.
Description
Specification
Package
Edgeless Design, High Safety Level And Scratch-Free, And With The Suitable Thickness, So It Can Feel You a Great Sense Of Wax Removing.
Double Sides For Different Uses! Dual Pile: Long And Short Plush On Two Sides. The Long Plush Side Can Absorb And Hold More Debris And Dirt While The Short Side Is More Capable Of Scrubbing And Cleaning.
A Comprehensive Type Of Water Absorbent, Dust Cleaning, Using Safety, Durable Lifespan, Mainly Fit For Car Wash Drying, Interior Or Exterior Dust Cleaning, Dashboard, Vent, Wax Removing, Etc.
Reusable, Machine Washable And Recyclable!
The Double Different Sides Enable You To Finish The Relevant Car Cleaning Jobs, Which Can Improve The Durability To Some Extent And Greatly Lower The Rate Of Lint Dropping, Also It Is Lodging Resistant And Helps Keep The Plush Standing!

PRODUCT SPECIFICATION

Brand: SGCB
Color: Black/ Grey/ Red
Size: 40x40cm/ 16x16 Inch
Type: Microfiber Edgeless Polish Towel
Structure Features: Adopted By Two Different Sides Design: Long And Short Plush
Package Includes
Different Options Available, Just Choose What You Want!