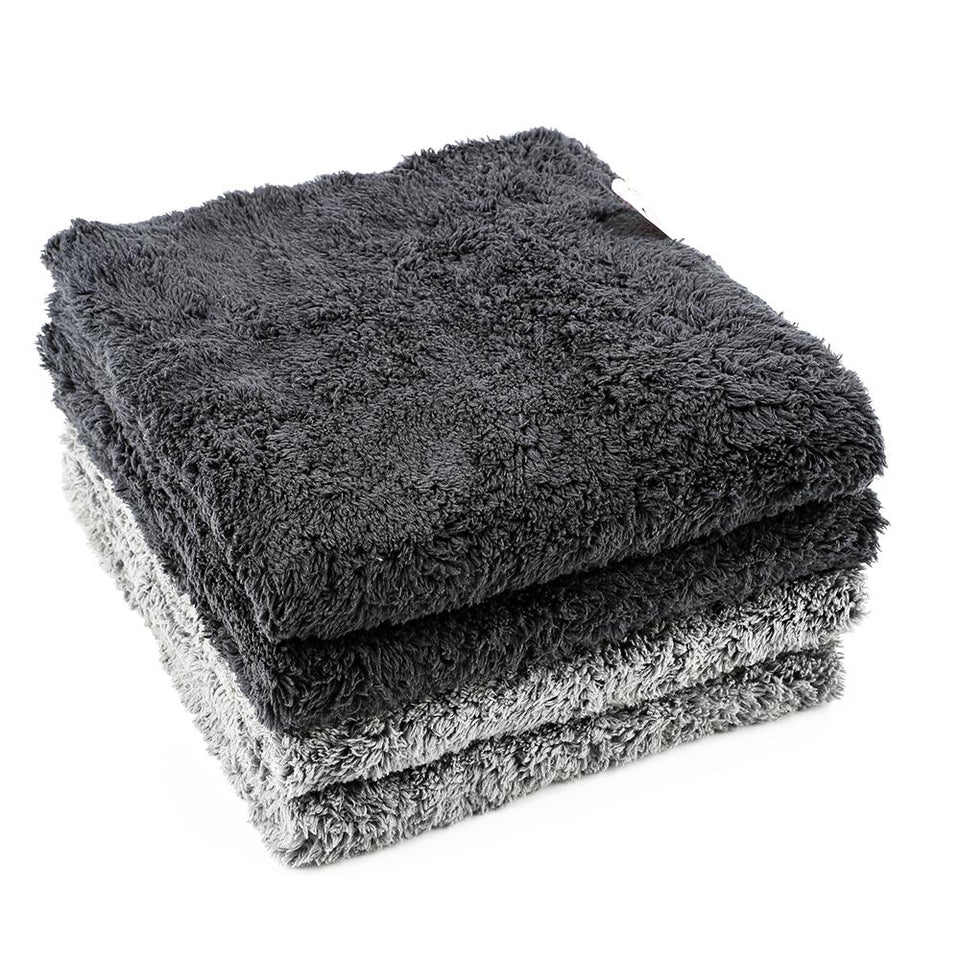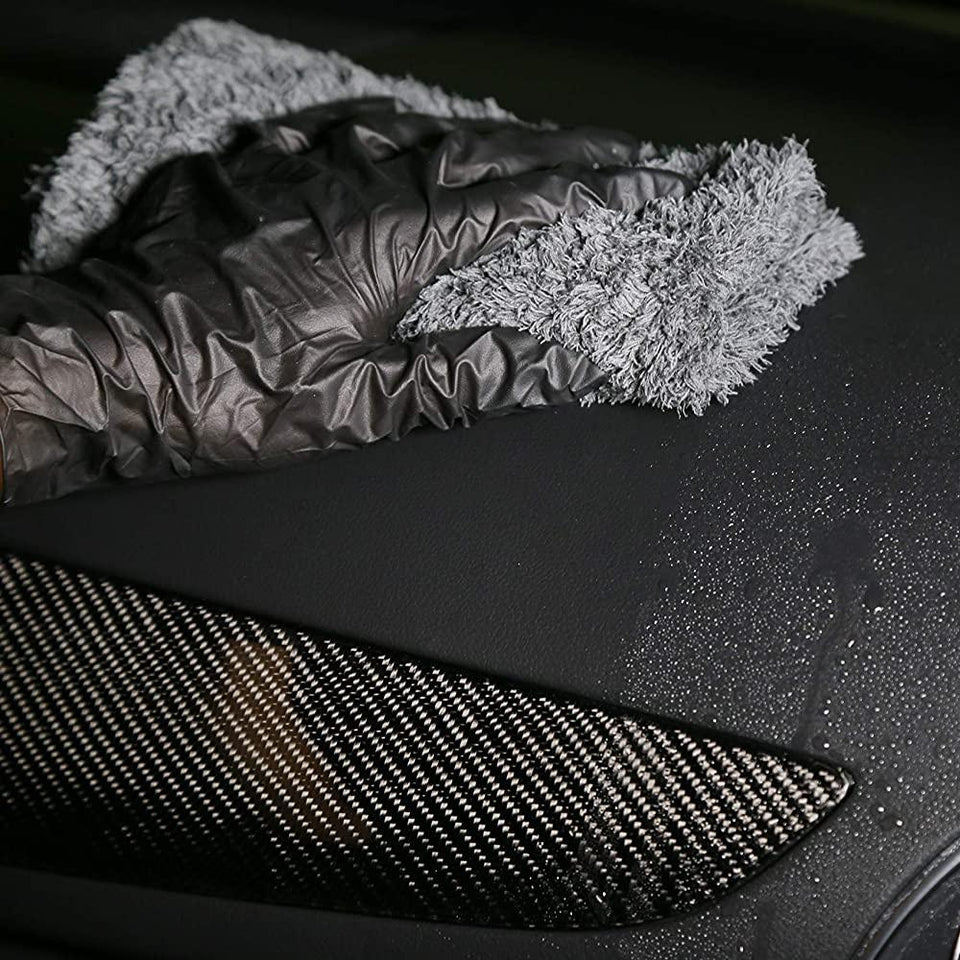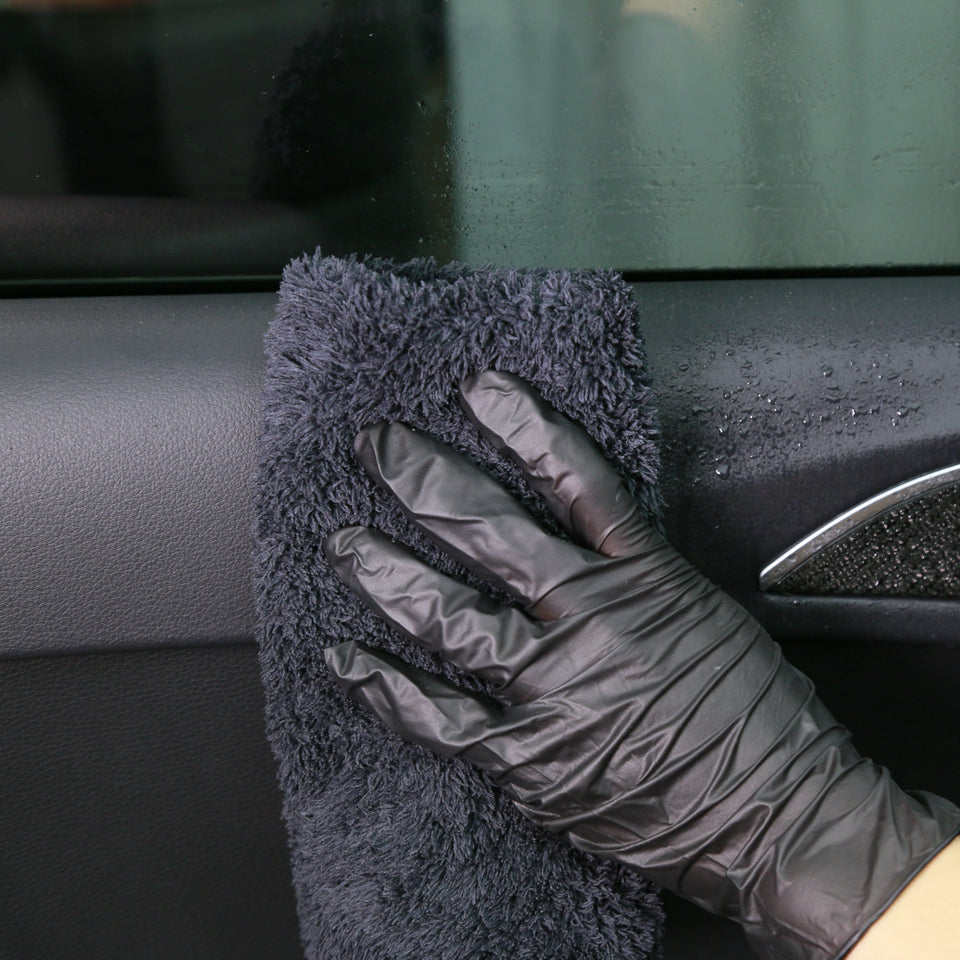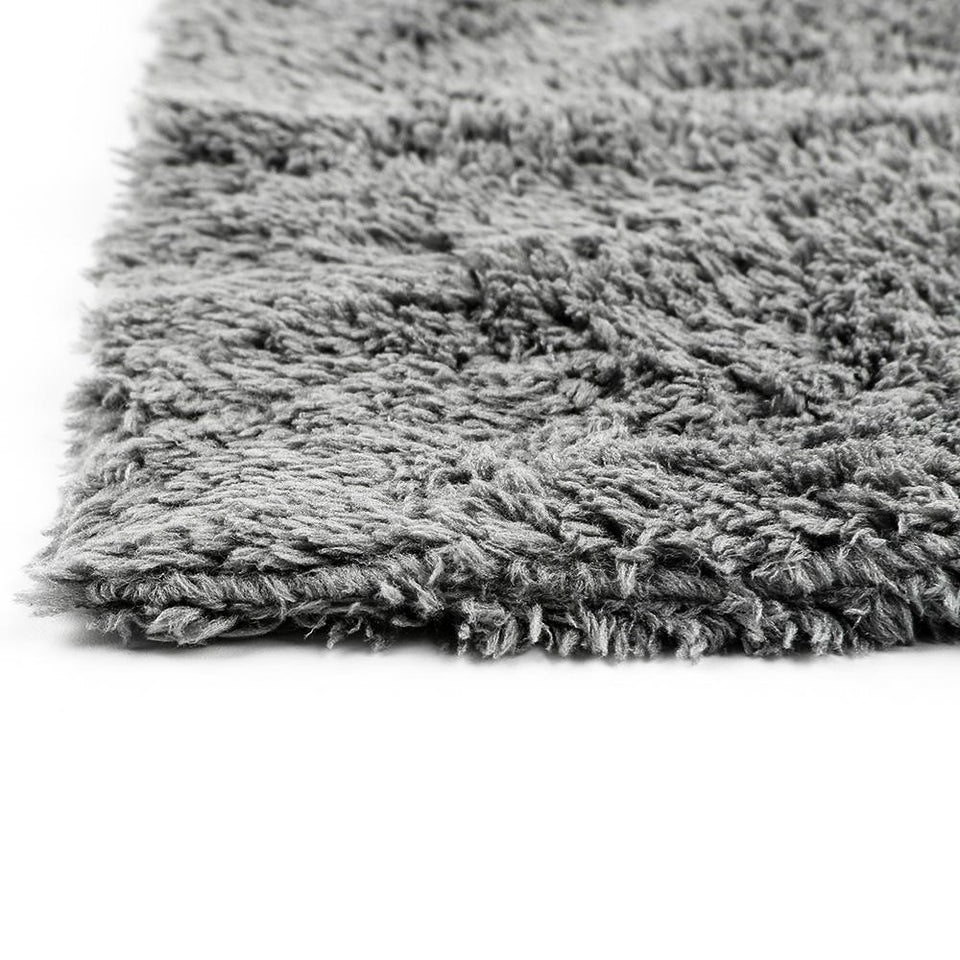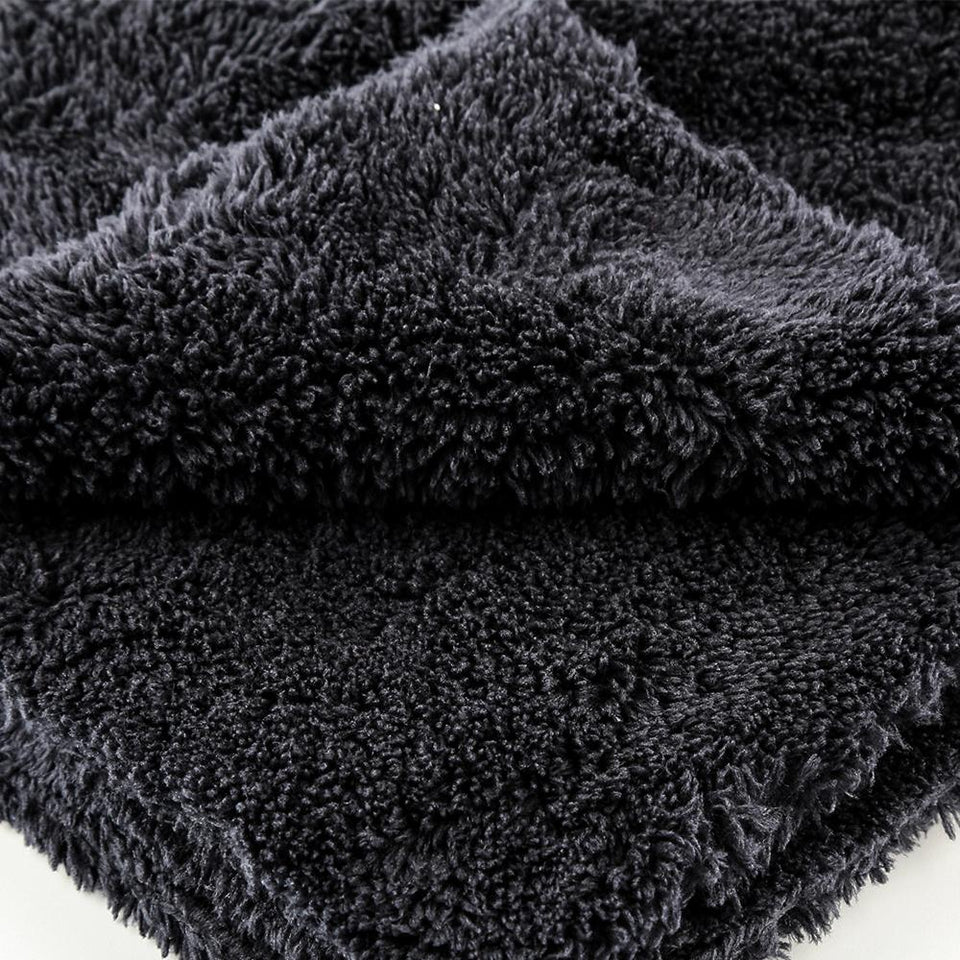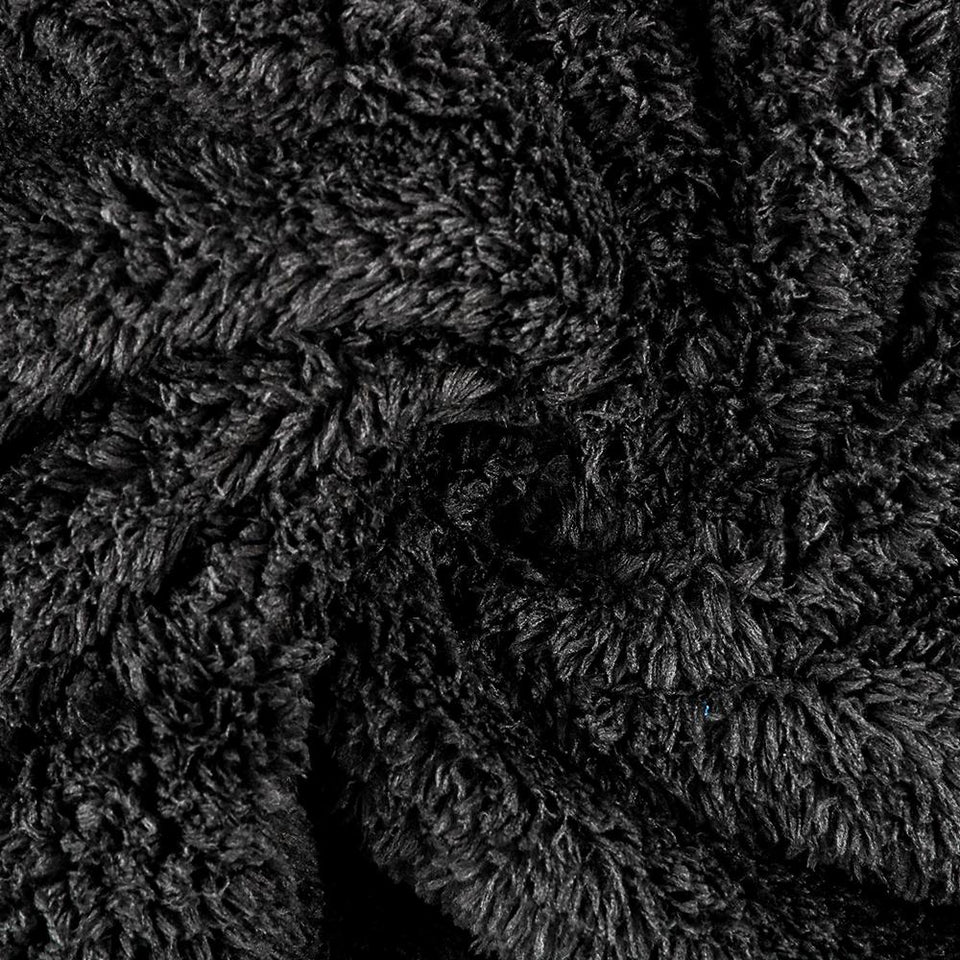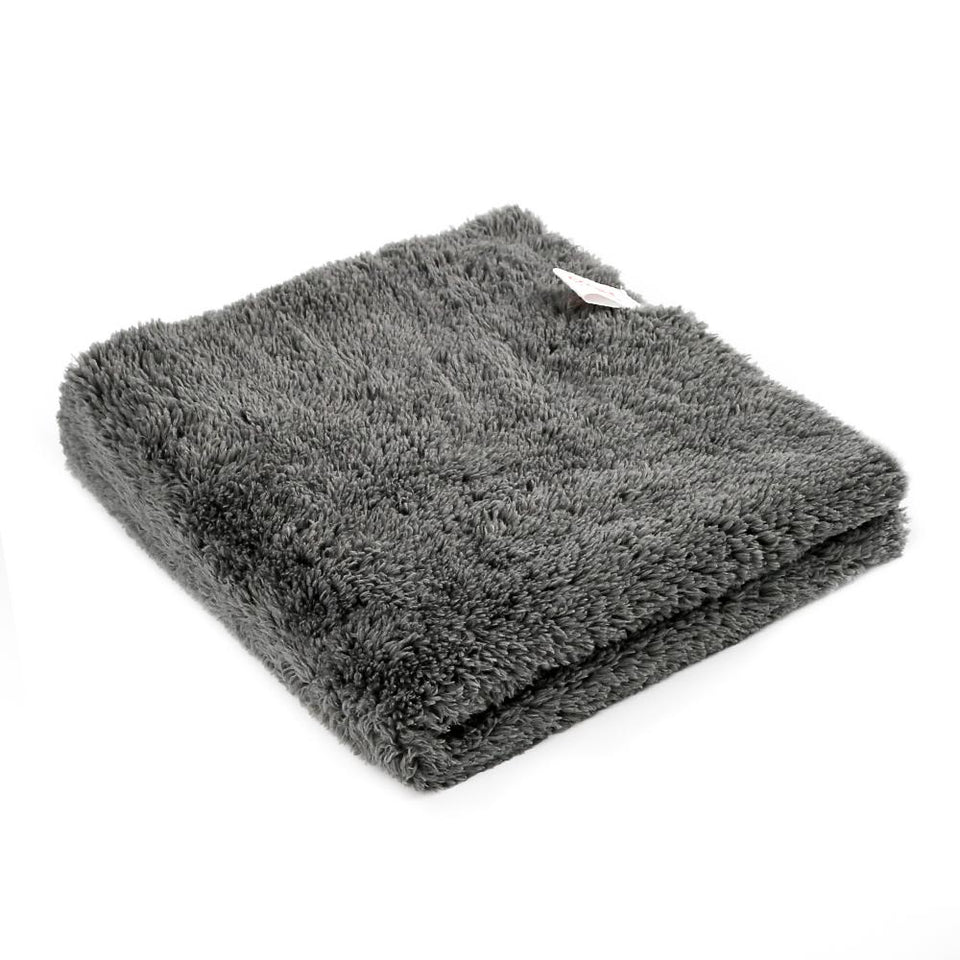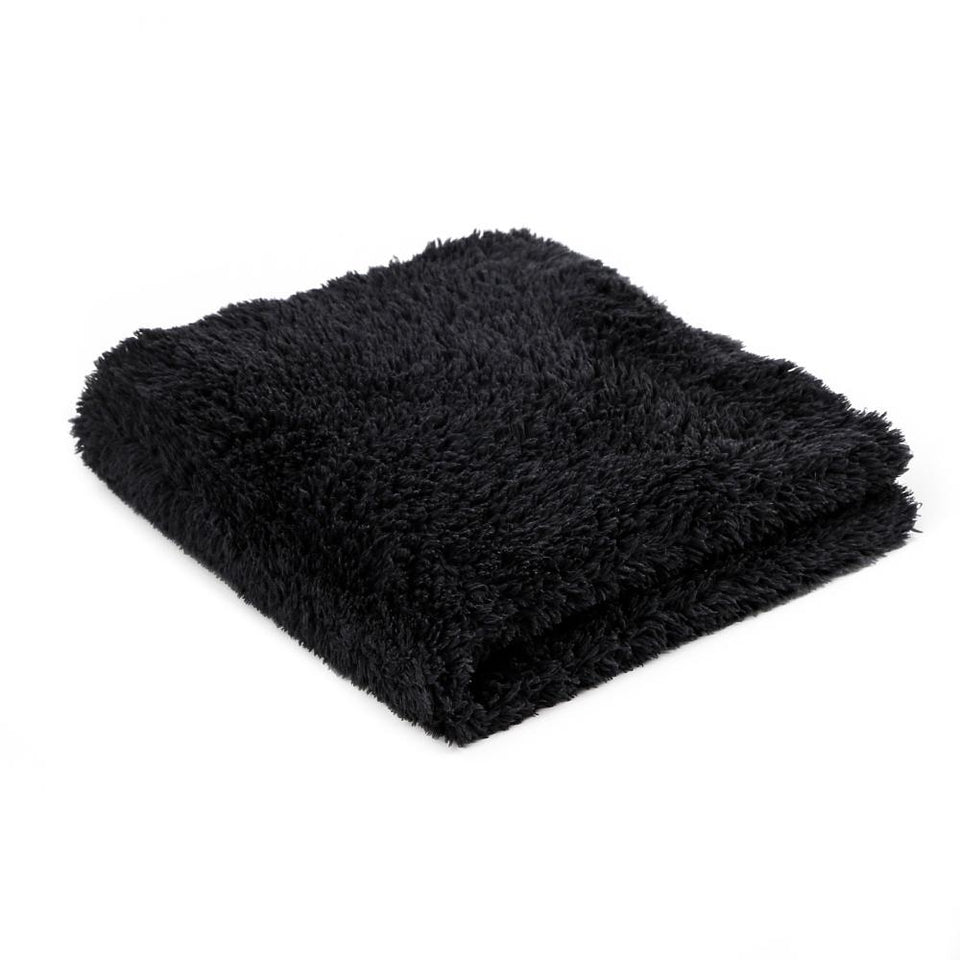 16" x 16" Edgeless Thick Plush Absorbent Microfiber Towels
SGGD204
by SGCB
8mm Long Plush, Extra Soft, Thus, Lint & Scratch & Swirl & Streak Free.
No Twice Job! Safe For Car And Efficient For You!
Description
Specification
Package
Large Density Of Microfiber And Plush, So High Water Absorbent & Fast Drying
New & Unique Techniques: Premium Microfiber Coral Velvet & Edgeless Design, So Better for Car Care and Detail
Fit Size: 40 x 40Cm/ 16" x 16" For Your Hand To Work, Not Too Small For Slow Jobs Or Too Large For Hard Control And Water Or Dirt Splash
Recyclable & Reusable, Machine Washable but No Softener please to Keep it Smooth
PRODUCT SPECIFICATION

Brand: SGCB
Color: Grey/ Black
Plush Length: 8mm
Grammage: 450gsm
Size: 40x40Cm/ 16"x16"
Type: Dual Sided Microfiber Coral Velvet Towel
Package Includes
Different Options are Available, Just Choose What You Want!