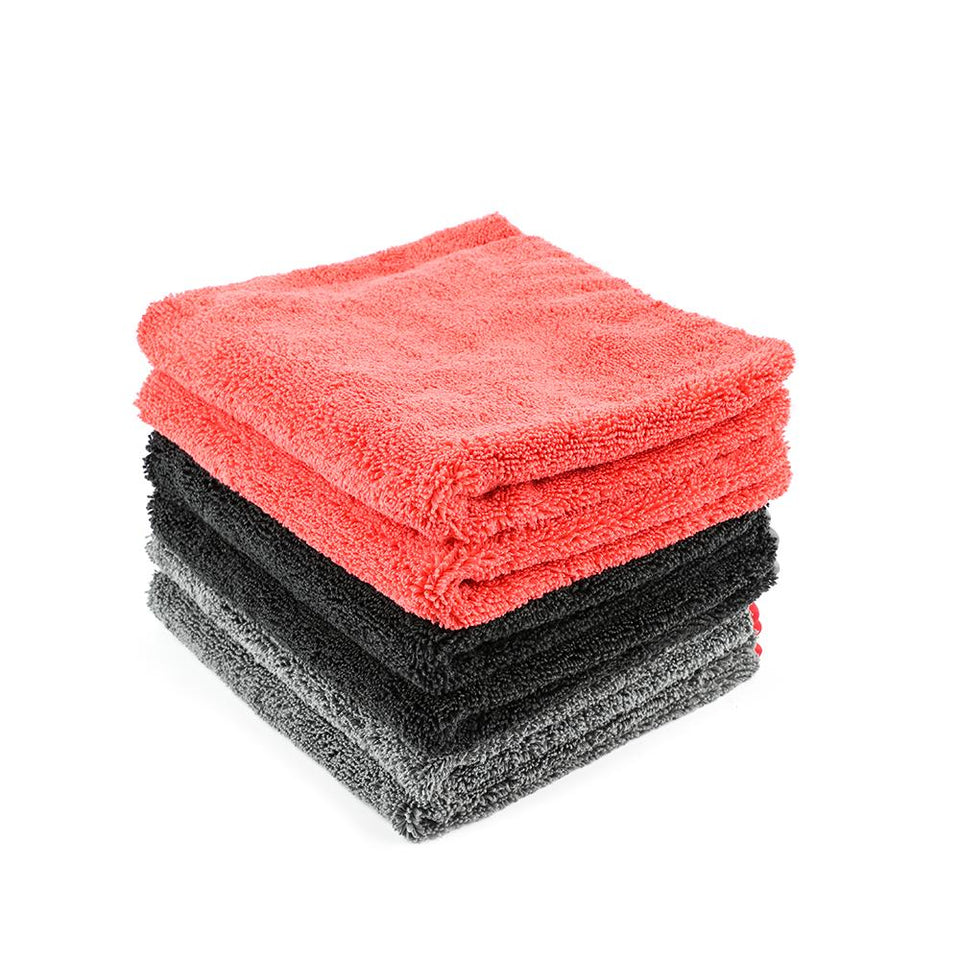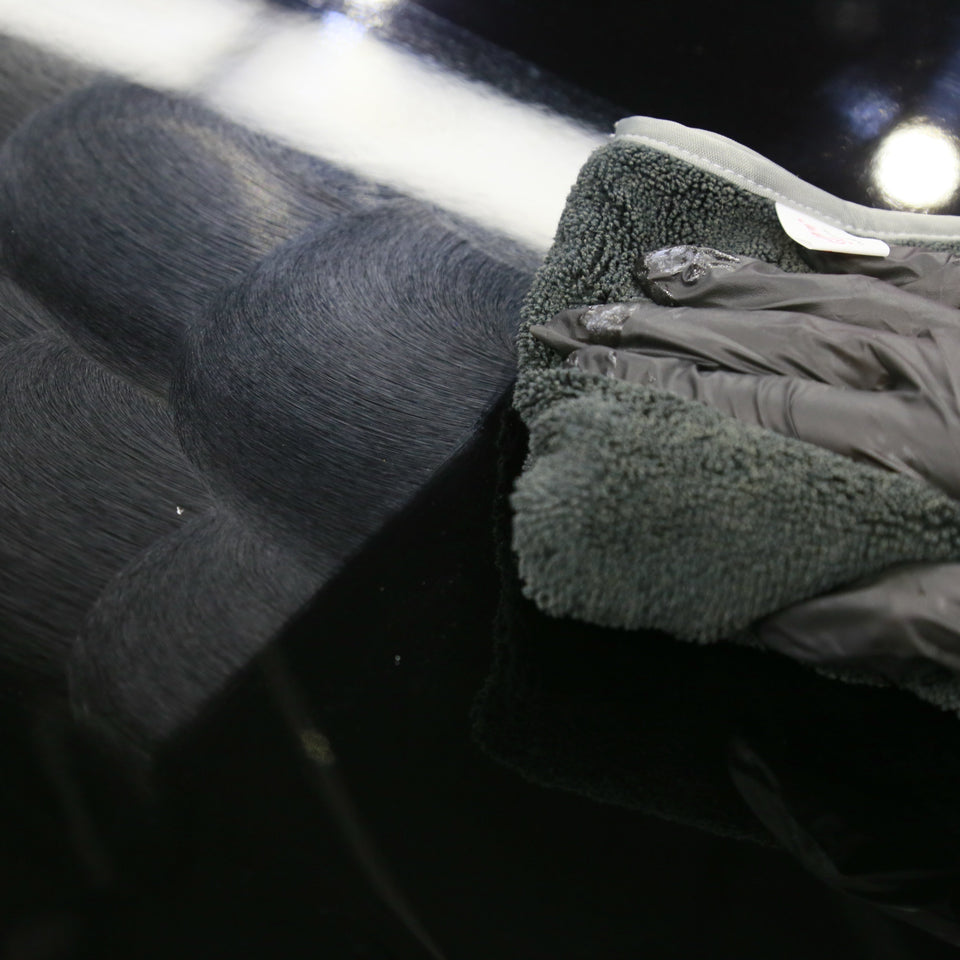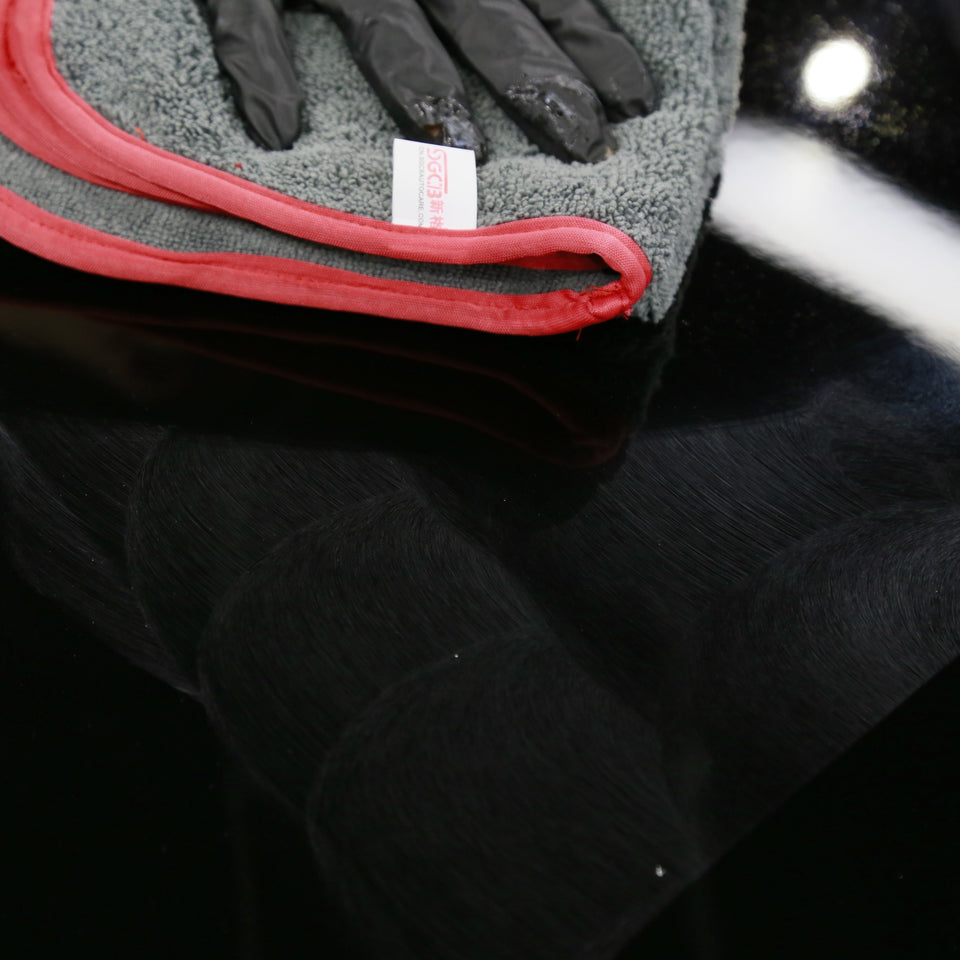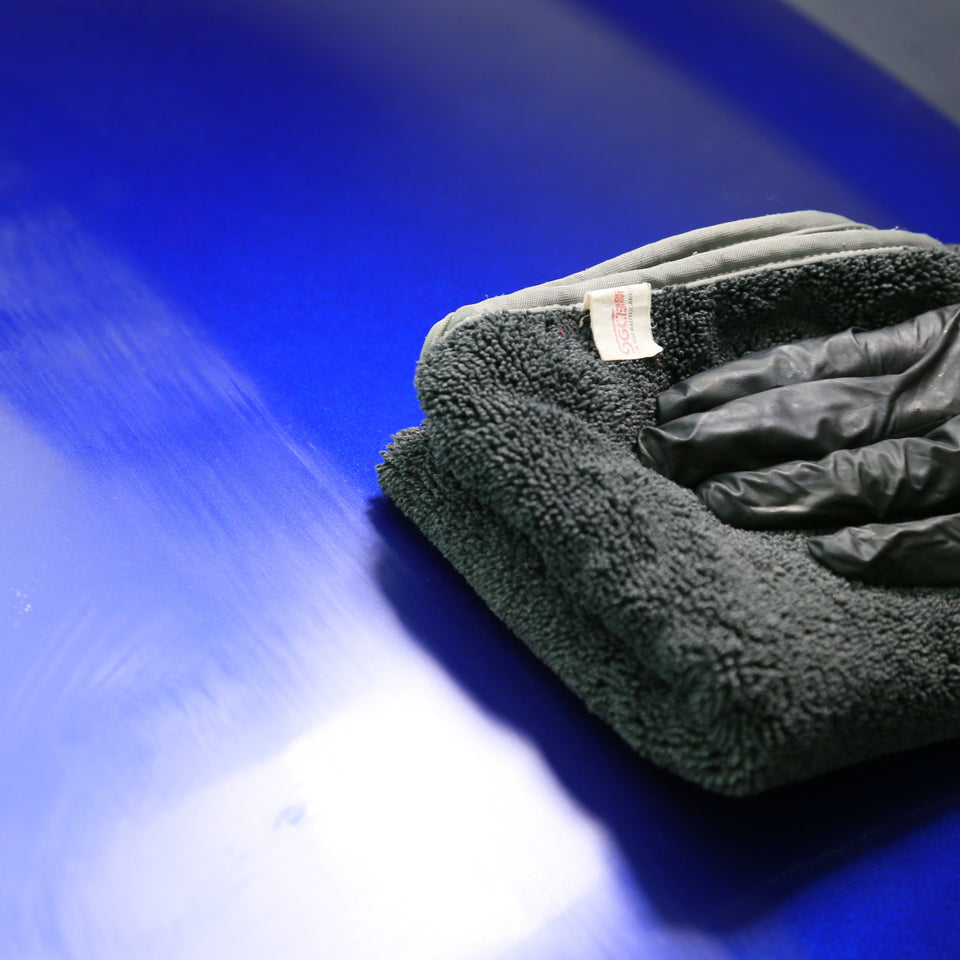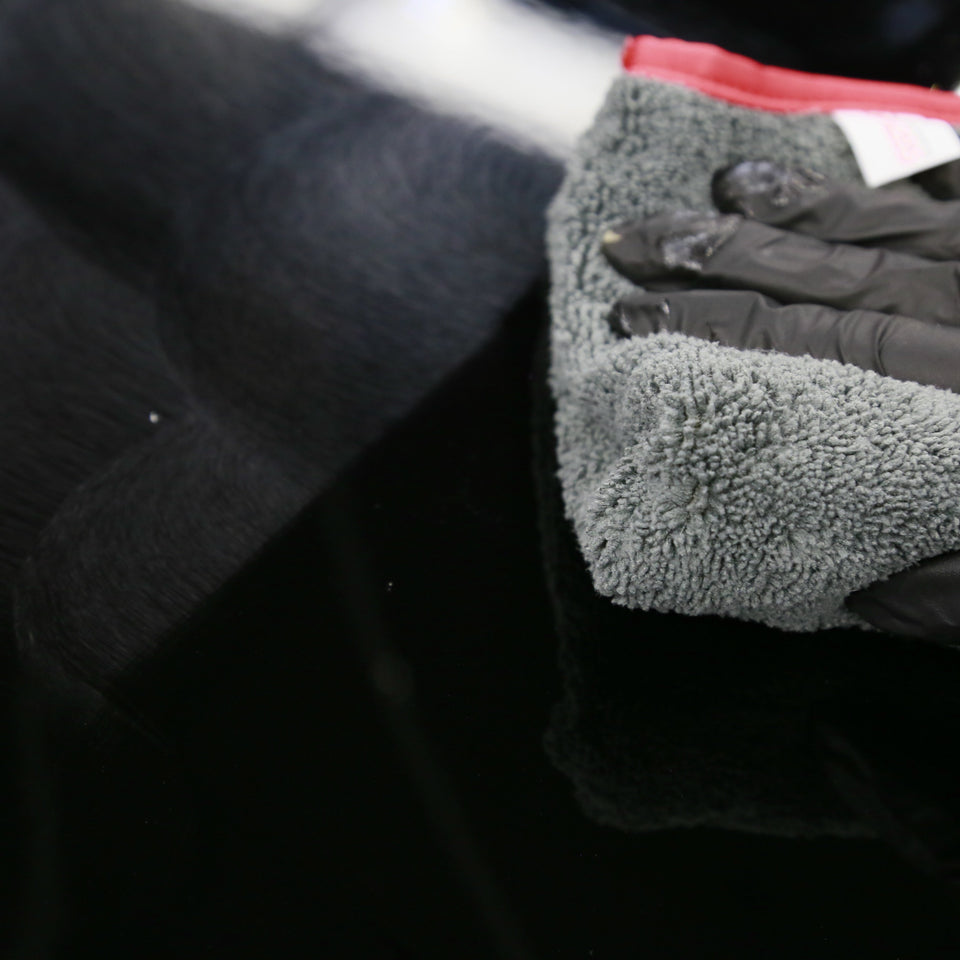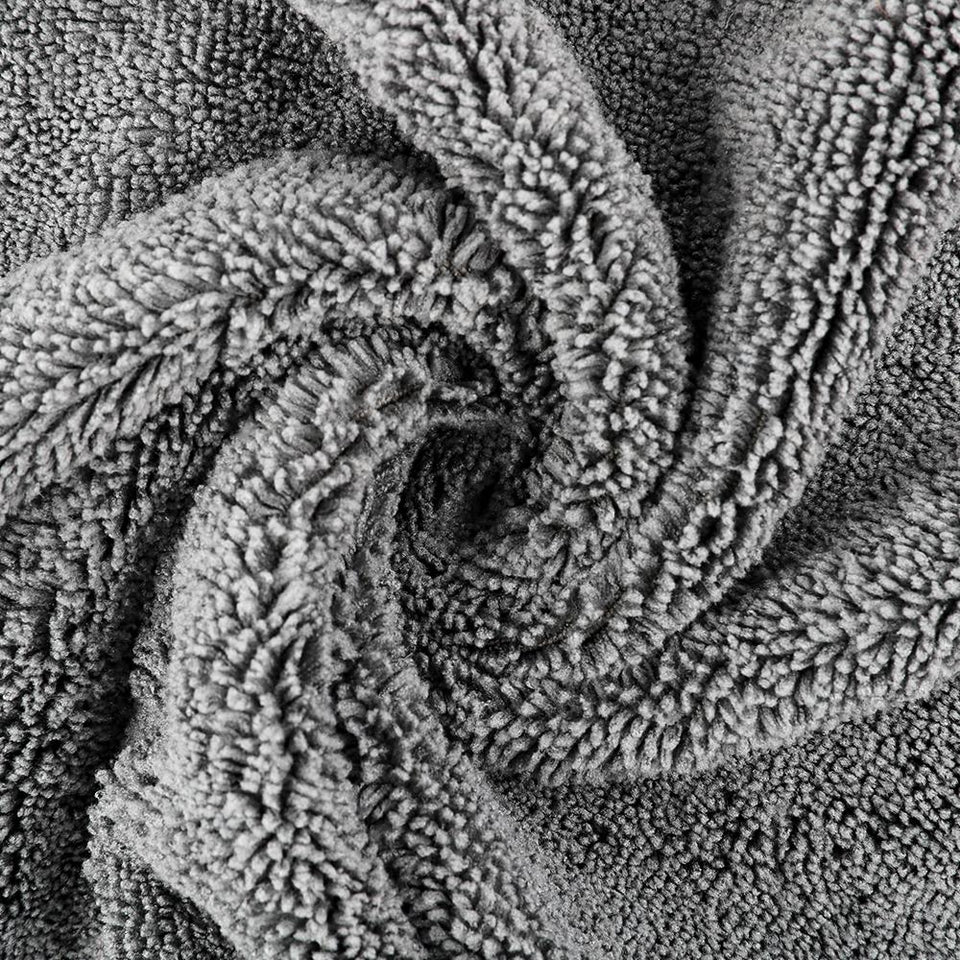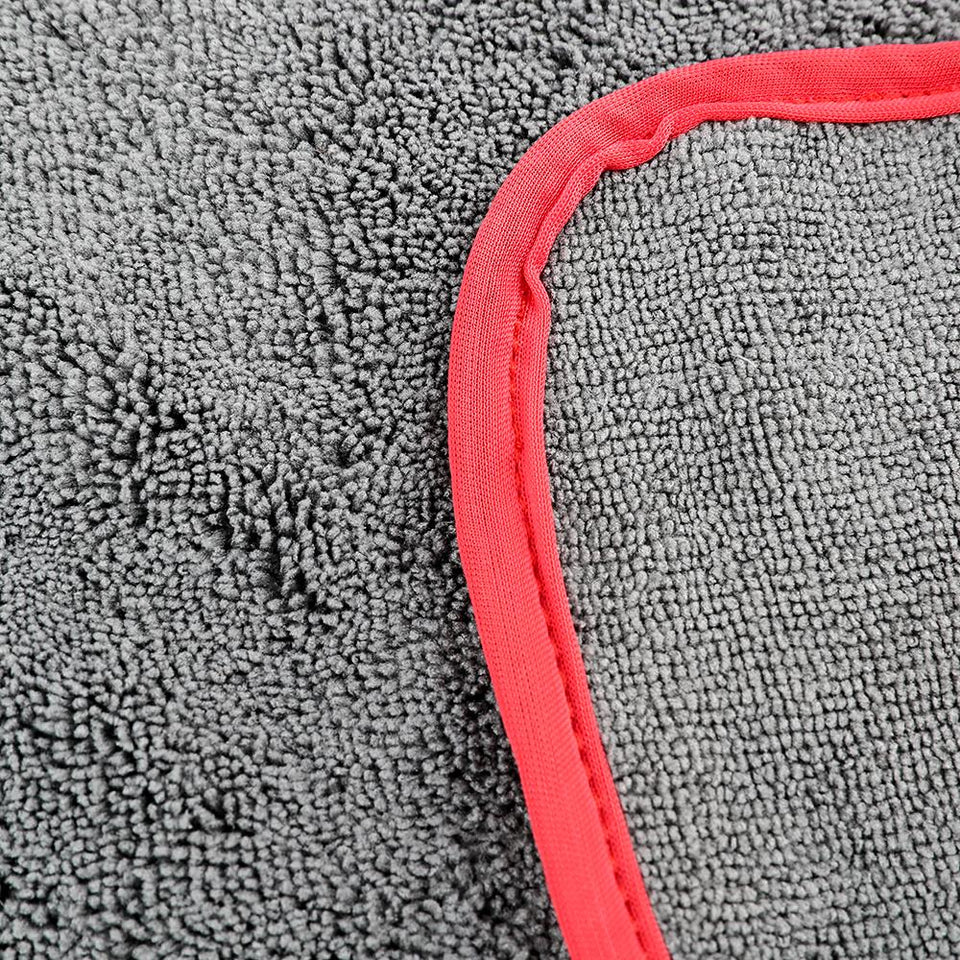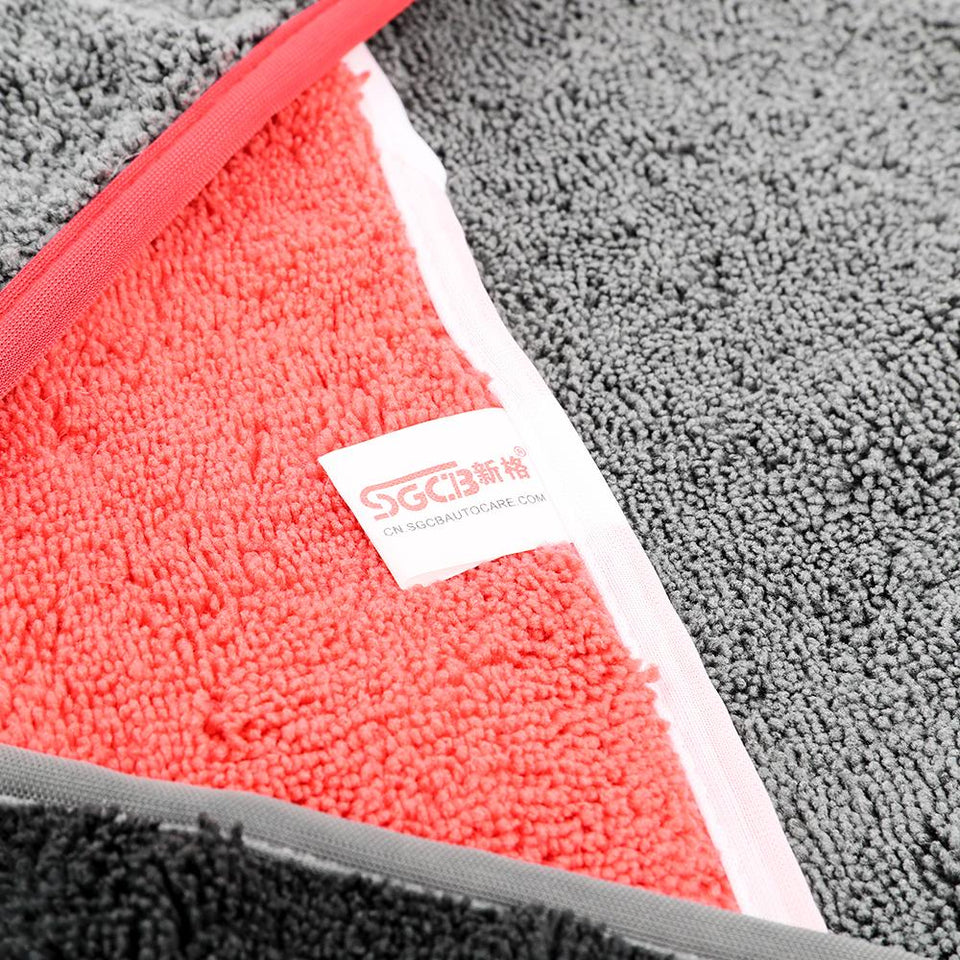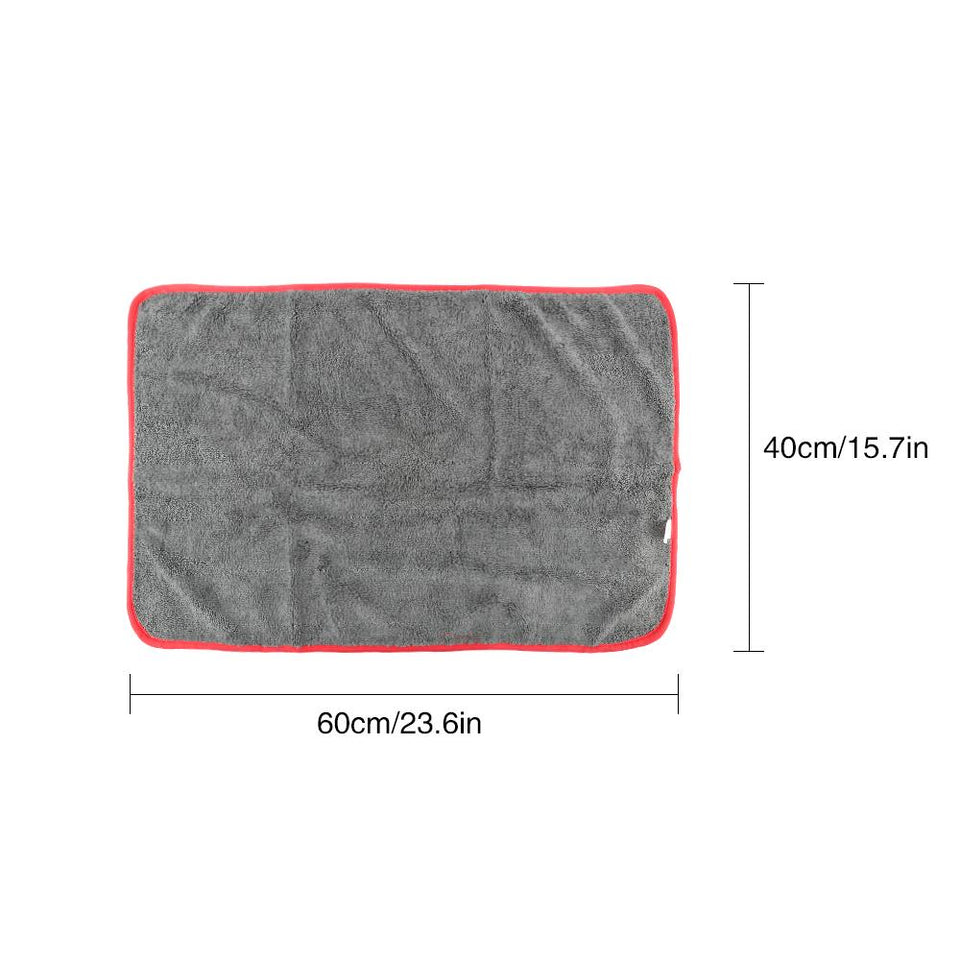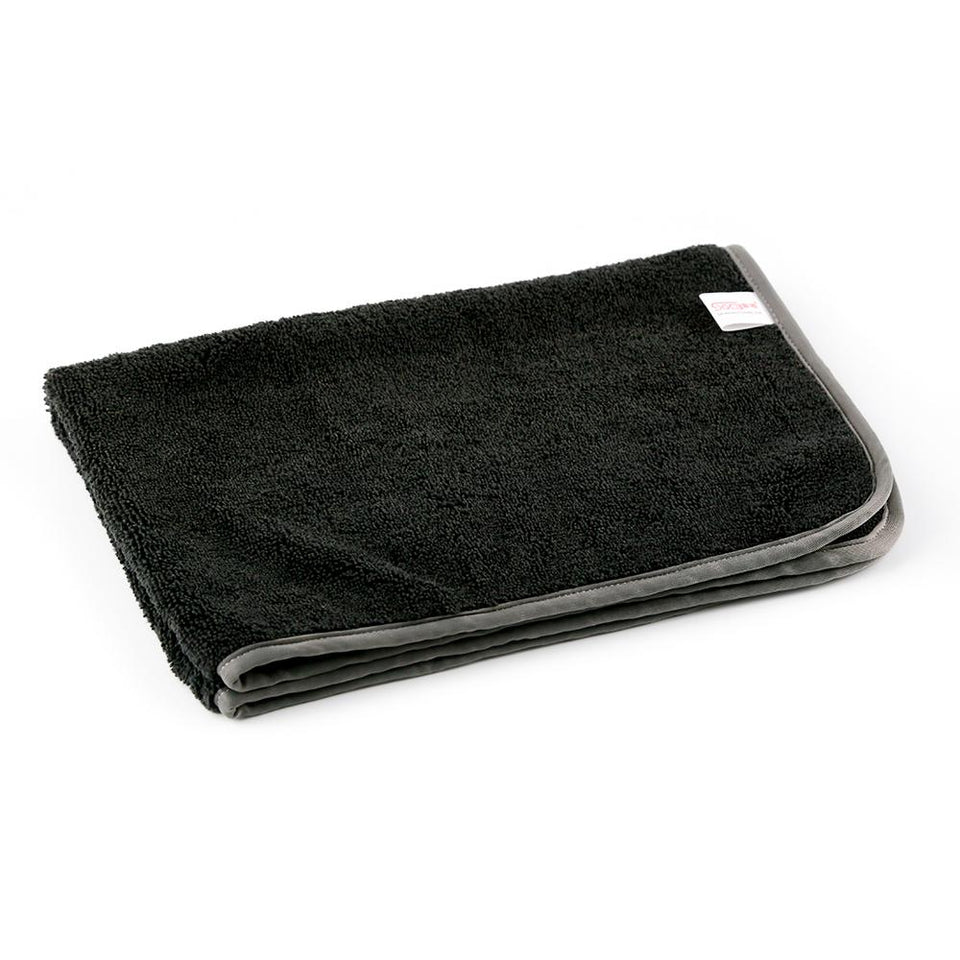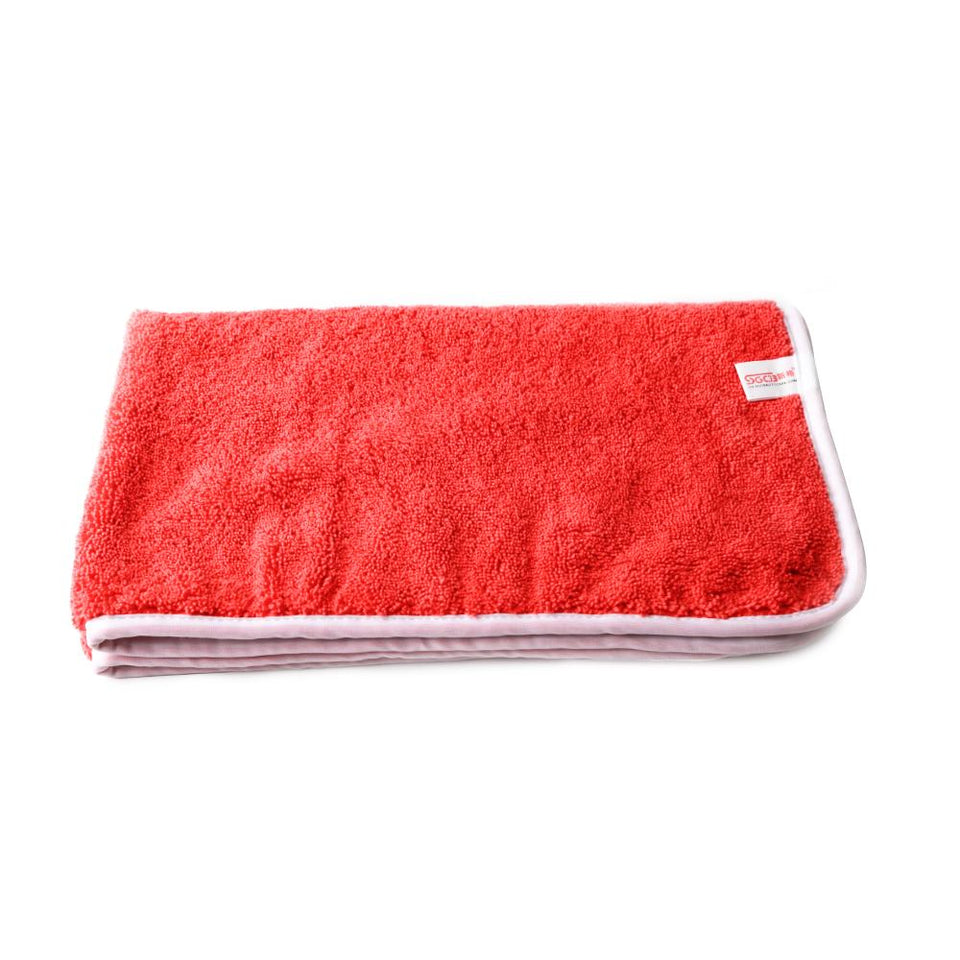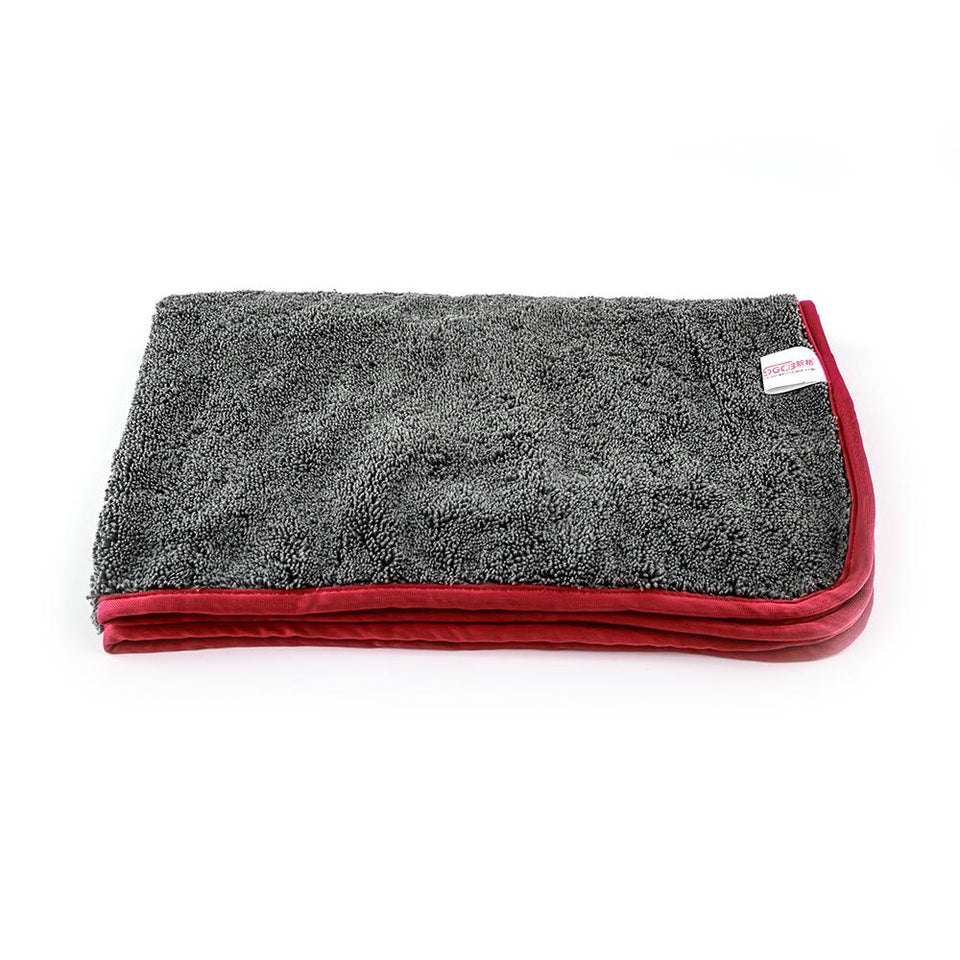 16" x 24" Edged Microfiber Car Cleaning Wax Remove Towel
SGGD199
by SGCB
SGCB Microfiber Edge Wax Towel, 2 IN 1 COMBO VERSION
Structure: Double Sides of 2 Different Fabric
Short Plush Side for Wax or Compound Removing or Large Dirt Cleaning
Long Plush Side for High Water Absorbent and Car Fast Drying
Description
Specification
Package
Smooth & Fine Touching Sense
Versatile Modes:

The Finest Microfiber & Plush is Safe and Friendly to Car Paint
High Efficiency for Both Car Drying and Cleaning


Double Sides of Different Structure
- Short Plush Side: Car Polishing
Mainly Used To Wipe Off The Wax or Finishing Compound, Greatly Save Your Time And Energy!

- Long Plush Side: Car Paint Restoring

High Water Absorbent
Easy to Carry Dust, Large Capacity of Dirt Removal
Extra Soft so Very Protective, Lint & Scratch Free


Compact & Soft Weaving Edge

Well and Strong knit Edge
Lint and Thread Dropping Resistant
Compacter and Stable for Many Times Use
Durable Lifespan Service
ADDITIONAL USAGE
Heavy Dust Cleaning: Short Plush Can Wipe Off The Heavy Grime, Long Plush Can Suck The Loose Dirt. Also for QD
Interior Cleaning: Short Plush To Remove The Large Dirt On Partial Car Paint, Long Plush To Clean The Floating Dust
PRODUCT SPECIFICATION

◆Brand: SGCB

◆Color: Black/ Grey/ Red

◆Size: 40x40cm/ 16x16 Inch

◆Type: Microfiber Edge Wax Towel
Package Includes
Different Options are Available, Just Choose What You Like!