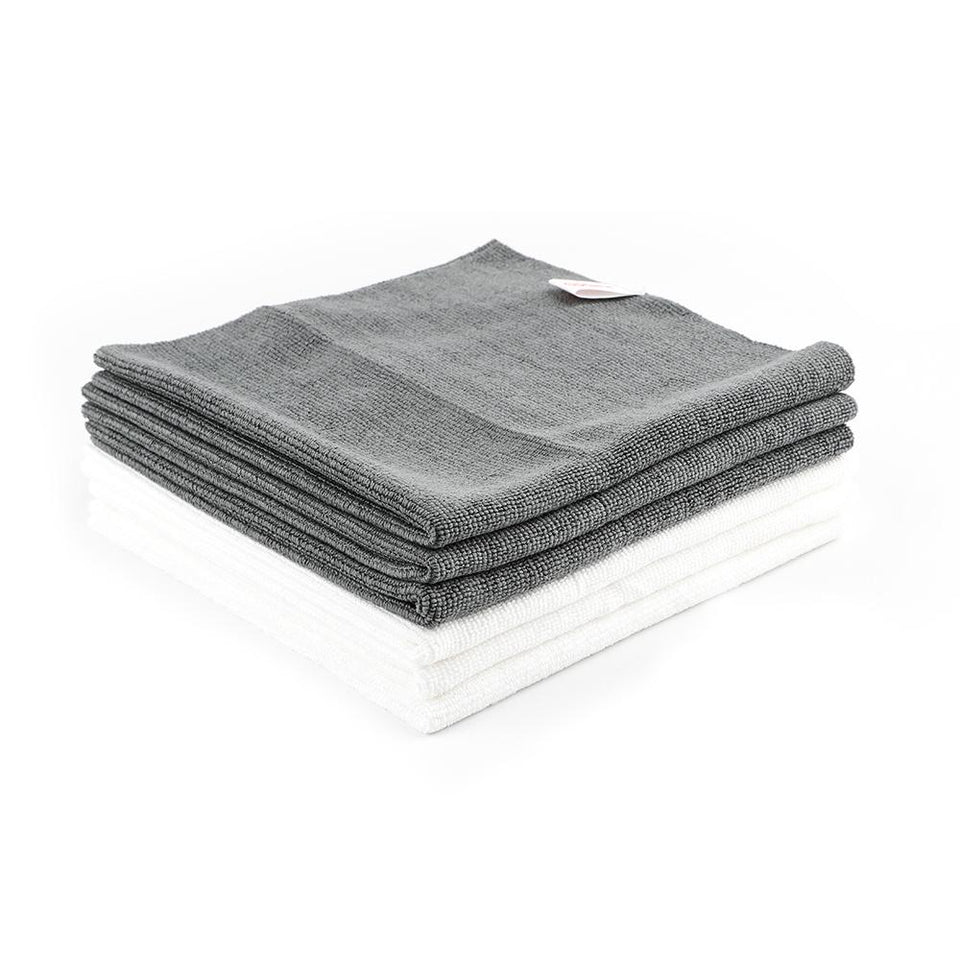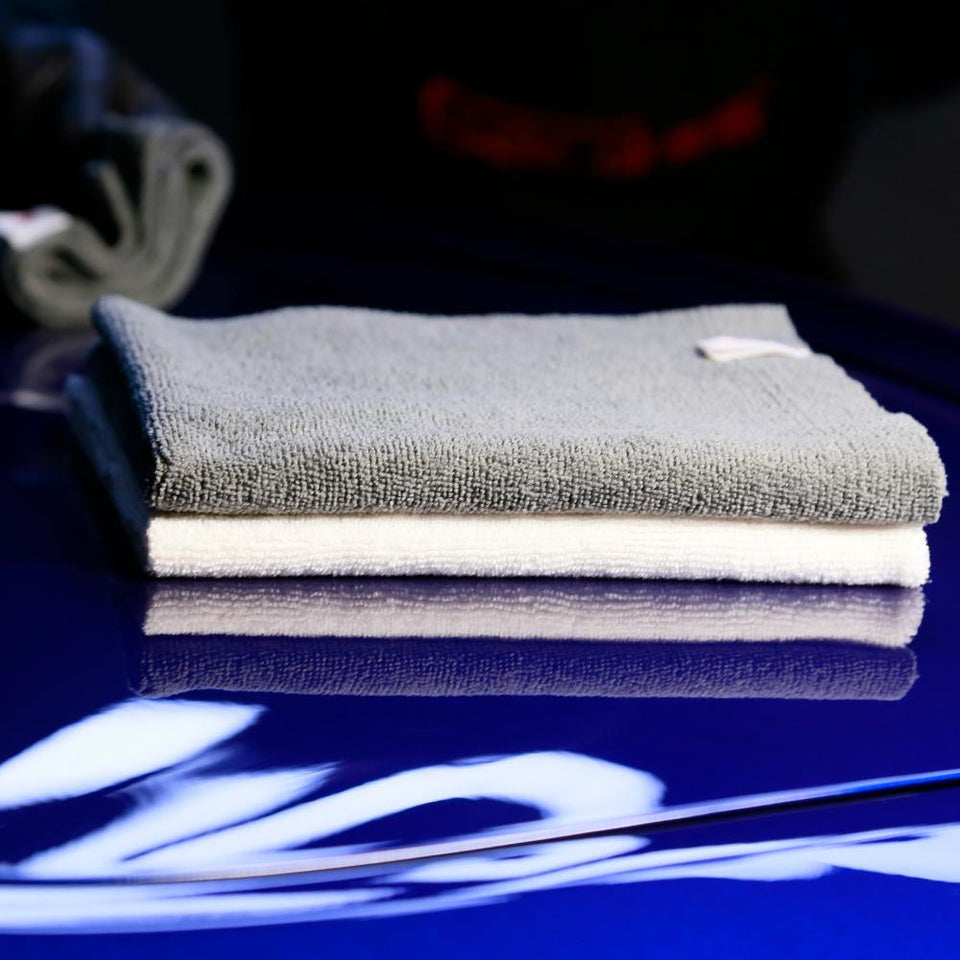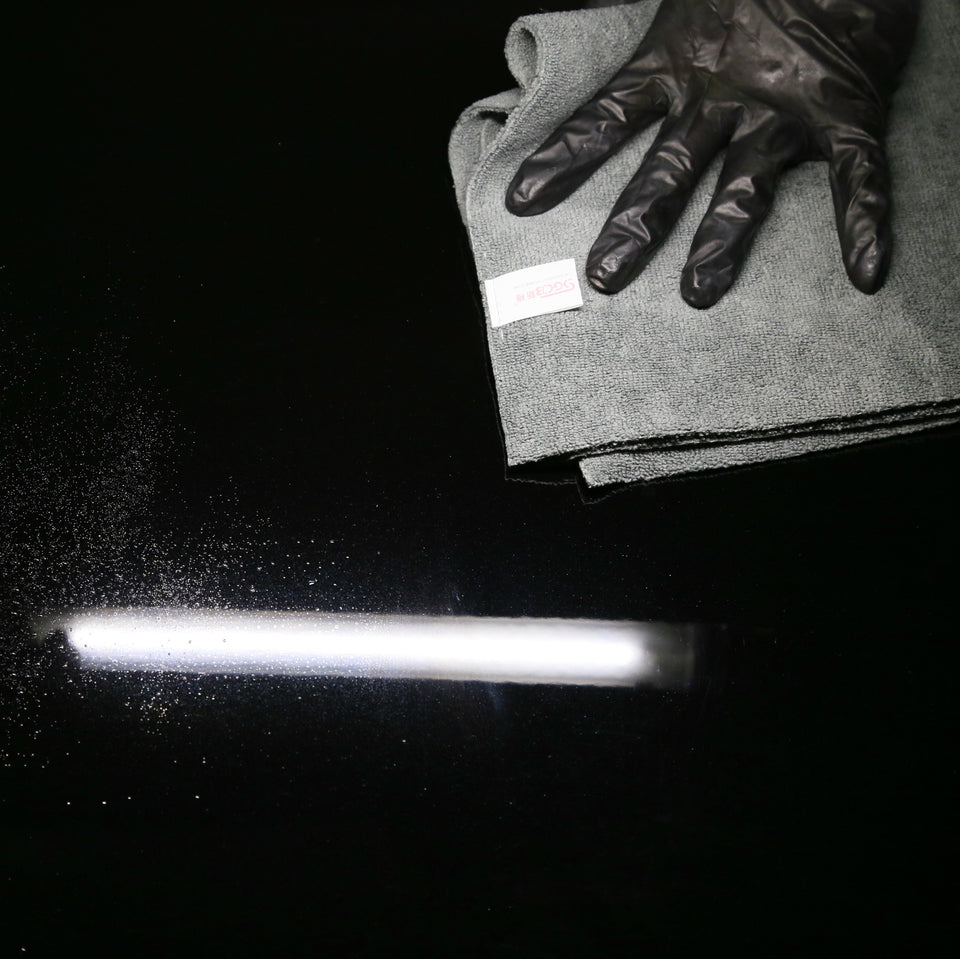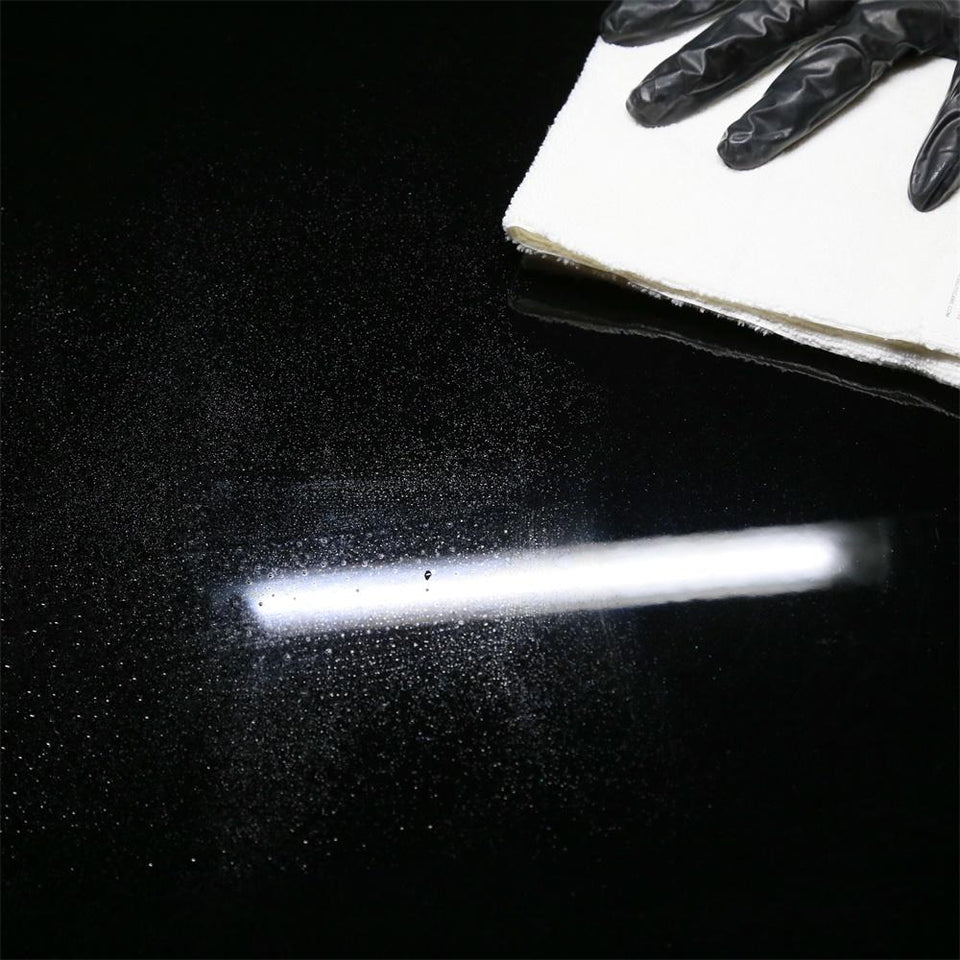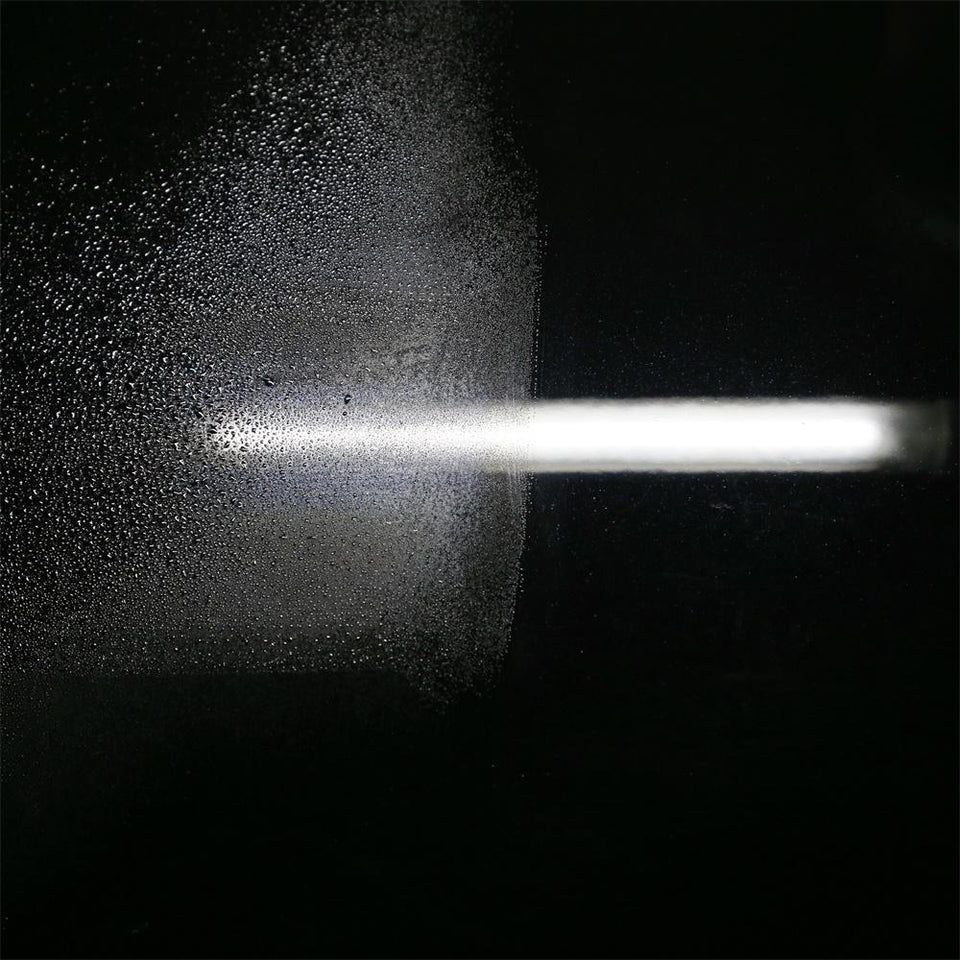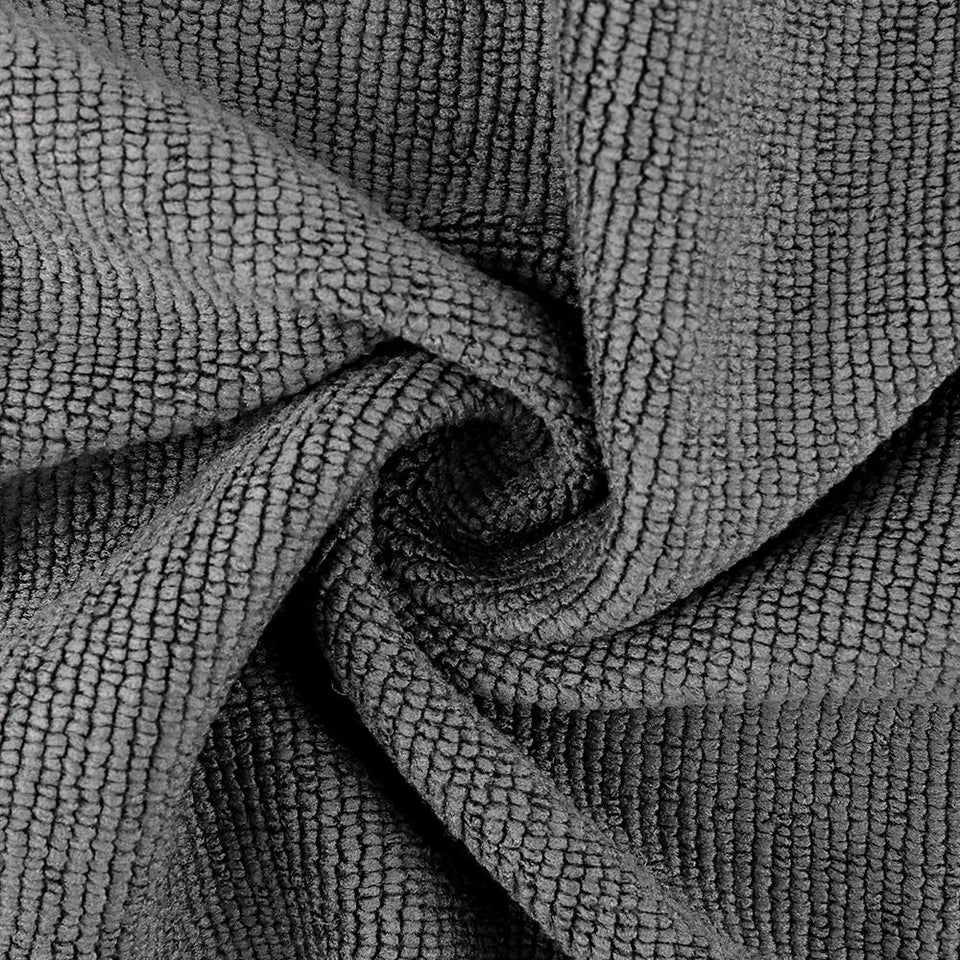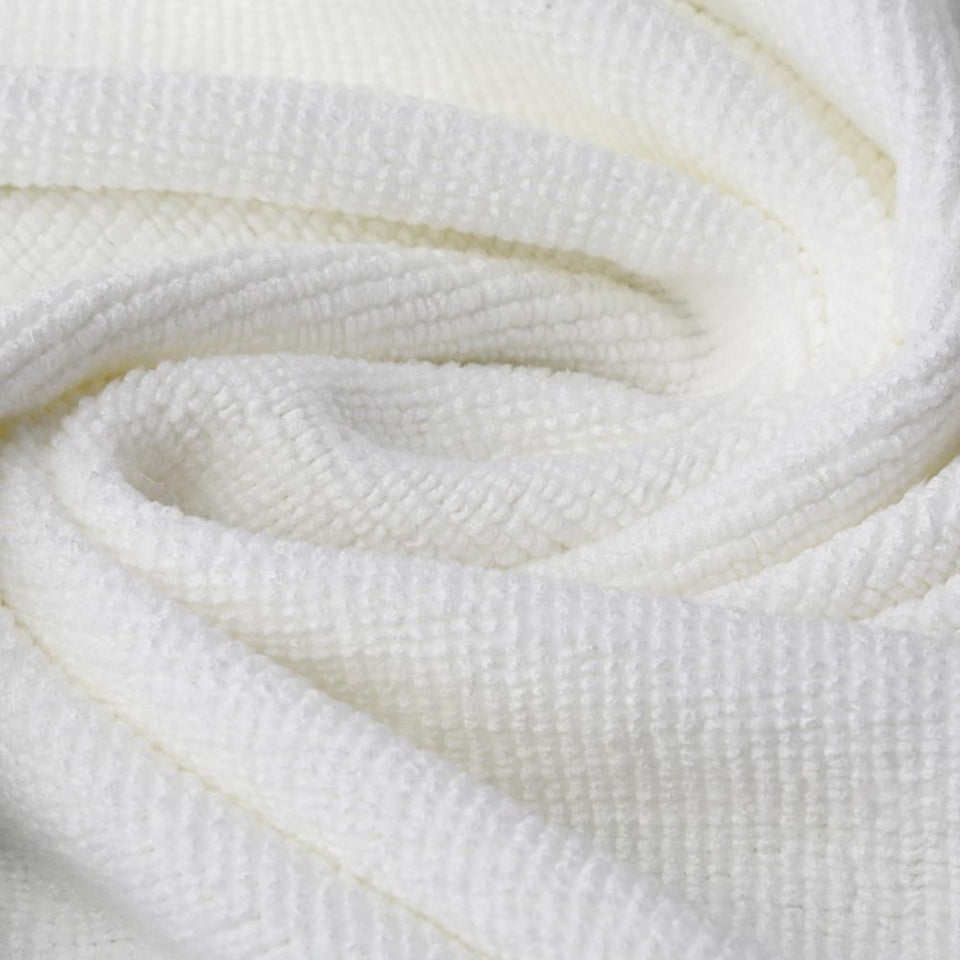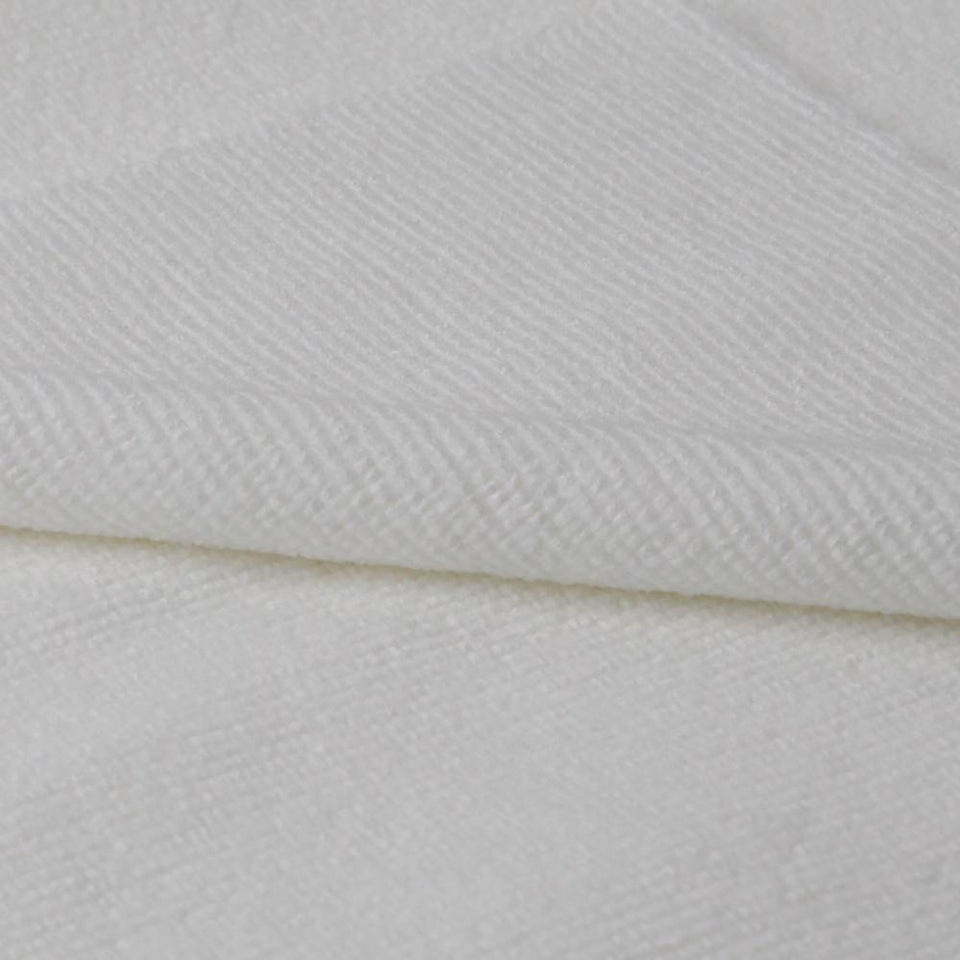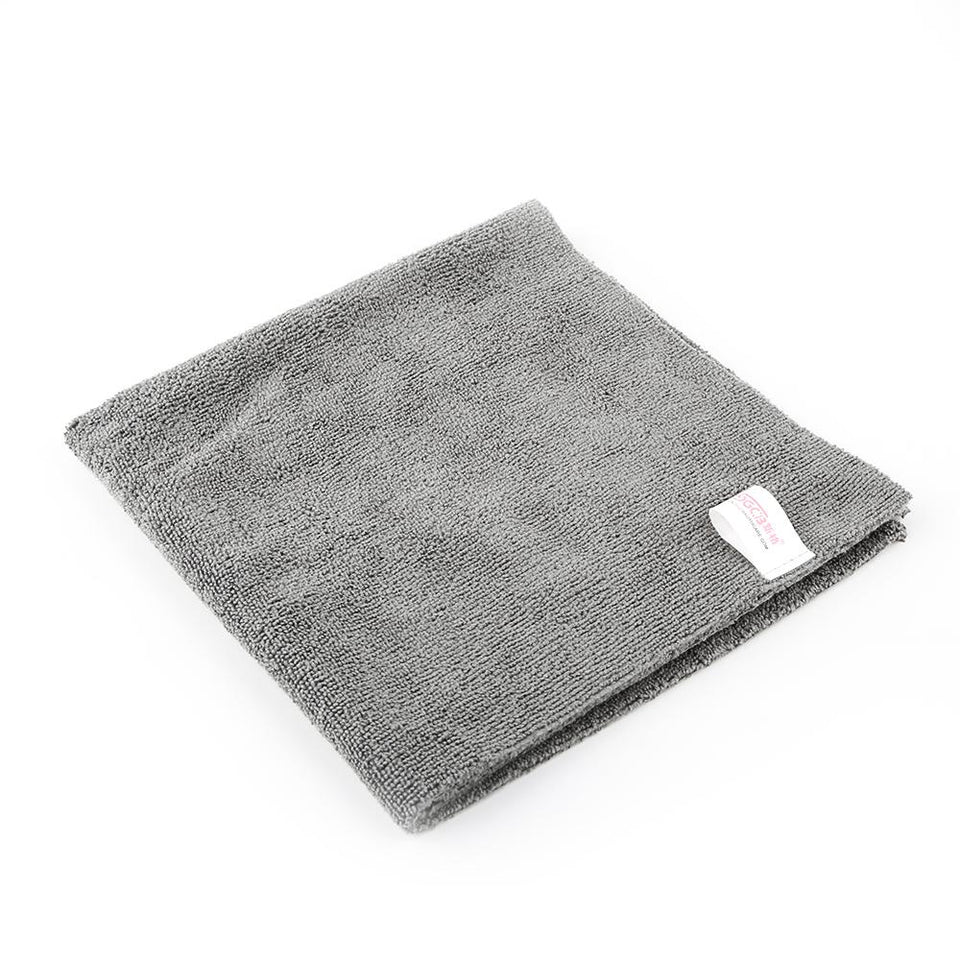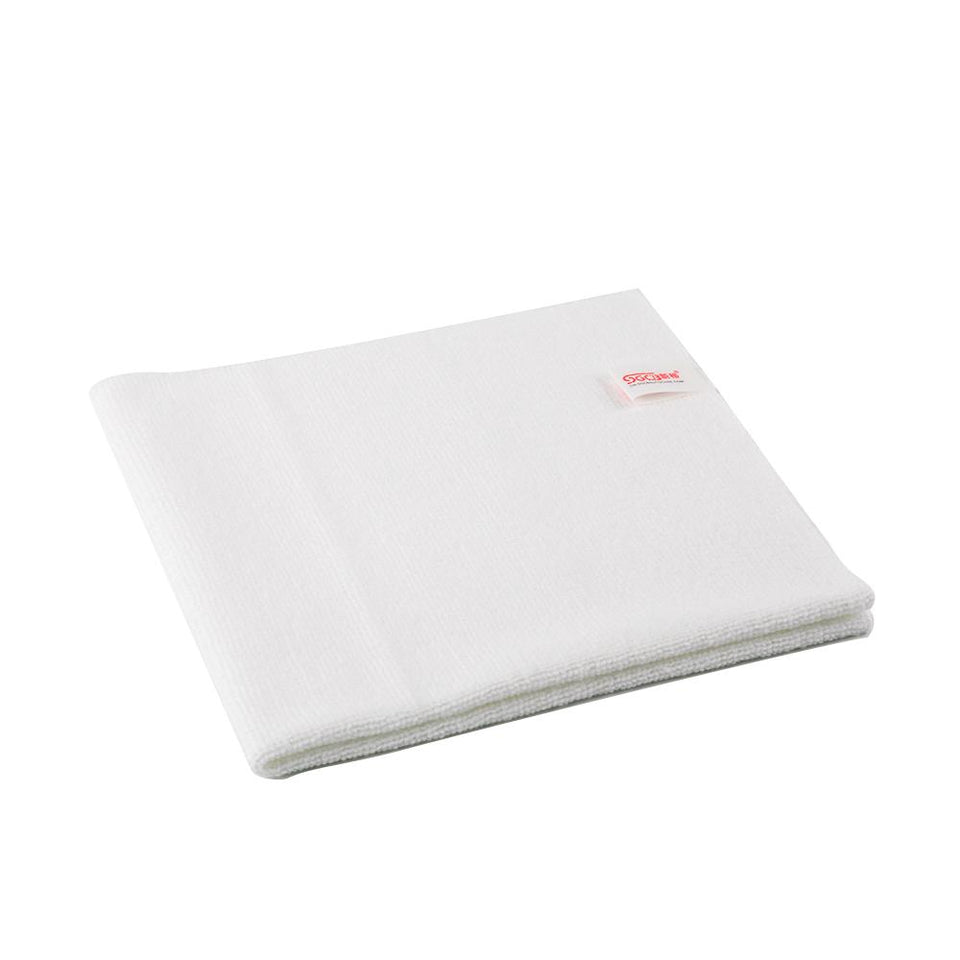 16x16In Microfiber Edgeless Ceramic Coating Removal Car Cleaning Towel
SGGD202
by SGCB
Description
Specification
Package
- 80/ 20 Blend, 320GSM with Over 380,000 Fiber Strand Per Squire.
Adopted By Pearl Essence Material And Woven By Kantale Machine, So This SGCB Microfiber Towel Is Knitted Very Closely, Wear And Tear Resistant Which Is Available For Hundreds Of Washes And Durable Lifespan Service!

- Feel Free To Clean The Fragile Paintwork With Less Effort And Time!
Featured By Edgeless Design, The Super Soft Media Feels Smooth To The Sensitive Surface Or Finish, Reduce The Chances Of Friction To The Minimum So Definitely Safe And Never Causing Scratch! With Suitable Size, Thickness And Dense, It Is Easy To Handle And Control But Never Stick To The Surface Or Squirm Under The Your Hand.

- Unique Piles Design For Versatile Uses:
The Loop Piles Are Short But Uniform, Which Can Wick Up Liquids, Collect And Carry Dirt Or Dust Efficiently. Besides, Planted Tightly And Firmly On The Towel, So Avoiding Introducing Any Lints On The Surface In Or After Detailing.

- Profession Ceramic Coating Towel
The Main Design Purpose Of SGCB Is For Removing Ceramic Coating Liquid Residue Completely And Restore The Shining Paintwork For You! But It Can Also Be Used For Car Wash Drying And Water Absorbent, Dried Wax And Polishes Removing, Dust And Dirt Wiping, Etc. Besides, It Also Fits For Daily Household And Housework Uses!

Durable, Reusable And Washable By Machine! Easy To Be Cleaned And Stored! Professional SGCB Towels Series Are Your Top Choice With No Doubt!
PRODUCT SPECIFICATION


Brand: SGCB
Material: BOA
Color: Grey/ White
Size: 40x40cm/ 16x16 Inch
Type: Microfiber Edgeless Coating Towel
Structure Features: The Pearl Essence Towel Is Woven By Kantele Machine,
The Plush Is Very Compact, Thick But Very Neatly Planted.
Package Includes
Sing Towel or Towel Kit is Available for Choice