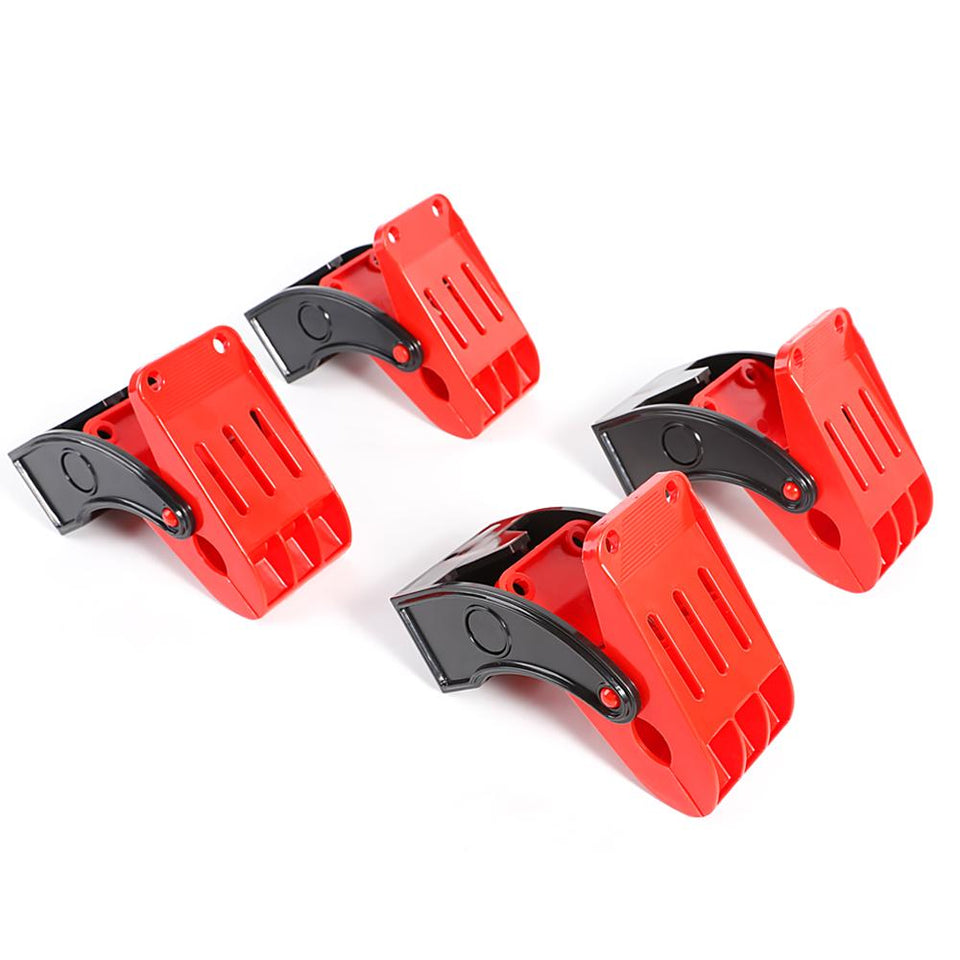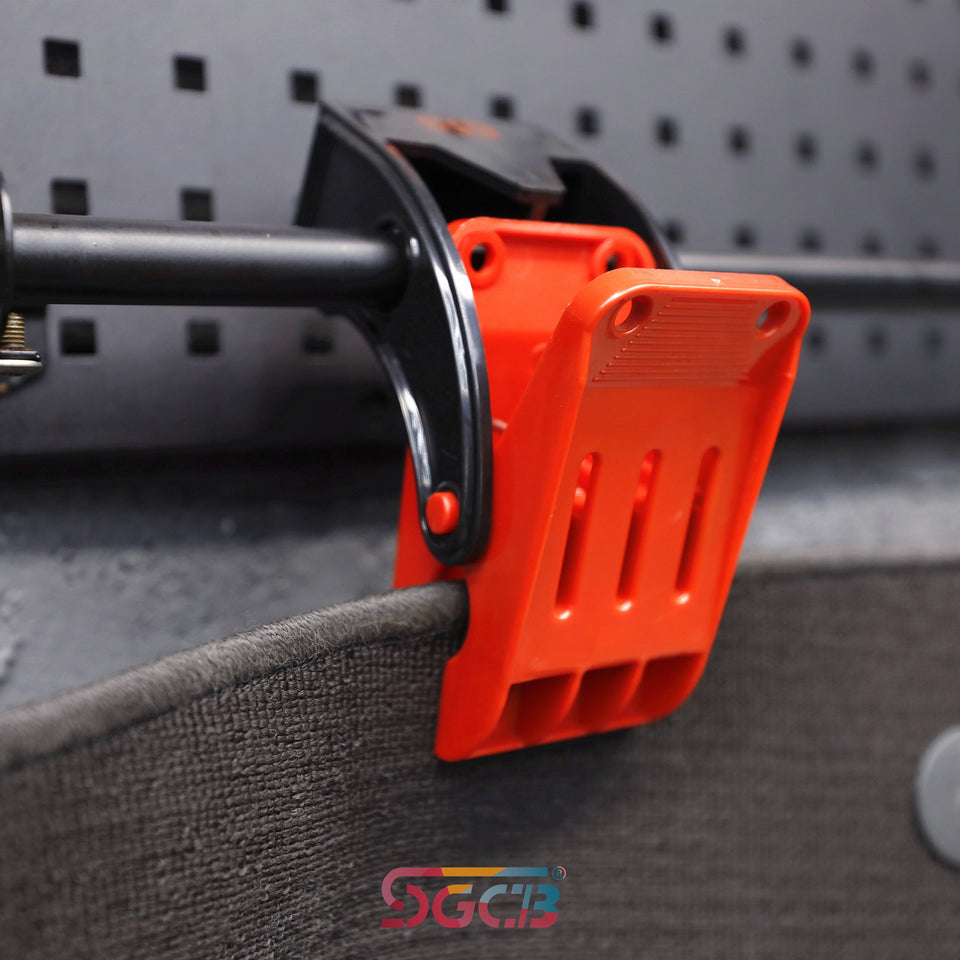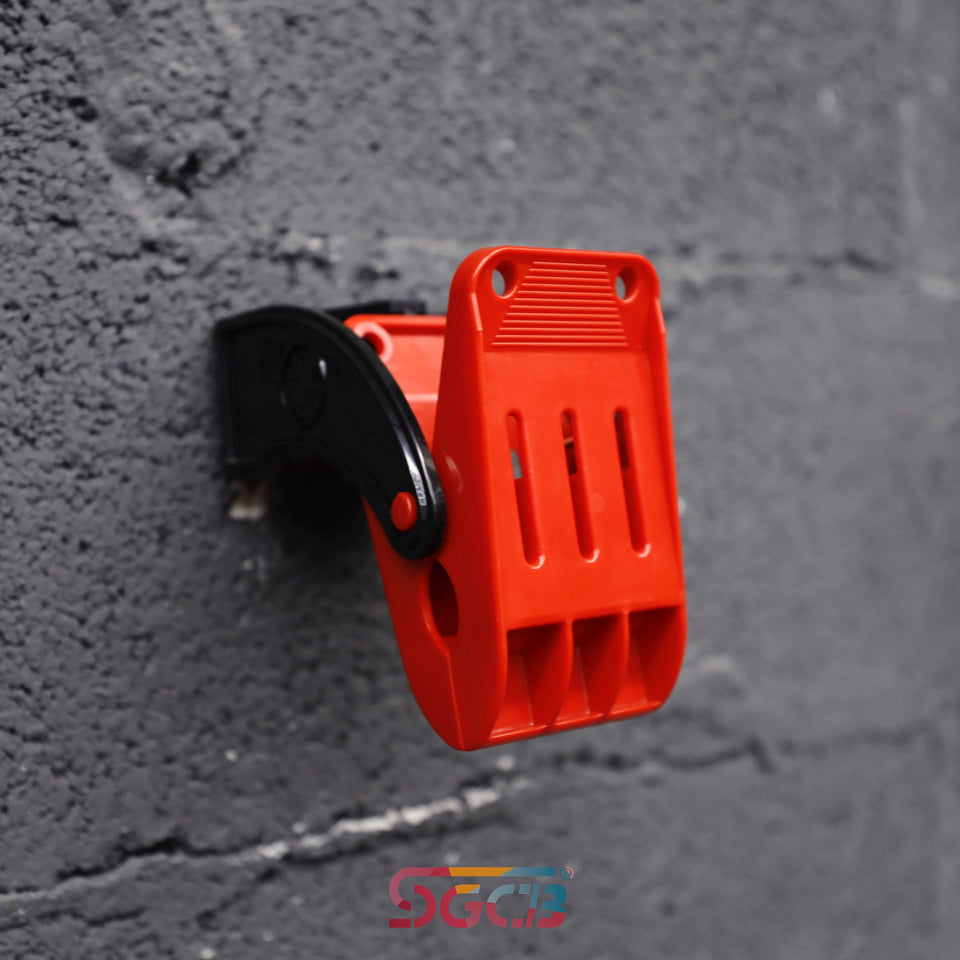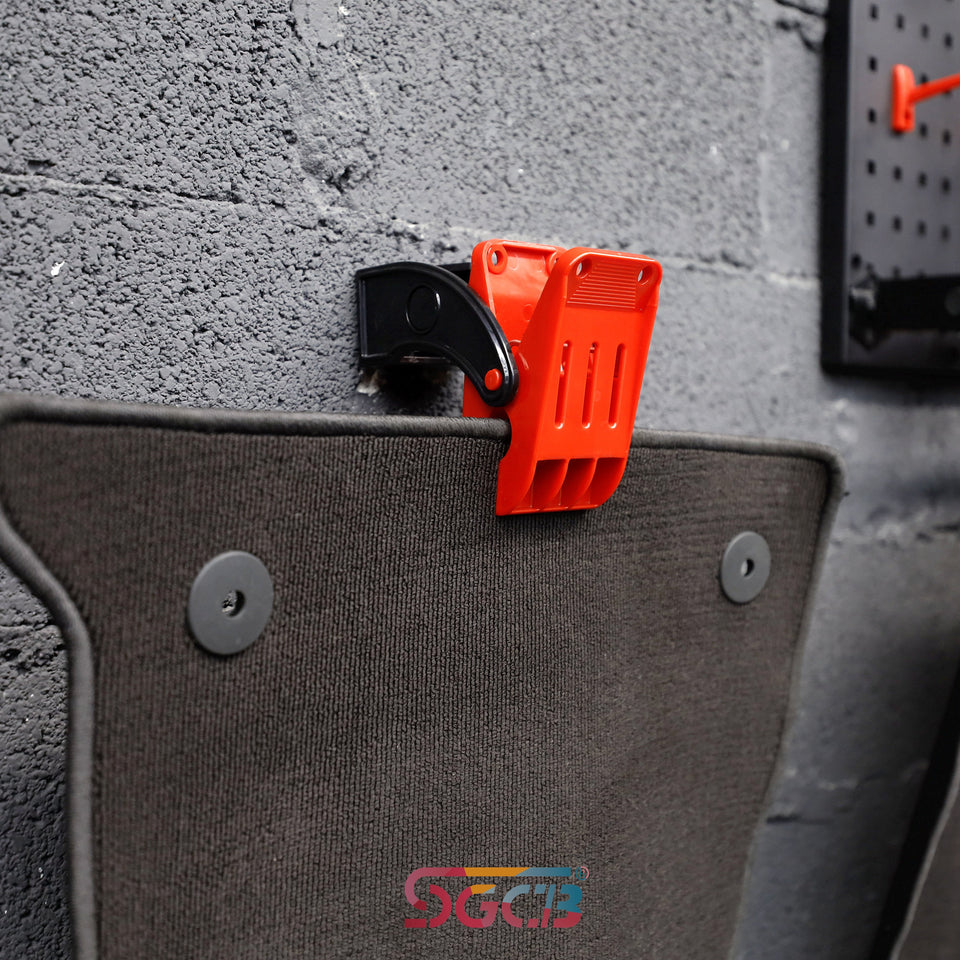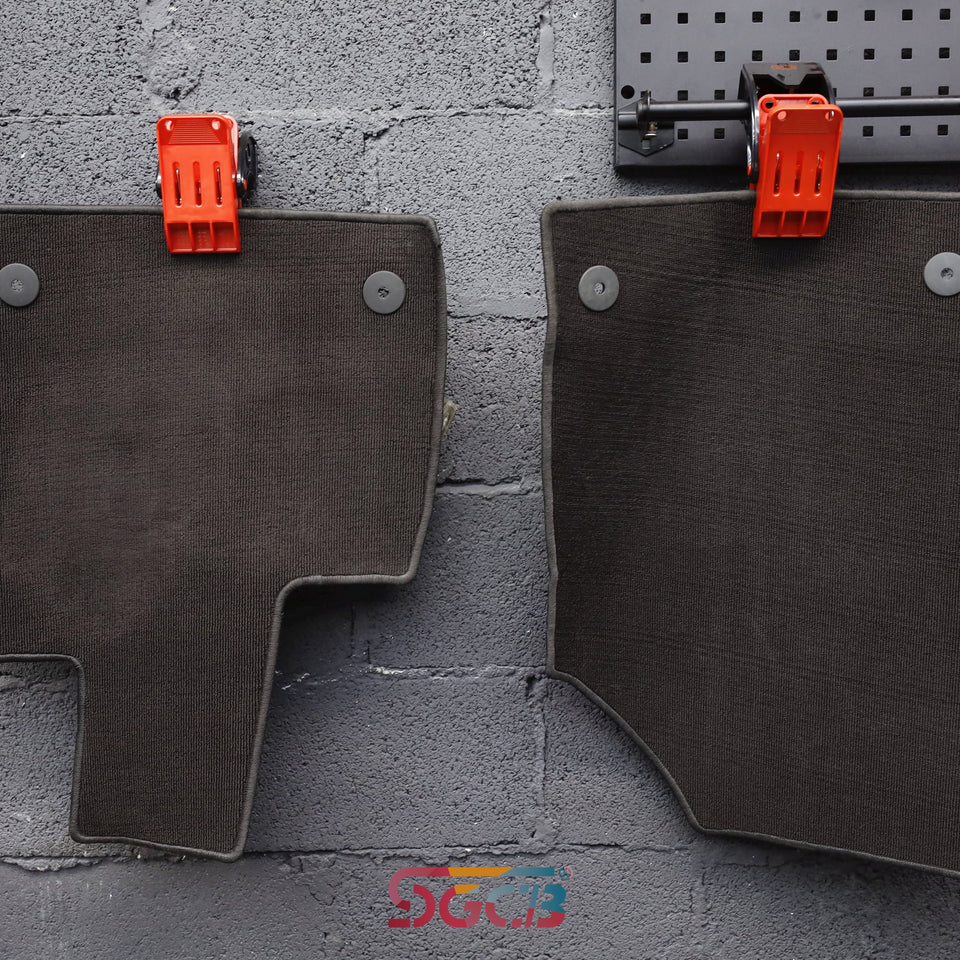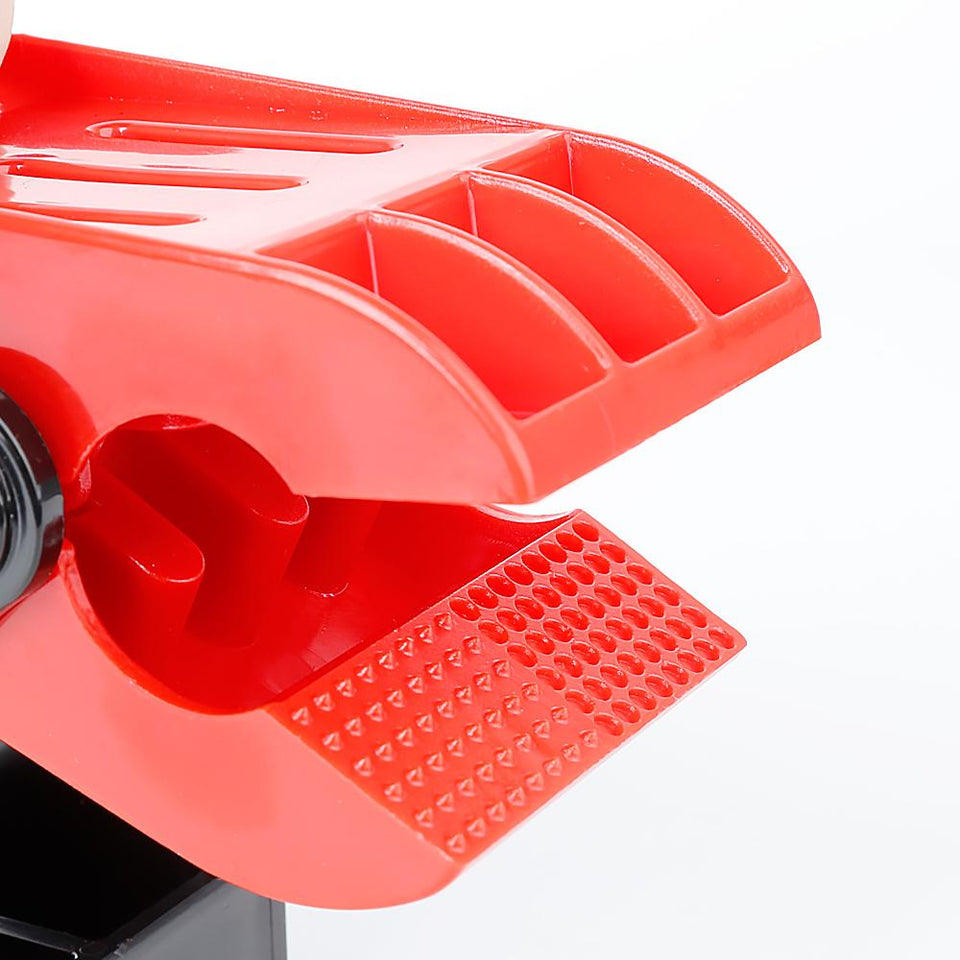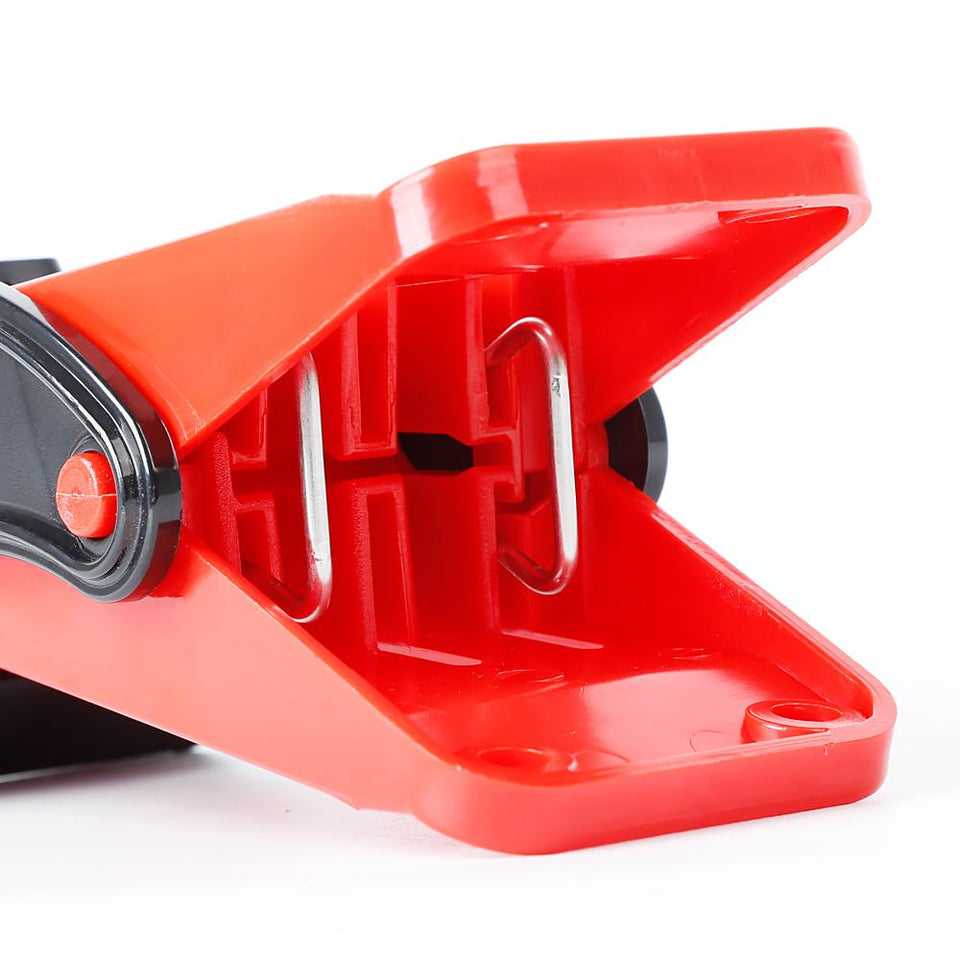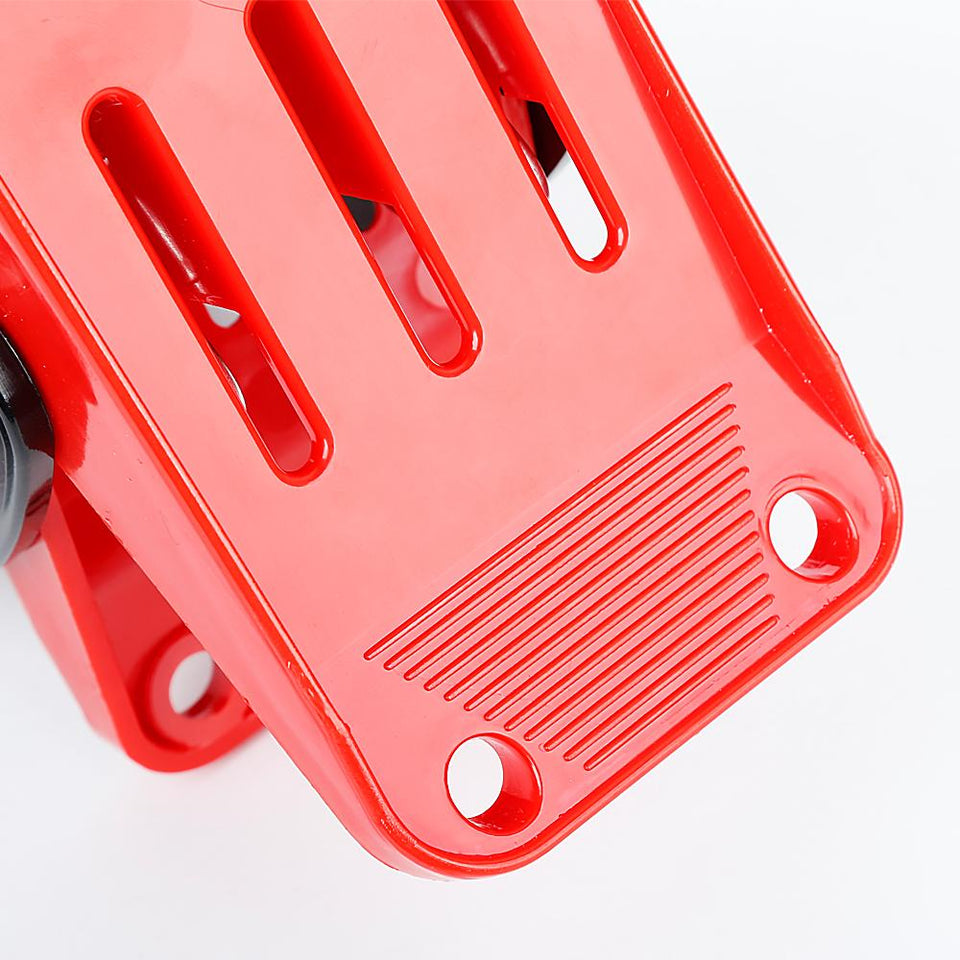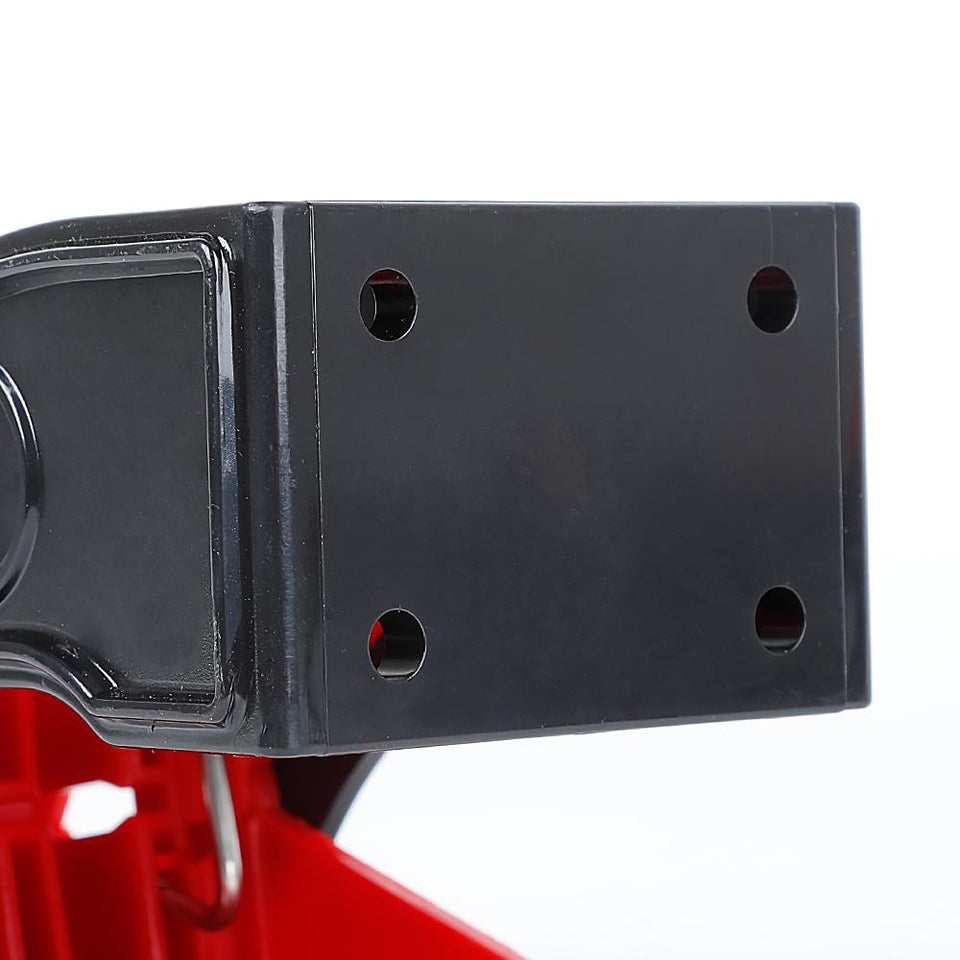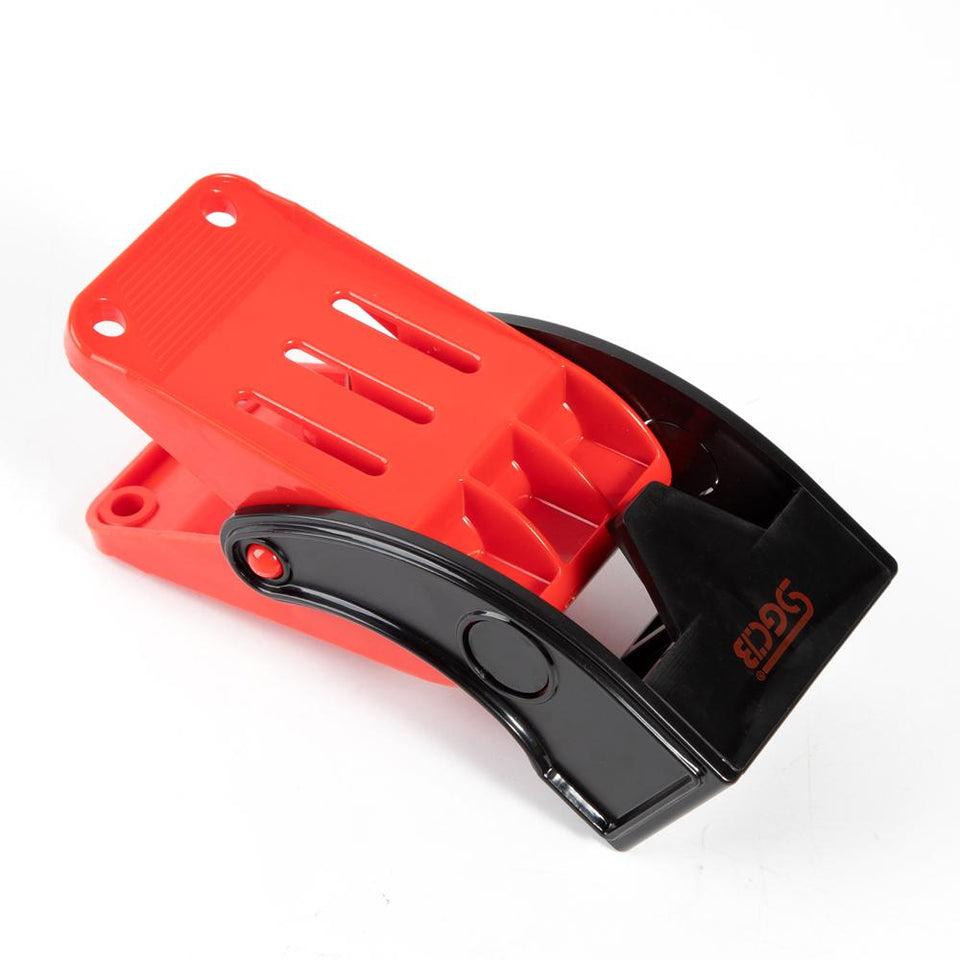 4PCS Heavy Duty Plastic Floor Carpet Mat Hanging Clamp
SGGD285
by SGCB
Are you always annoyed about the organizing of the floor mats during washing? Now SGCB Heavy Duty Mat Clamps Can Help You Fix The Mat On The Wall. Excellent Way To Air Dry Wet Car Mats!
Description
Specification
Package
PROFESSIONAL INDUSTRIAL GRADE MATERIAL

Made of strong ABS Engineering plastic
Impact, Chemical, Corrosion And Aging Resistant.
Our Heavy-Duty Spring Easily Holds Even The Heaviest Mats In Place.
Strong And Sturdy Clamps Made Of Stainless Steel Spring Do Not Rust.
Not Easily Affected By The Environment With Stability.
STRONG GRIPPING POWER

Multi-Angle Clamp And Non-Slip Design "Teeth" For Ultimate Flexibility And Tension. The Mat Will Not Slip Even On Old Or Wet Mats.
Widely Loved And Popular With Various Kinds Of People, a Necessary Tool For Car Lovers And Fans! Not Only Fit For Car Mats But For Washing Towels And Detailing Tools.
MULTIFUNCTIONAL FIXING METHOD

The Clamps Can Be Directly Mounted Onto The Wall
They Can Also Be Set Up Onto The Cross Bar Of Pegboard
Far Easier To Install And Uninstall, So Complete Set Your Hands Free!
SPACE-SAVING

The Mat Clamps Helps You Use The Space More Reasonably.
The Mats Can Be Hung In An Orderly Manner, The Work Area Is Neater.
Quickly Dry The Mats To Avoid Secondary Pollution And The Construction Is More Professional.
Brand: SGCB
Total Weight: 0.9kg
Size: 17x7x8cm/ 7x2.75x3In
Material: Engineer ABS, Stainless Steel Spring
Advantages: Quick Release, Non-slip, Chemical Resistant
4x Heavy Duty Mat Hanging Clamp