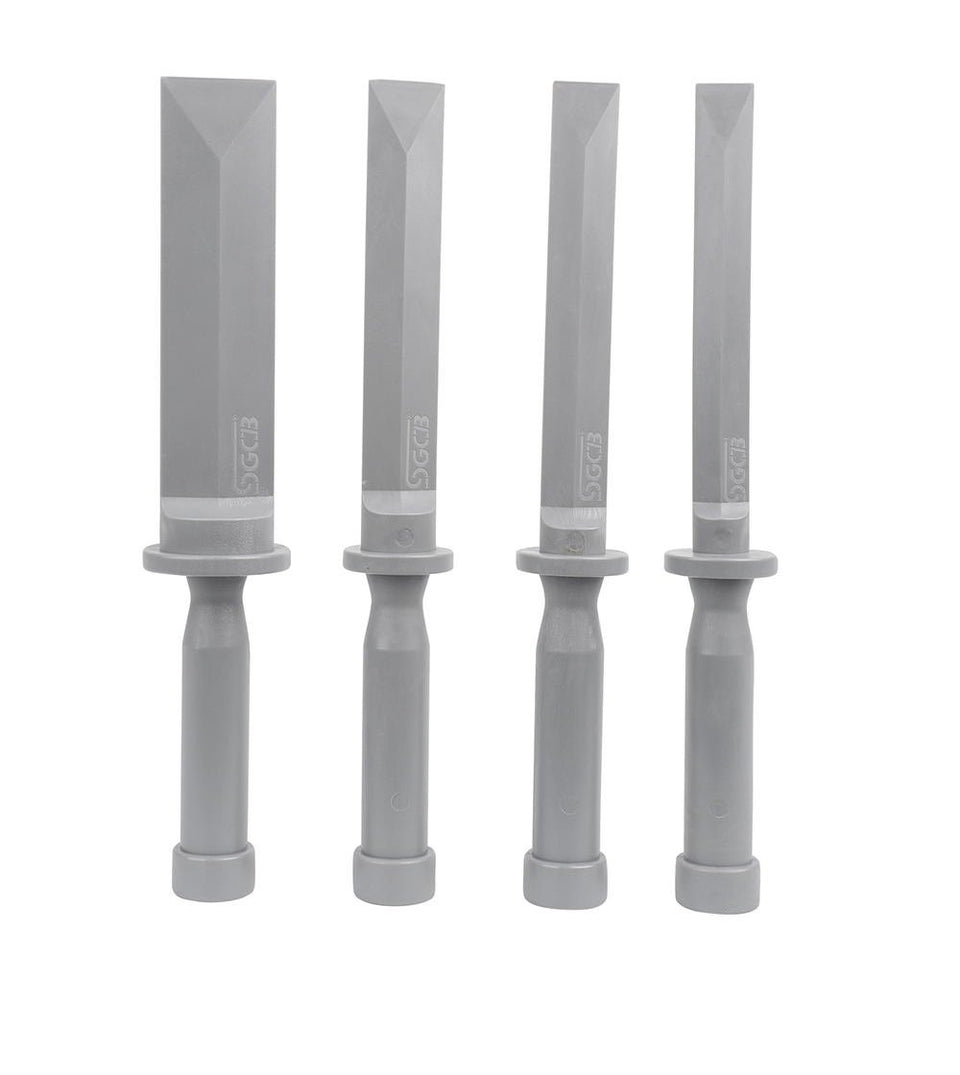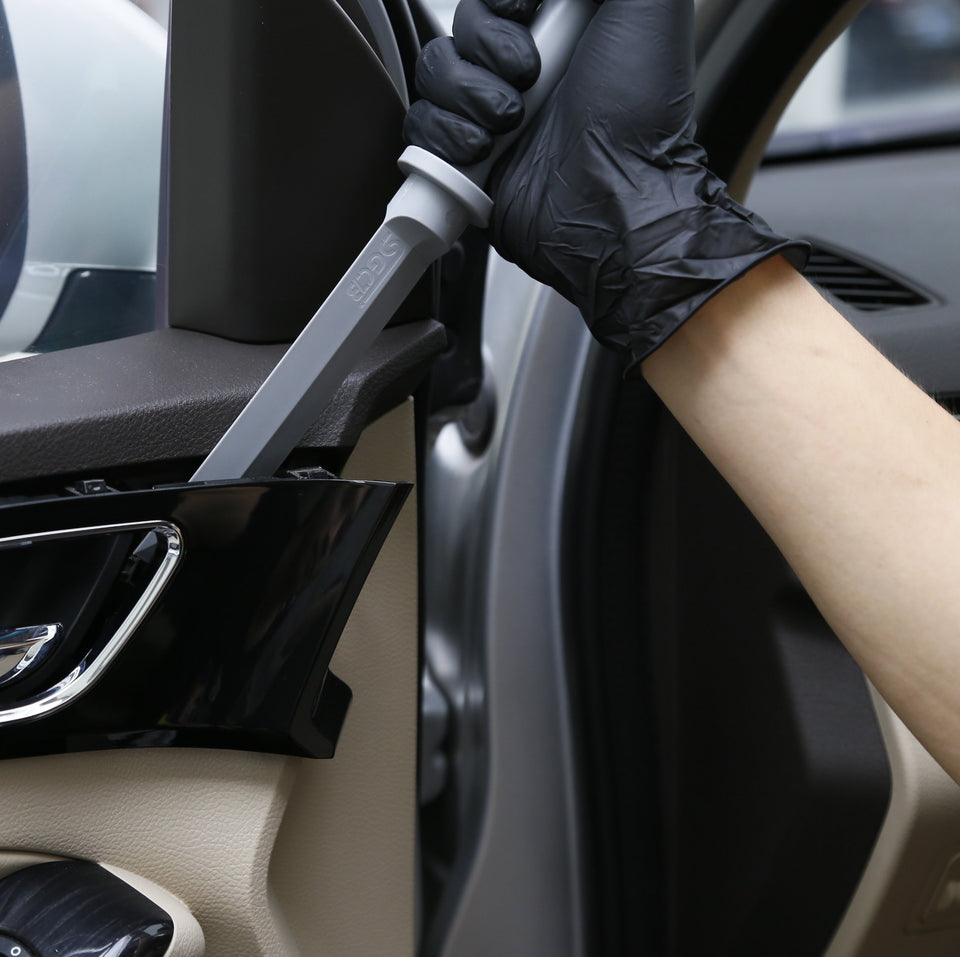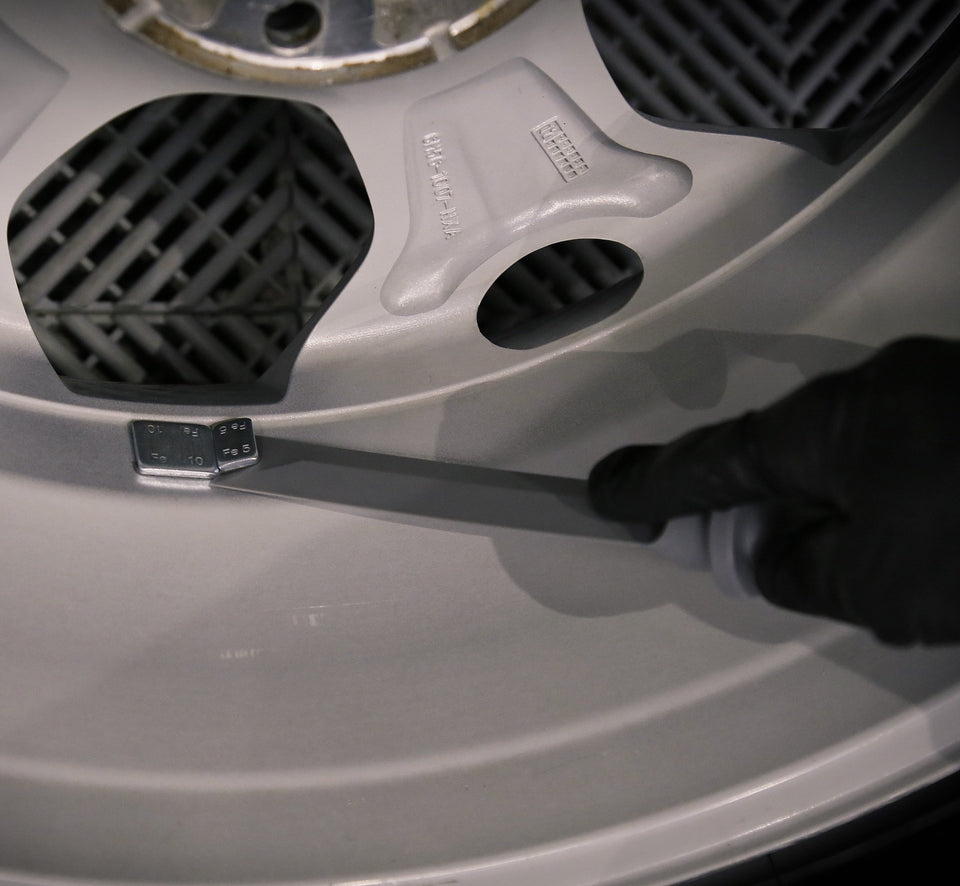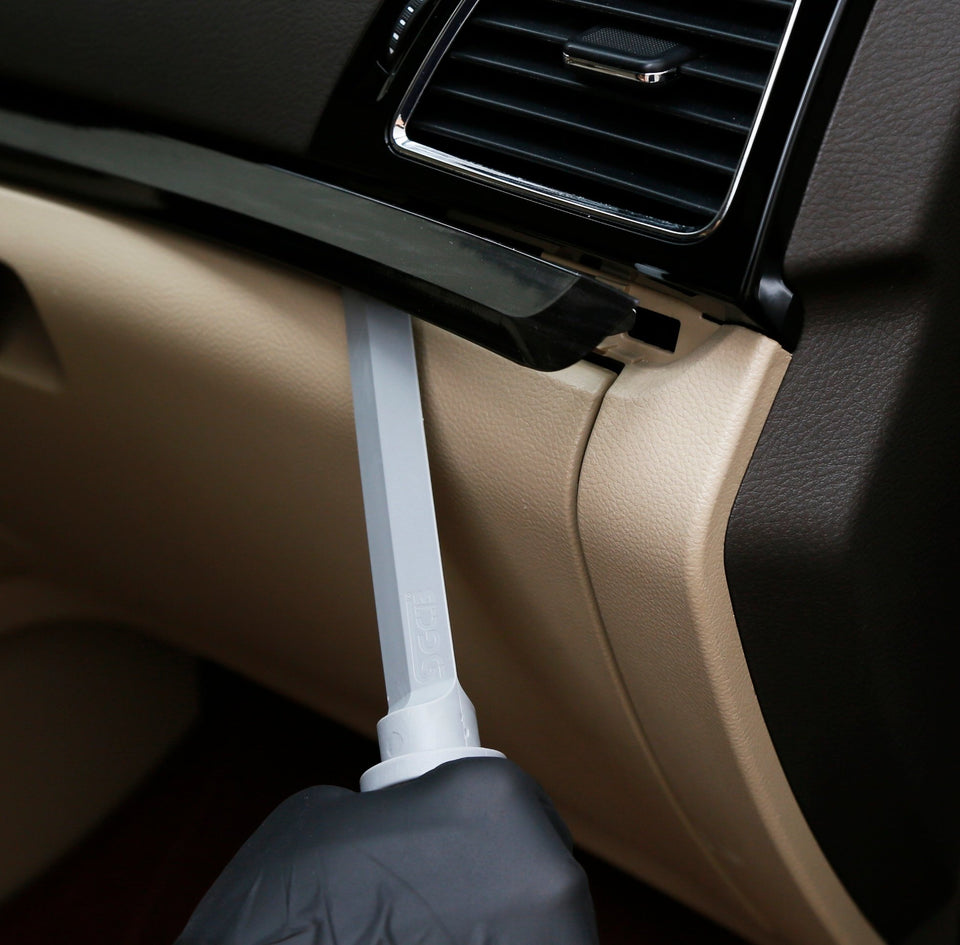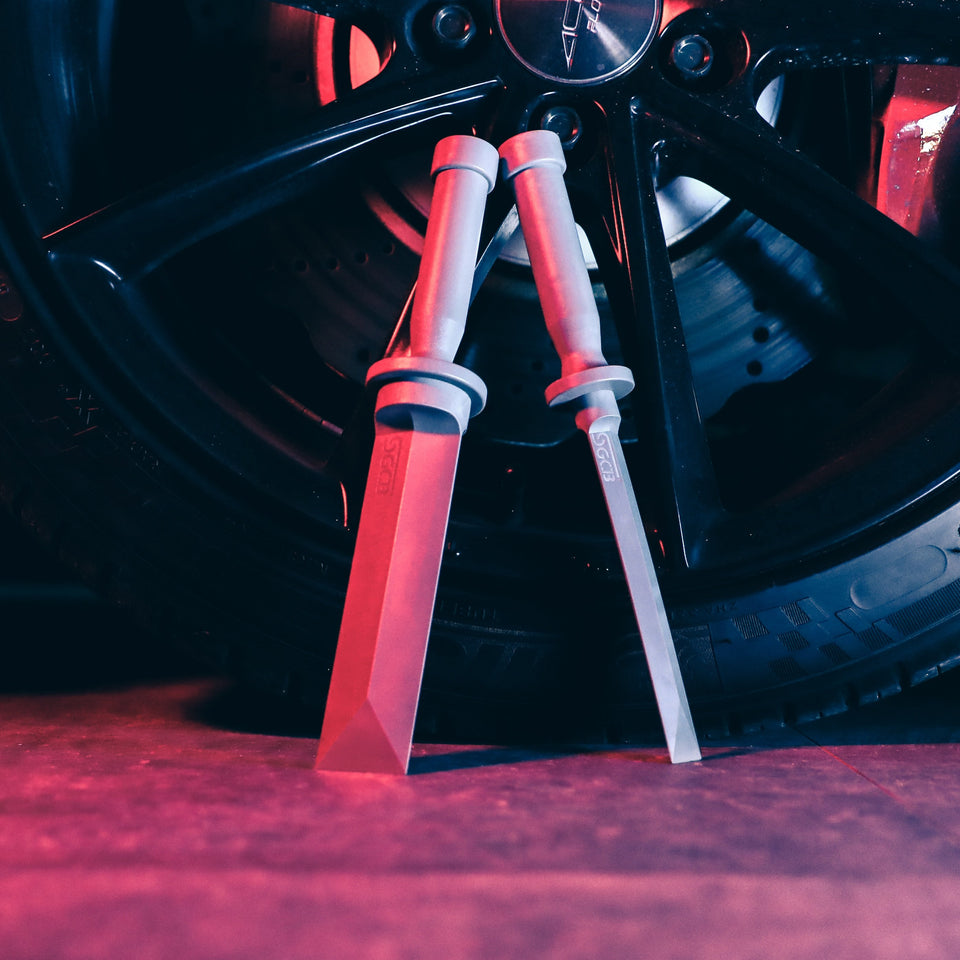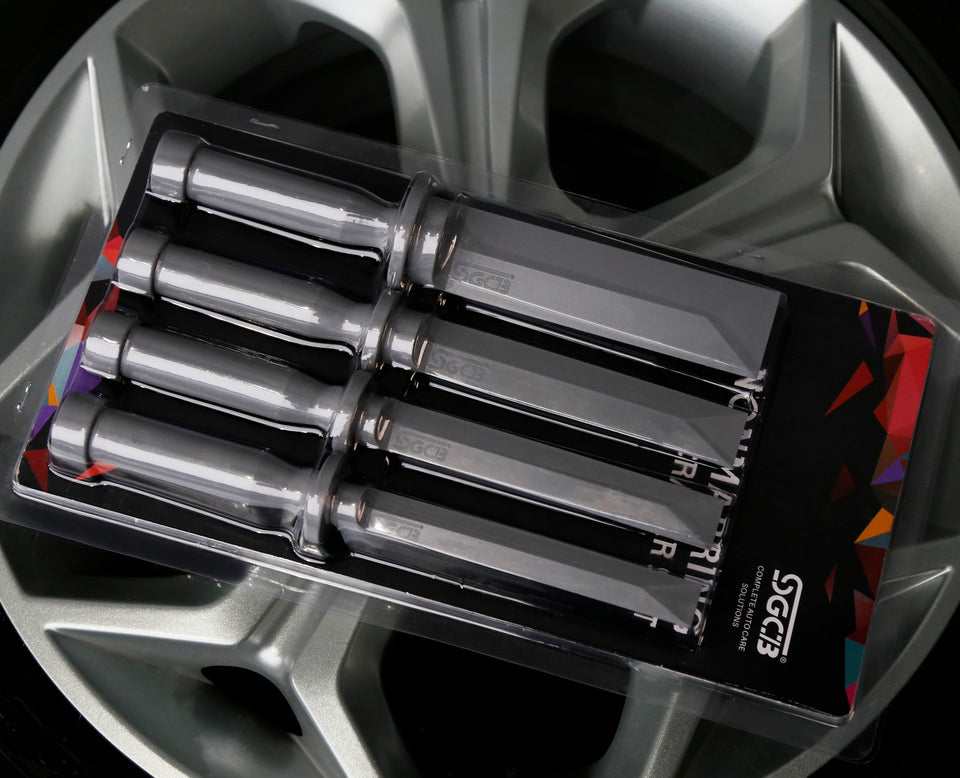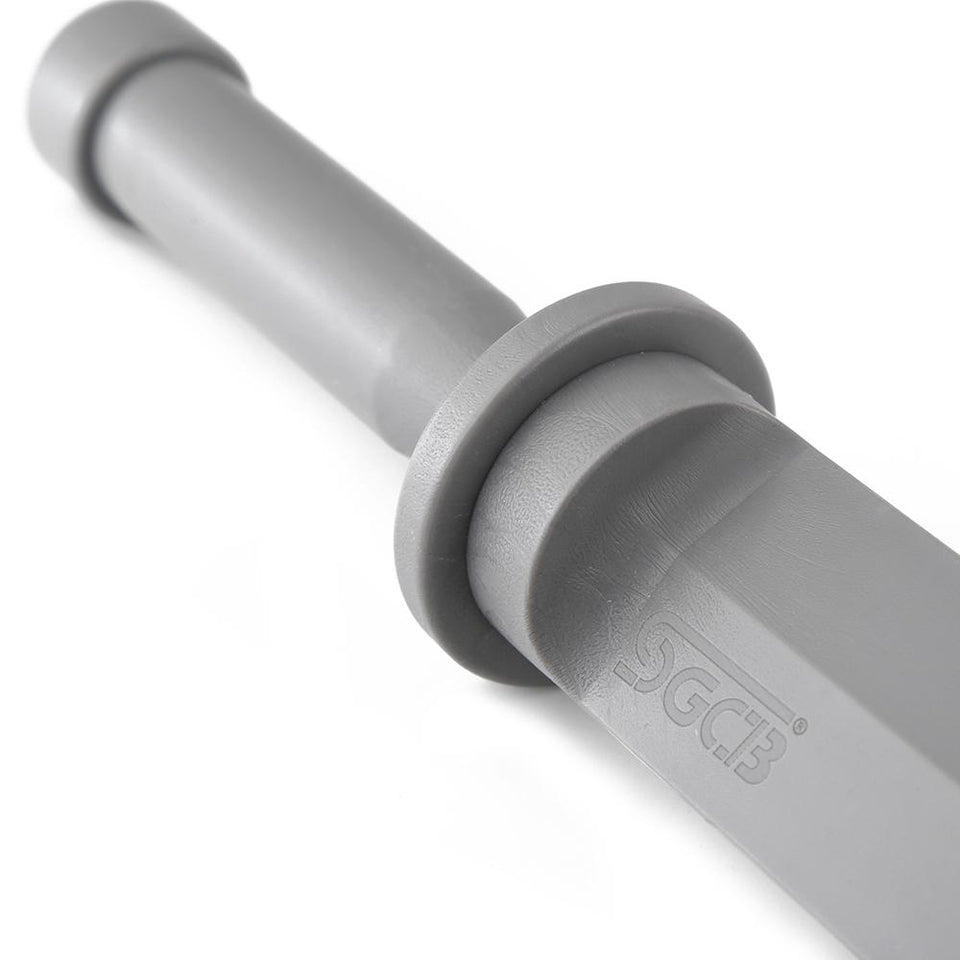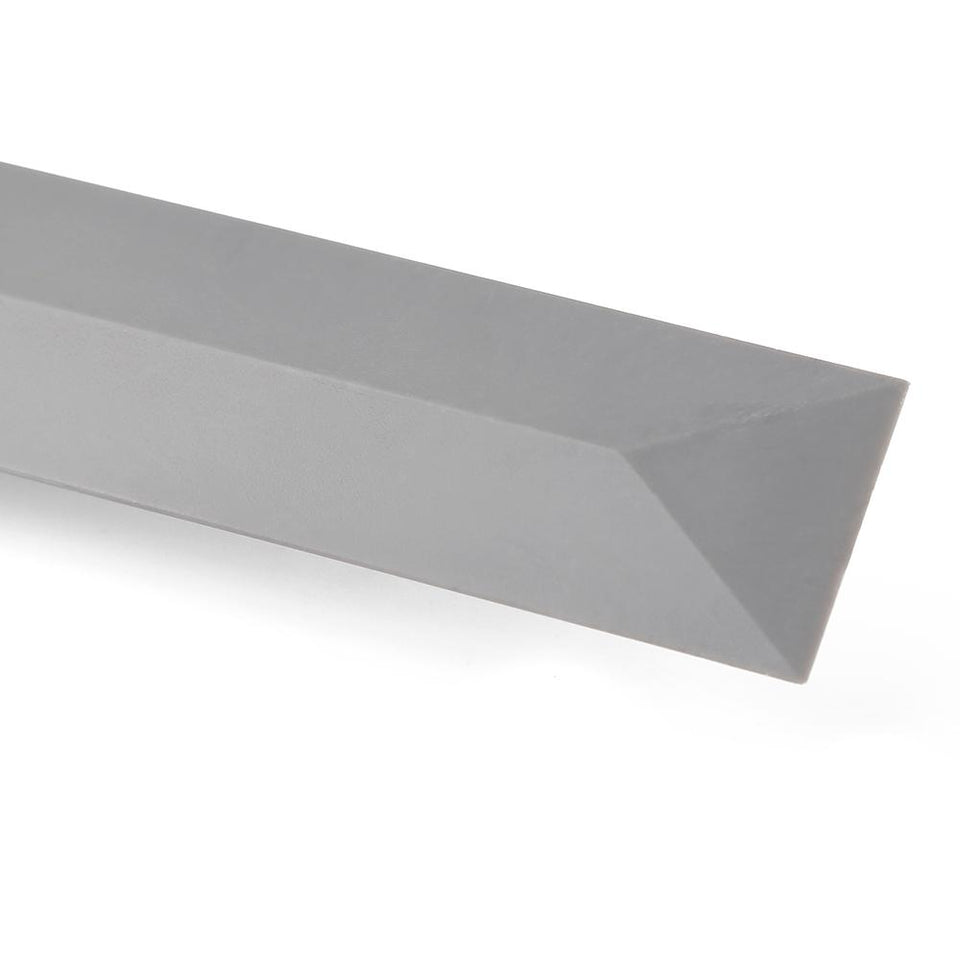 PA44 Non-Marring Plastic Chisel Scraper Set Of 4
SGGD233
by SGCB
Description
Specification
Package
POWERFUL MATERIAL MANUFACTURE
Well Shaped And Crafted By Premium Pa44 Nylon Plastic Composite Of High Toughness, Strong Enough To Scrape And Remove The Firmly Adhesive Or Glued Object Or Contaminant. Ultra Solid And Hard To Absorb And Bear The Hammer Blows!

RELIABLE AND SAFE FOR USE
Unlike The Metal Pry, It Has a Gentle And Smooth Touching Sense So Easy, Quick And Efficient To Remove, Pry Or Clean But Never Damaging Or Marring The Sensitive Surface! Tips Regrindable So You Can Resharpen The Blade With File As Required Or After a Longtime Use!

ERGONOMIC DESIGN AND EASE YOUR HAND
The Universal Handle Is Long Enough For Handles Of Different Sizes, The Smart Baffle Is Skid-Proof And Hand Protective, Extra Easy And Comfortable For Grip So Relieving Your Fatigue And Tireness Especially In The Heavy Or Longtime Work!

ALL PURPOSE AND PROFESSIONAL APPLICATION
A Necessary Scrape Tool For Car Enthusiasts And Detailers! No Damage Or Scratch For Sensitive Finish Such As Metal, Glass Or Car Paint, Etc. Mainly Used For Removing Car Side Molding, Emblems, Gaskets, Decals And Wheel Weights. Also Fit For Other Fields Like Industry Or Daily Household.

INTEGRAL SET OF DIFFERENT SIZE
Package Includes Pro Plastic Chisel Set Of 4: 3/4", 7/8", 1", 1-1/2" Wide And 11" In Length! Multiple Choice For You To Accomplish Different Kinds Of Jobs, Tiny Or Heavy!
PRODUCT SPECIFICATION

Brand: SGCB
Length: 11"
Width: 3/4", 7/8", 1", 1-1/2"
Material: Premium Nylon Plastic
Package Includes

4x Non-Marring Plastic Chisel Scraper