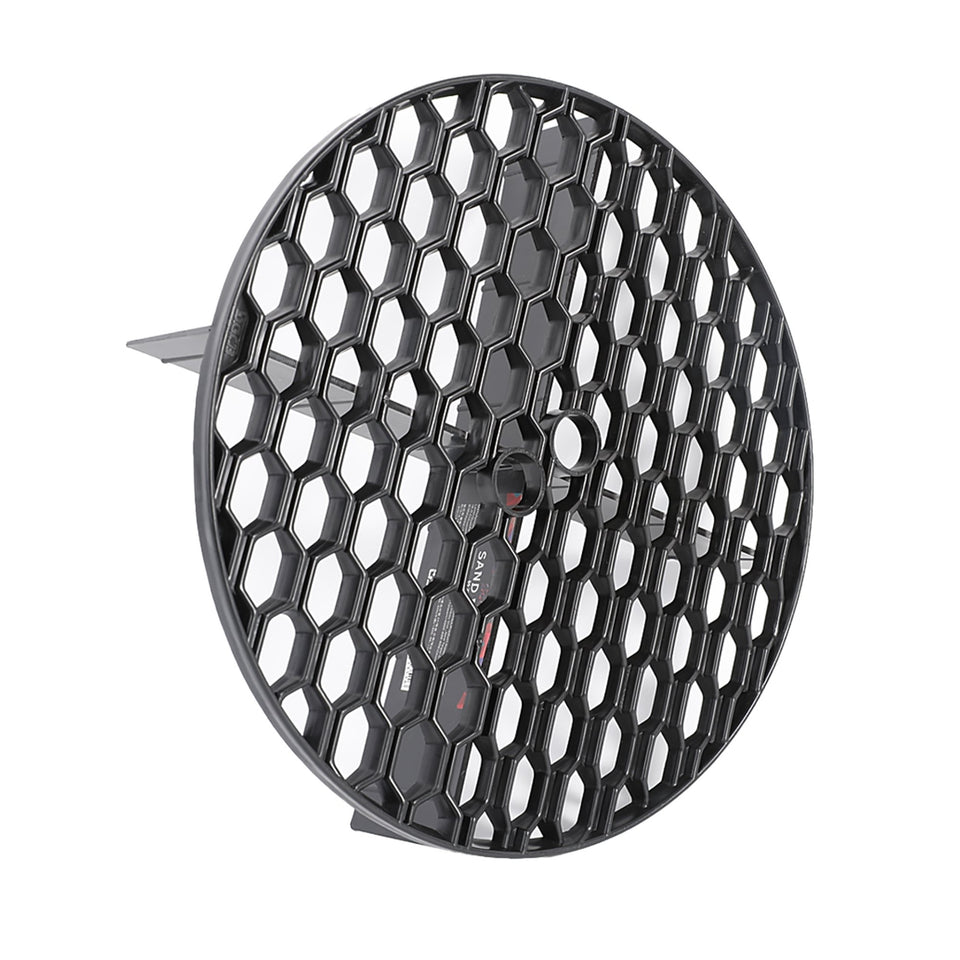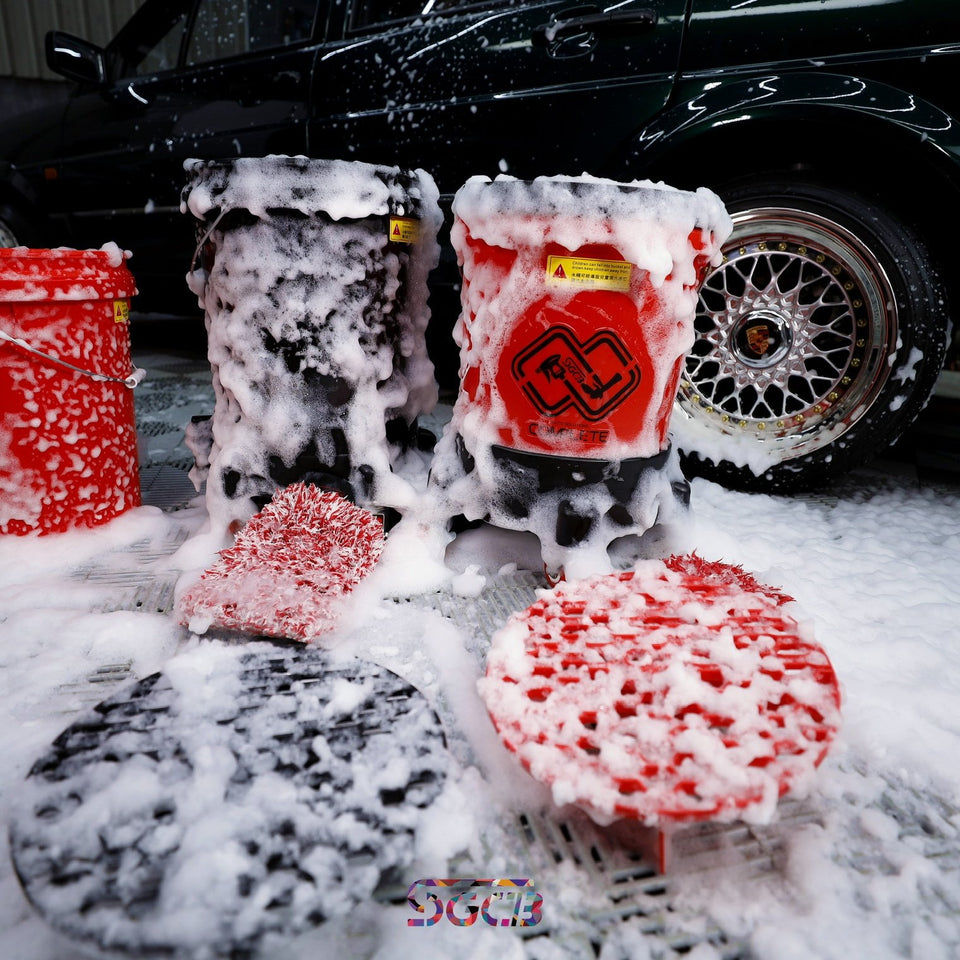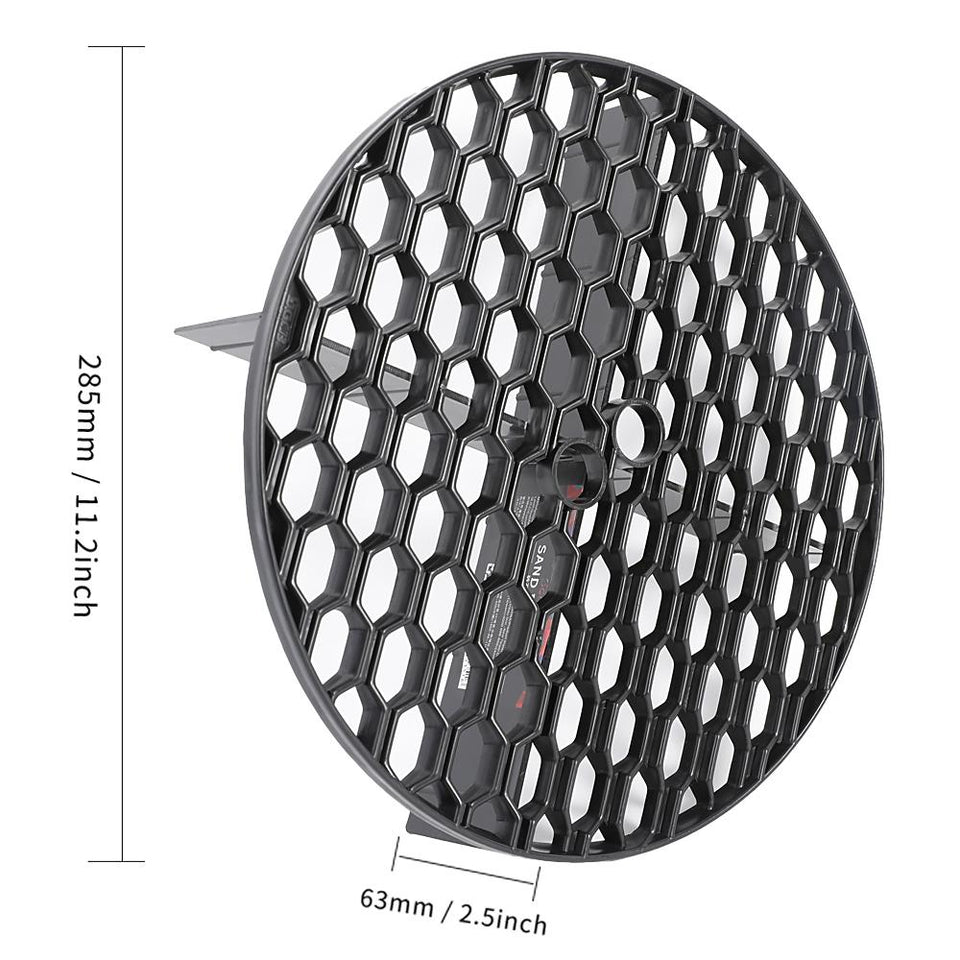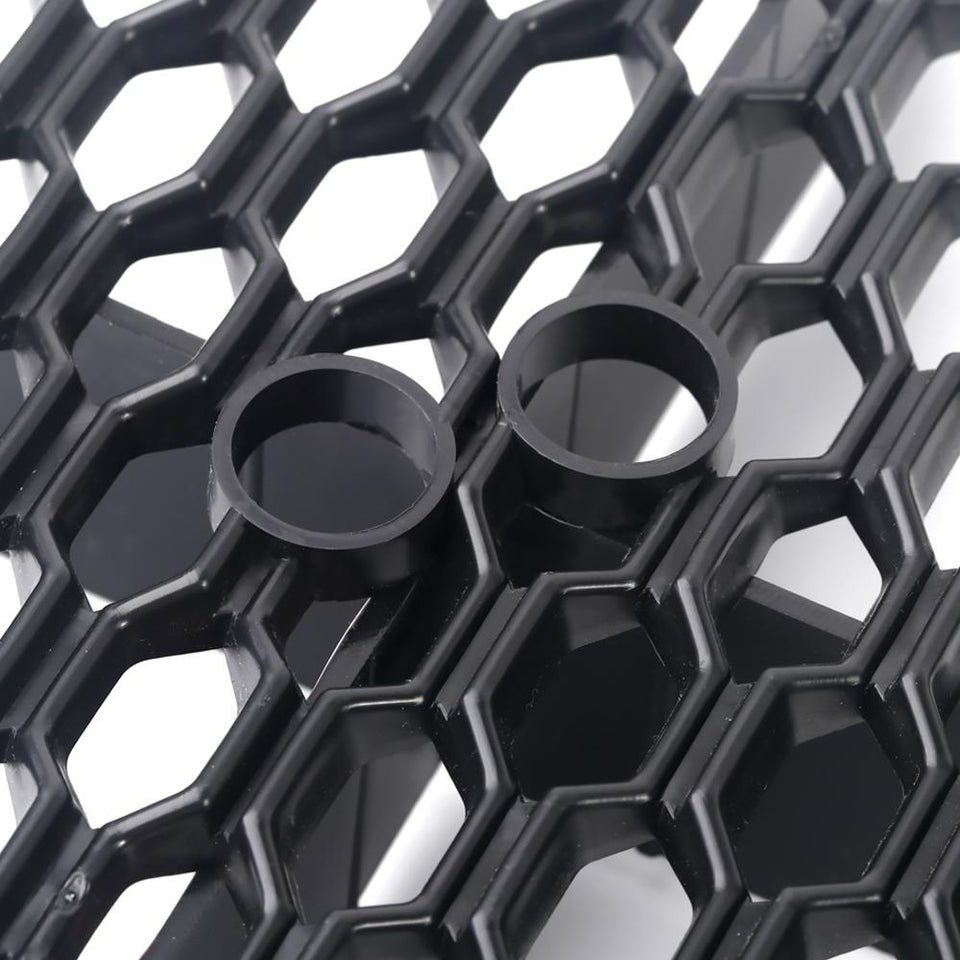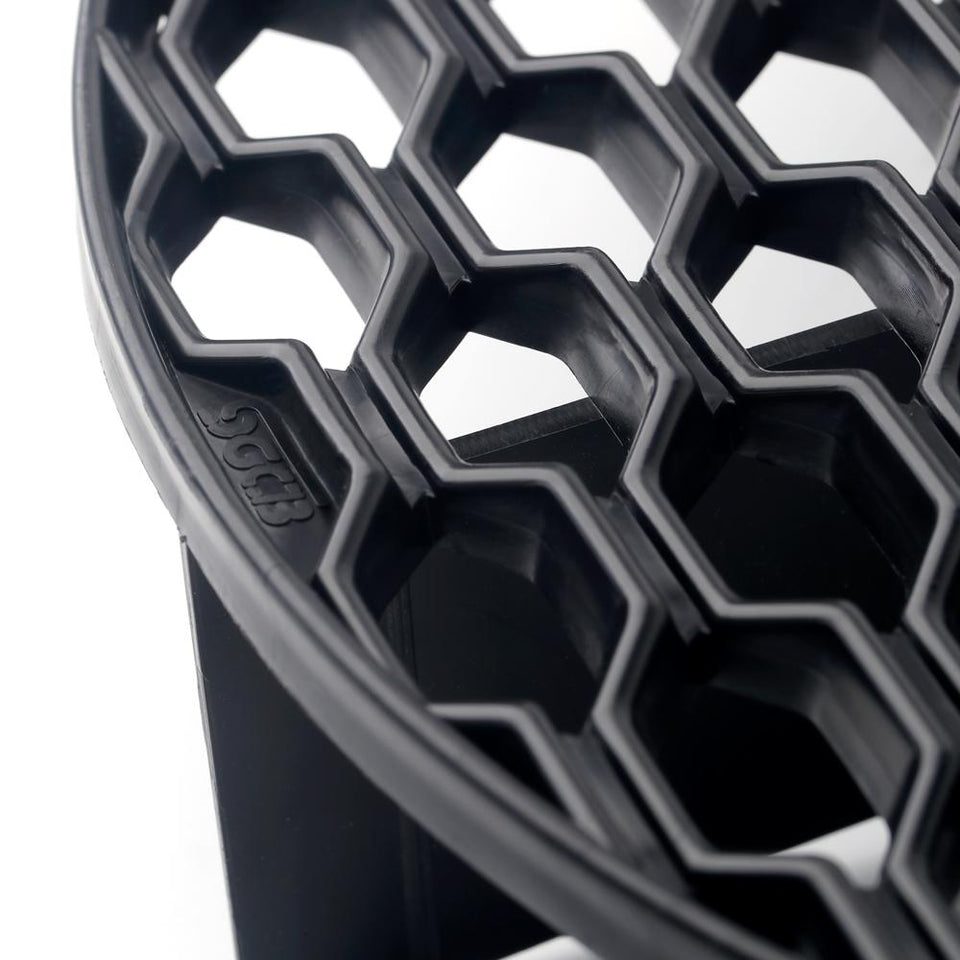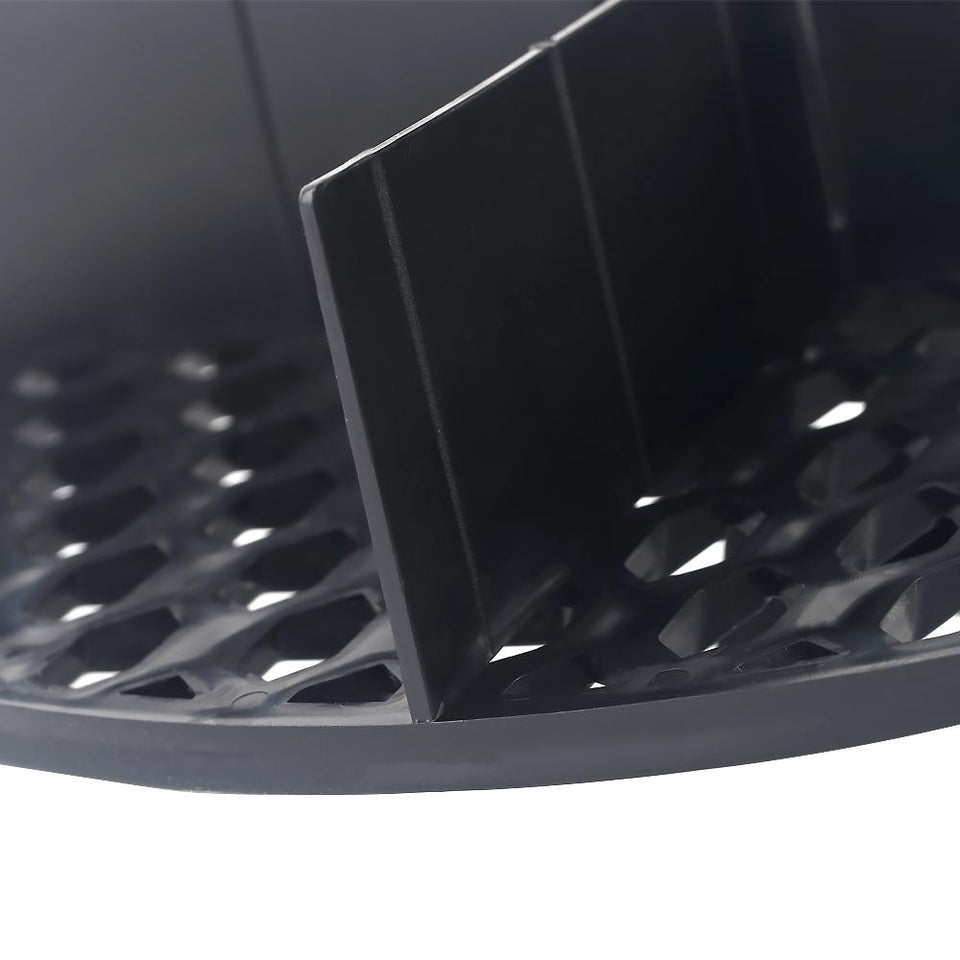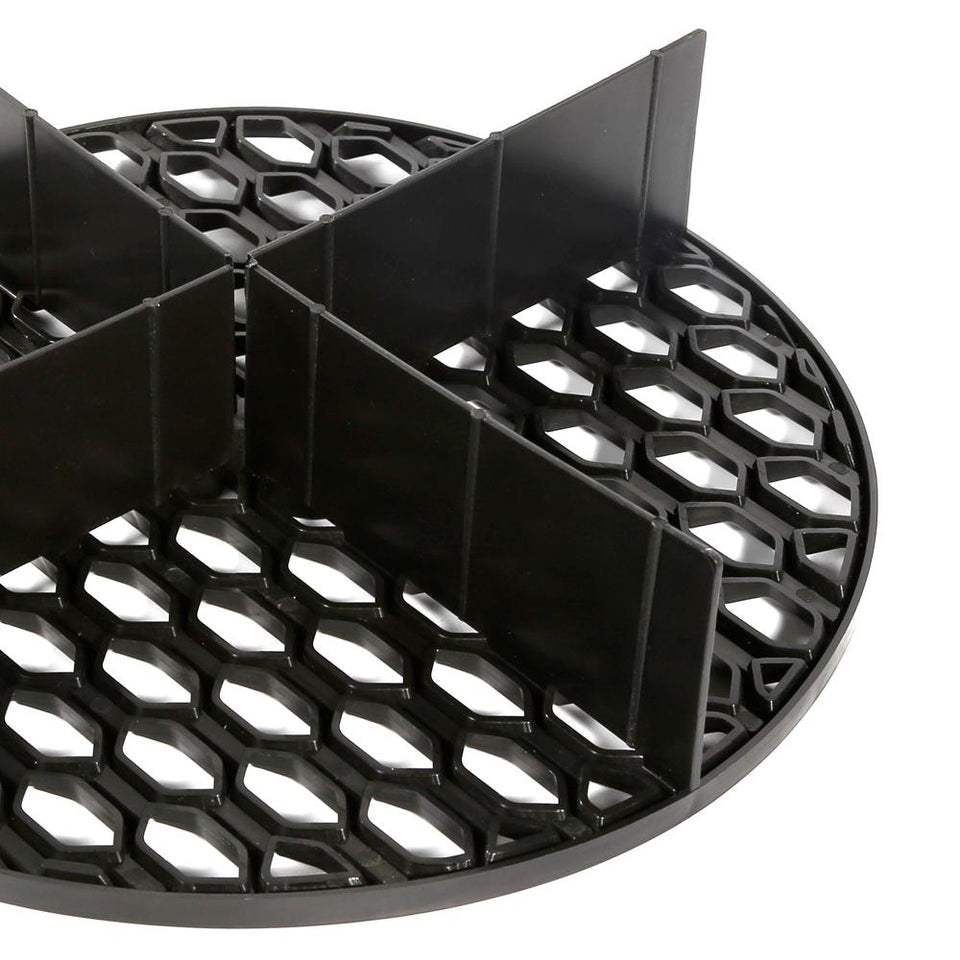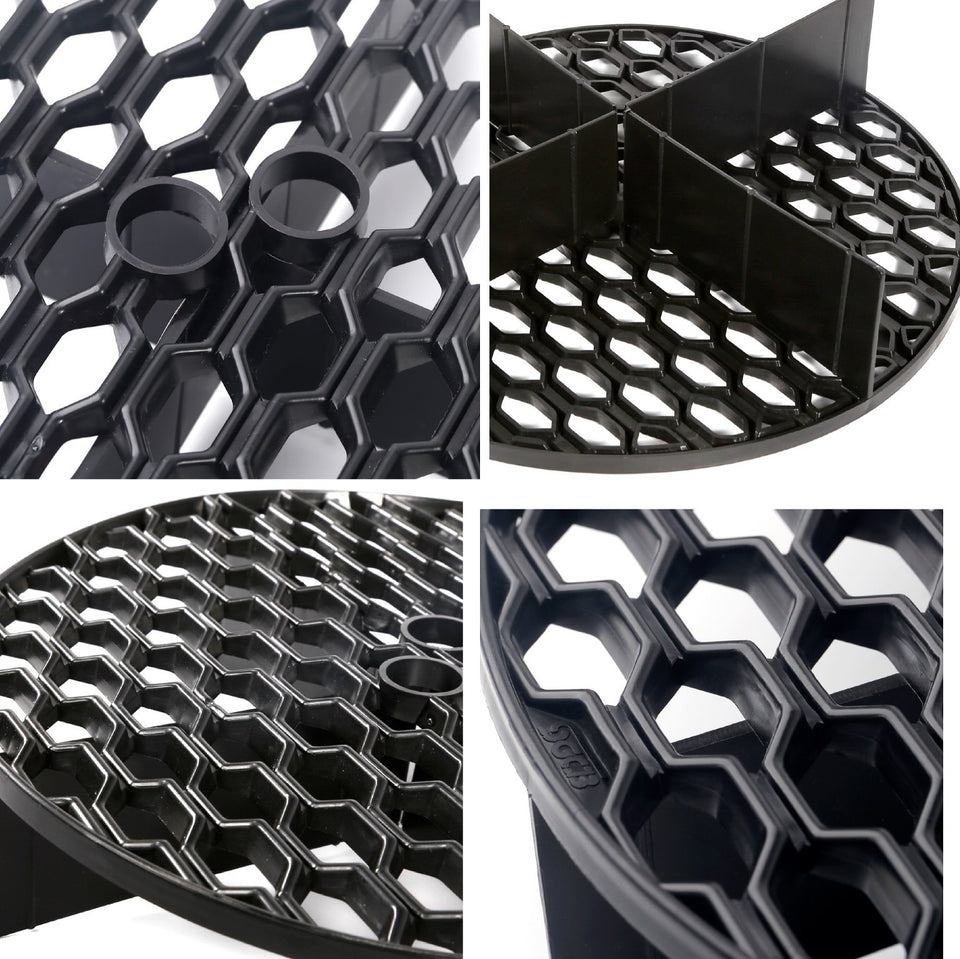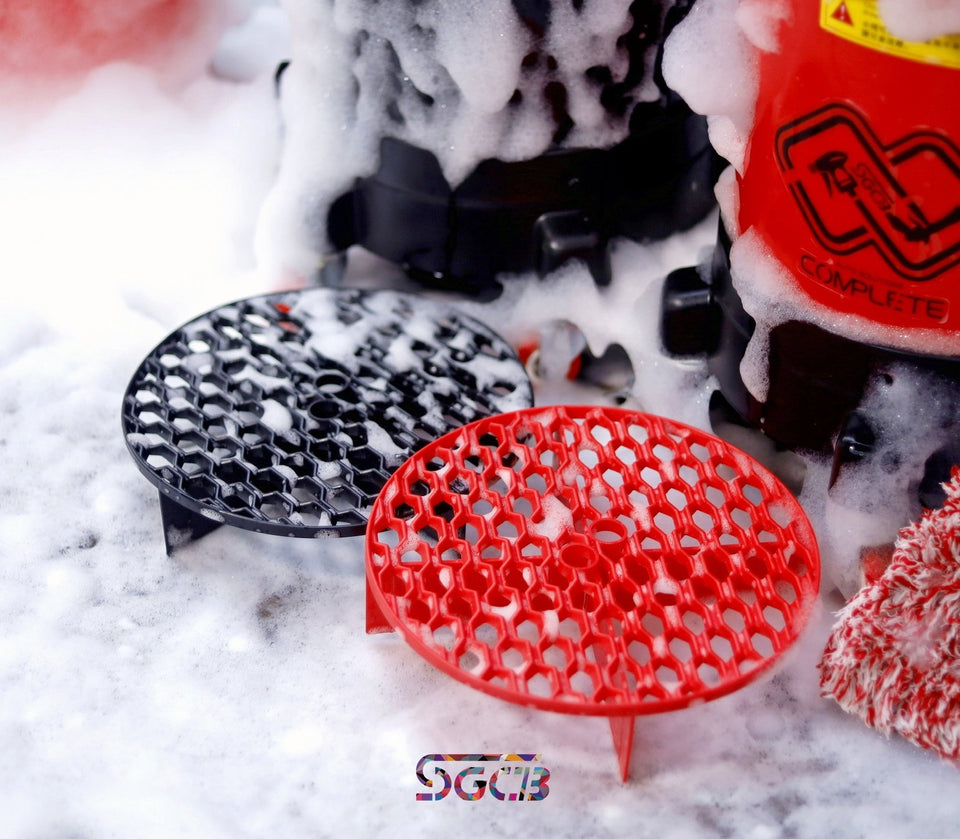 SGCB 10.4" Car Washing Bucket Insert Grit Trap Filter, Black
SGGD276
by SGCB
Description
Specification
Package
PROFESSIONAL MATERIALS

Manufactured of Reinforced PP with Scientific Techniques.
The Grit Trap Are Shaped Strictly In Standard For Scratch, Break And Corrosion Resistant!
Also Powerful Enough For Rust And Acid, Alkali And Oil Proof, Which Can Do The Jobs Under Any Circumstances With a Long Lifespan Service!

PROTECT CAR PAINT

Removing The Harmful Contaminants With Each Pass Over The Grit Trap!
The Grit Trap Works By Scraping Finest Dirt, Grit, Grime And Debris Out Of Your Mitt Or Towel.
As Four Quadrants At The Base Of The Grit Trap Calm The Wash Water And Keep The Dirt At The Bottom Of The Bucket. Protect Your Car Paint From Scratches.

UNIQUE DESIGN

The Grit Trap Featured by High-Low Crossing Honeycomb Design
Acts As a Washboard, It Help You To Clean The Mitt Faster And Cleaner.
Also It Can Produce More Foam And Improve The Cleaning Efficiency.
Practically Perfect Companion For Car Washing.

EASY TO USE
You Only Need a Bucket With The Larger Diameter Than The Grit Trap, And Then Put Down The Grit Trap In The Bottom Of Your Bucket. It Will Fit Snugly At Bottom Of Bucket. Provide a Clean, Scratch-Free Car Wash Mitt Every Time You Go Back To The Bucket For Water.

UNIVERSAL APPLICATION

The Grit Trap Size Is 10.4 Inch*10.4 Inch*2.4 Inch
Perfect For Cleaning Your Car, Motor, Truck, Boat, Bicycle.
You Can Also Use For Daily Household Clean And More.
Product Specification

Brand: SGCB
Color: Black
Material: PP
Weight: 0.6 Lb
Size: Dia 10.4 Inch*2.4 Inch
Advantages: Impact-Resistant, Toughness, Acid and Alkali Resistance, Durablet, High Quality, Universal Type
Package Includes
1x Bucket Insert Grit Trap