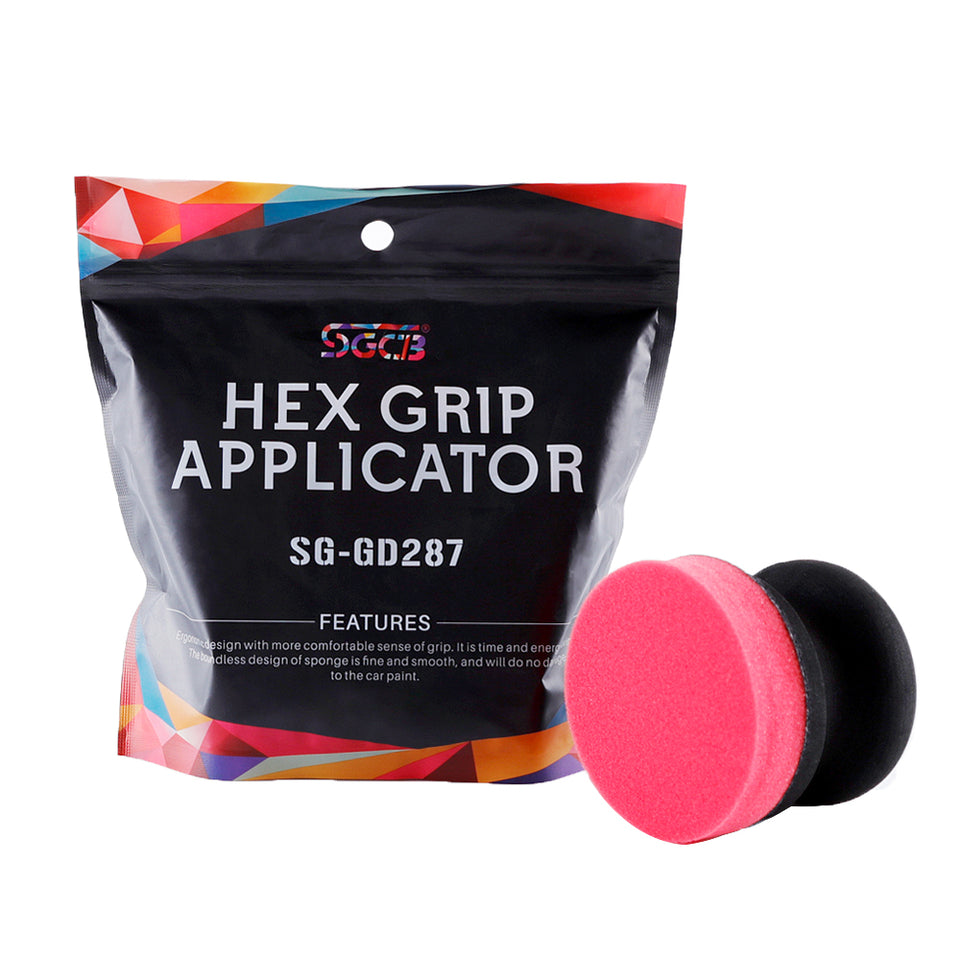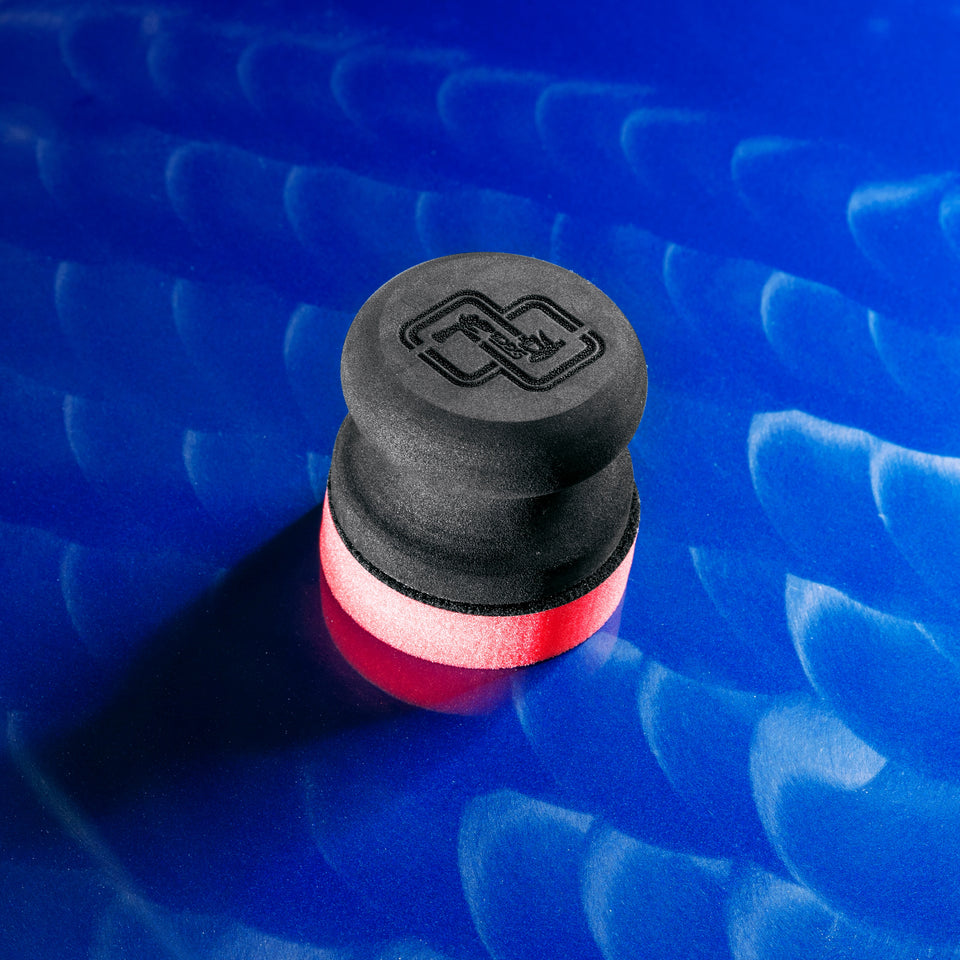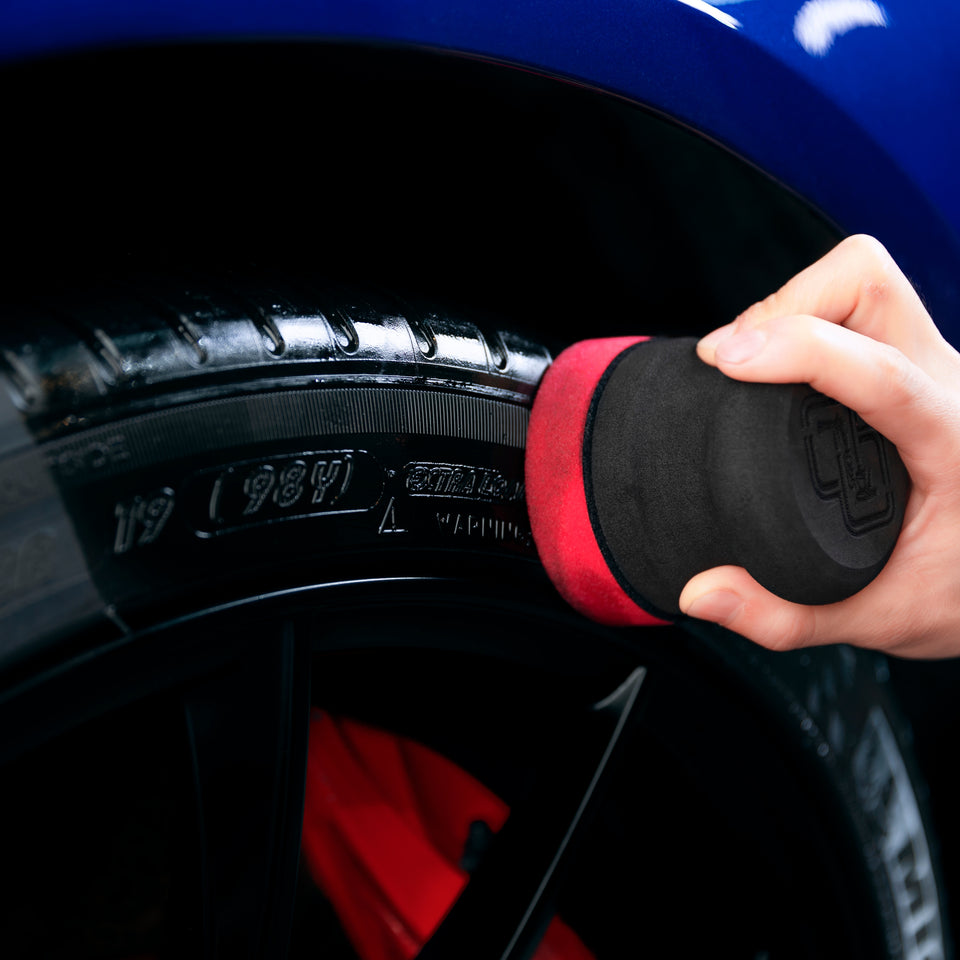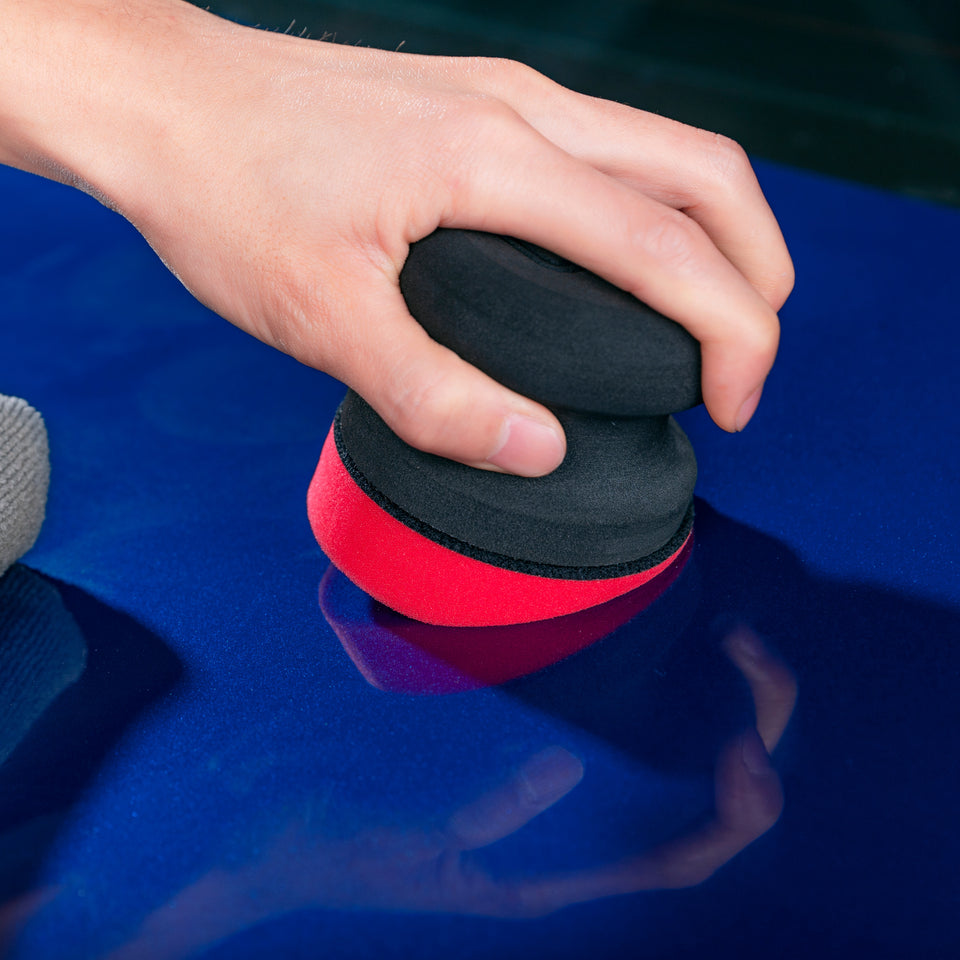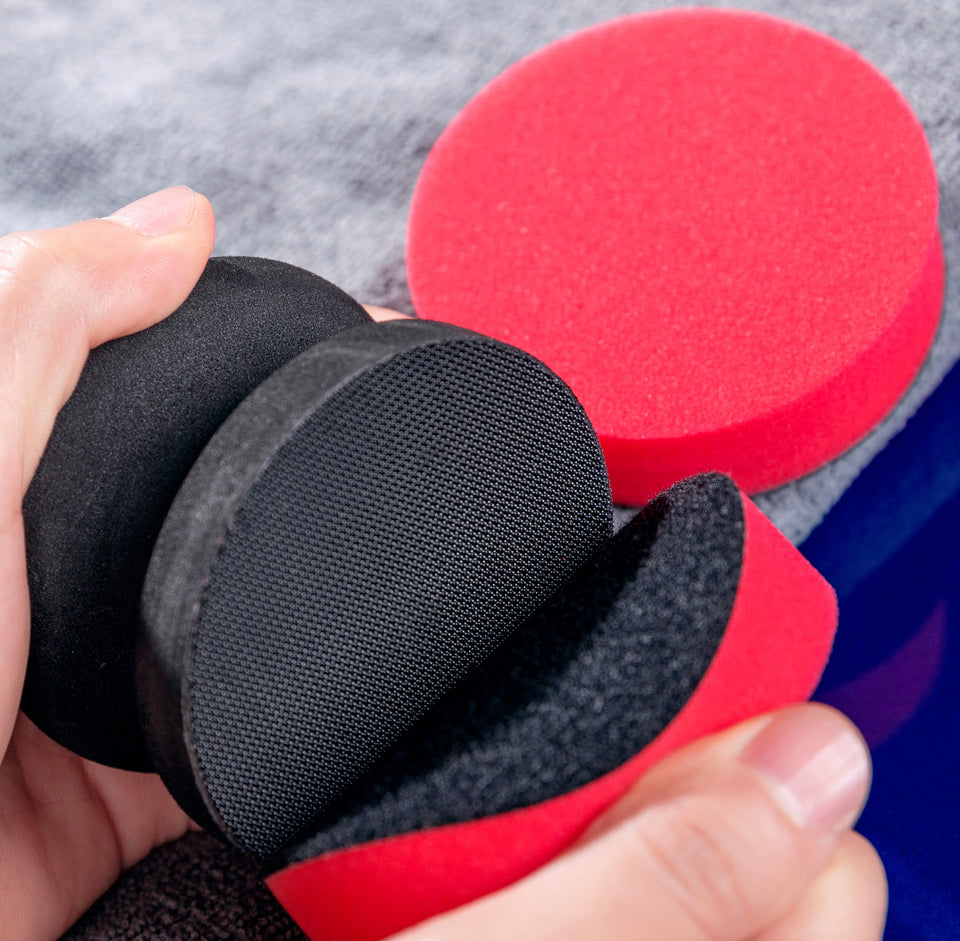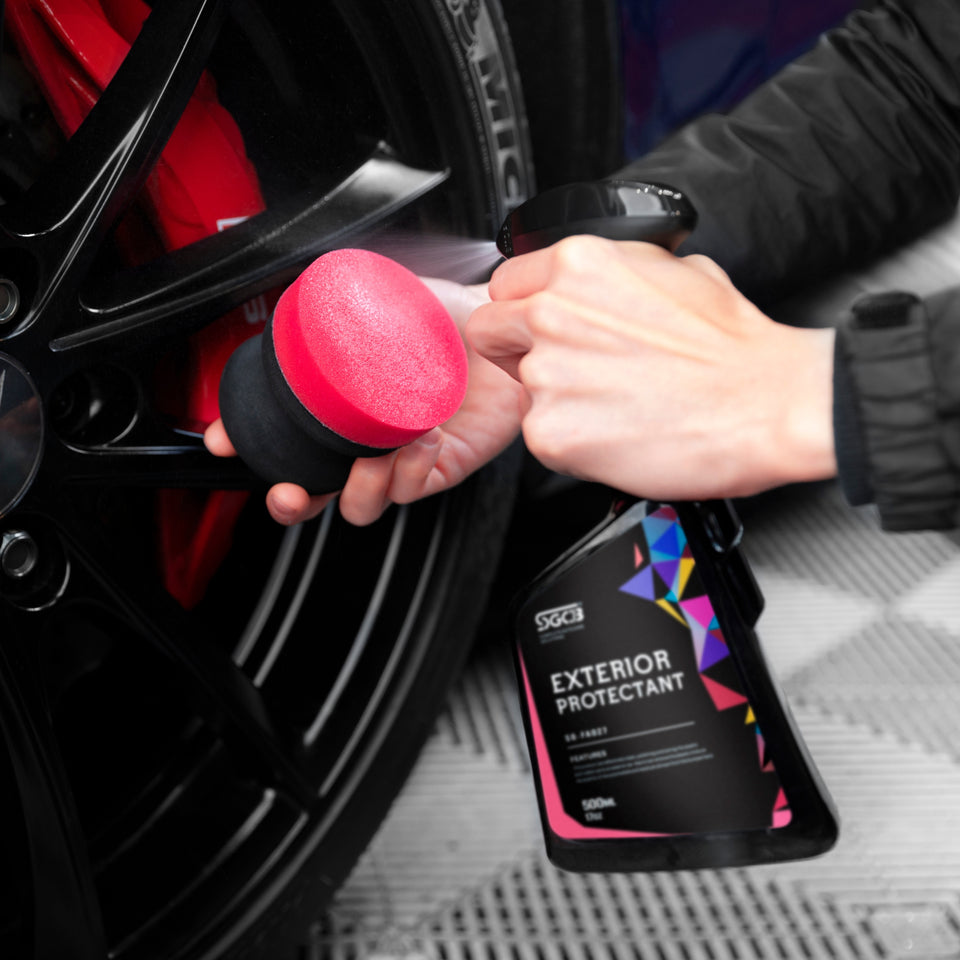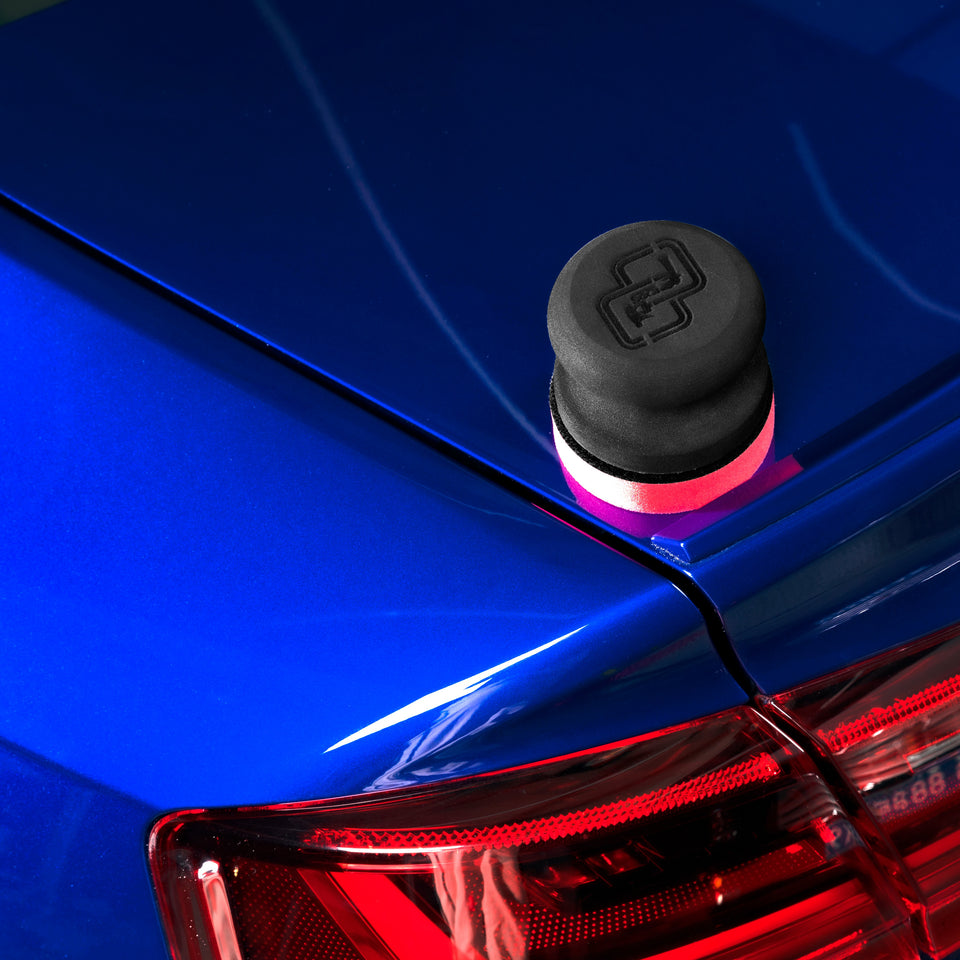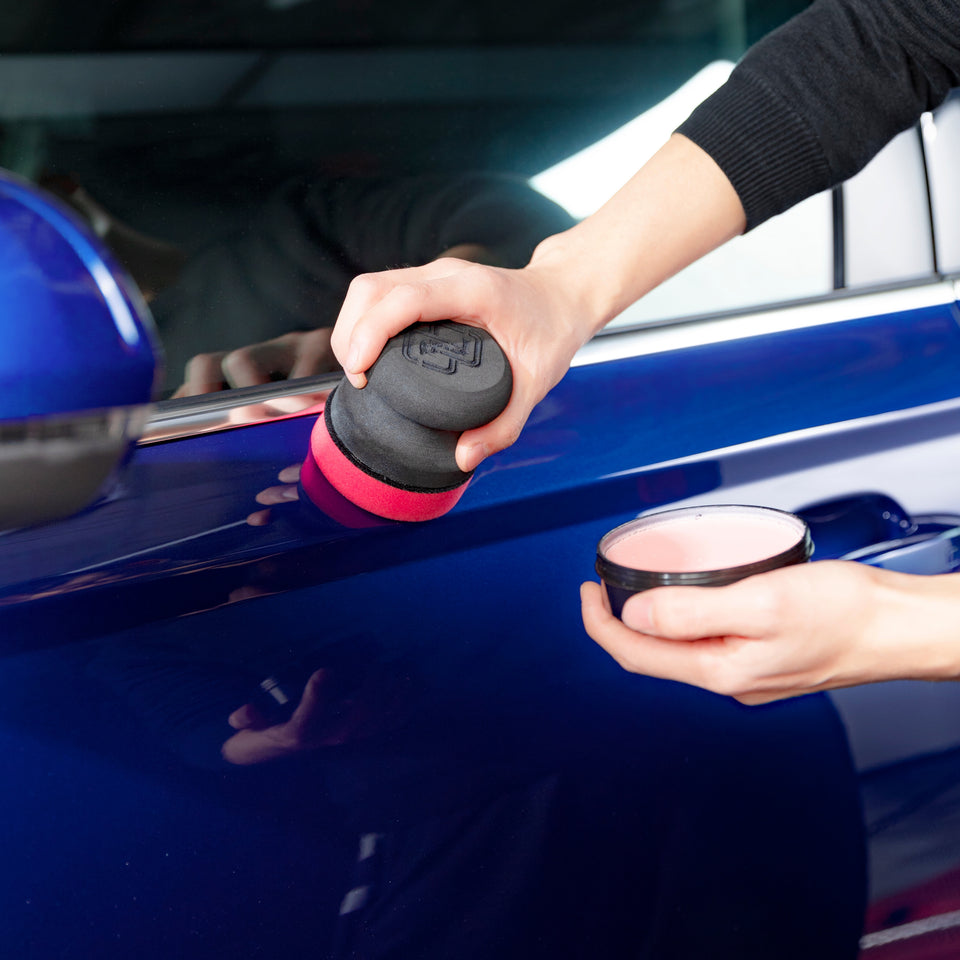 SGCB Car Hand Wax Applicator Pad Kit
SGGD287
by SGCB
Description
Specification
Package
SMART & ERGONOMIC DESIGN
SGCB Hand Wax Applicator is specifically suitable for your hand griping, making the waxing process a breeze! Compared with machine application, hand wax design makes them extremely easy to reach narrow areas.

HIGH QUALITY MATERIAL CONSTRUCTION
SGCB Car Hand Wax Applicator Pad comes with two replacement sponge foam pad. Well crafted by USA premium sponge, with a PPI index up to 85, this kind of wax applicator pad is soft & smooth but Chemical resistant. The grip is made of EVA material, with excellent impact resistance and cushioning to serve your car but never does any harm!

STRONG STABILITY
You can replace the sponge by removing it from the edge. The backside of hook & loop grip is tight and close to avoid falling off when the pad is applied in a large area, avoid repeated installation. This makes the whole waxing process more stable and less time-consuming.

REDUCE ANY WASTE
SGCB Hand Wax Applicator is featured by soft edge design, which is very breathable and gentle. Great ability to distribute the wax evenly and perfectly, avoid wax dropping so largely save your expensive wax! Reusable, recyclable, washable and not easy to get out of shape for long-lasting lifespan service!

MULTIPURPOSE APPLICATION
Universal version and deeply loved by different people especially necessary tool for car lovers! Perfect for applying waxes, sealants, glazes, dressings and more! Mainly used for car waxing, car paint, interior & exterior plastic trim, wheel, ceramic, etc.
PRODUCT SPECIFICATION
| | |
| --- | --- |
| Brand | SGCB |
| PPI | 85 |
| Color | Red+ Black |
| Size | 8 x 7.6CM/ 3.1''x 3'' |
| Material | EVA Grip +Polyurethane Foam |
| Foam Construction | Premium Soft Density Foam |
| Package Includes | EVA Grip x 1, Sponge Replacement x 2 |
Package Includes

EVA Grip x 1
Sponge Replacement x 2