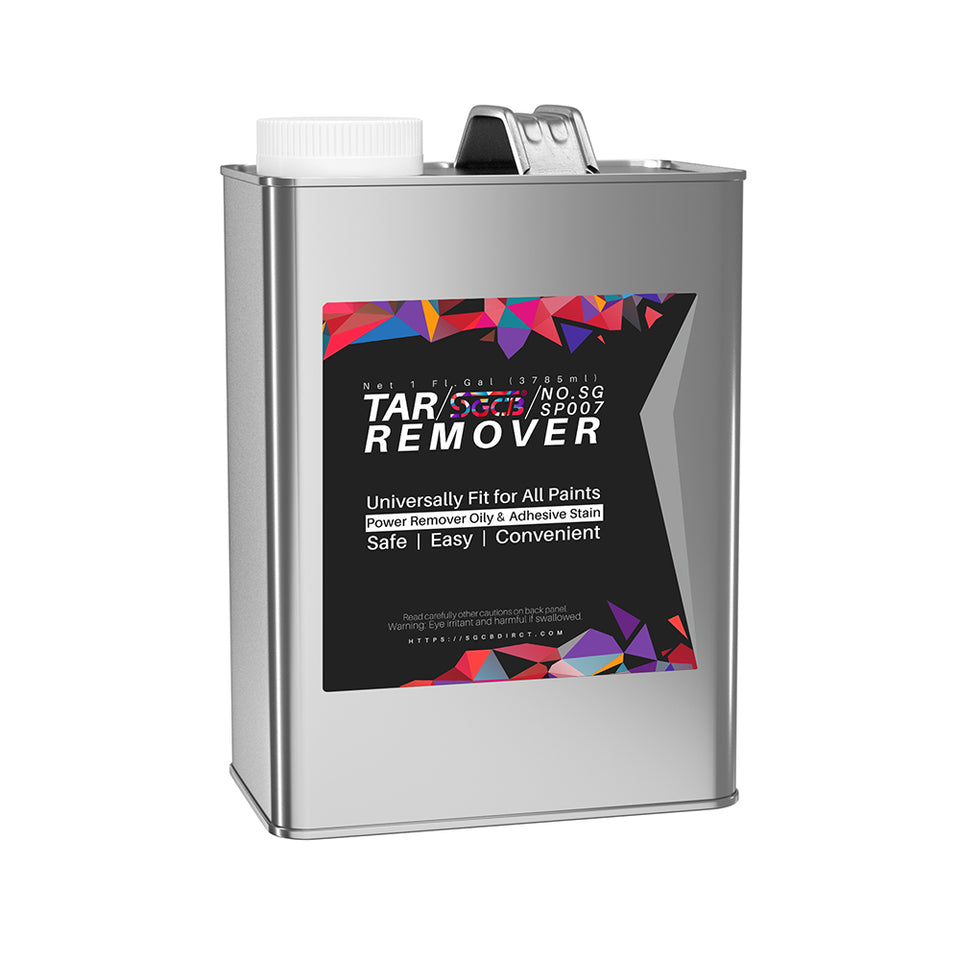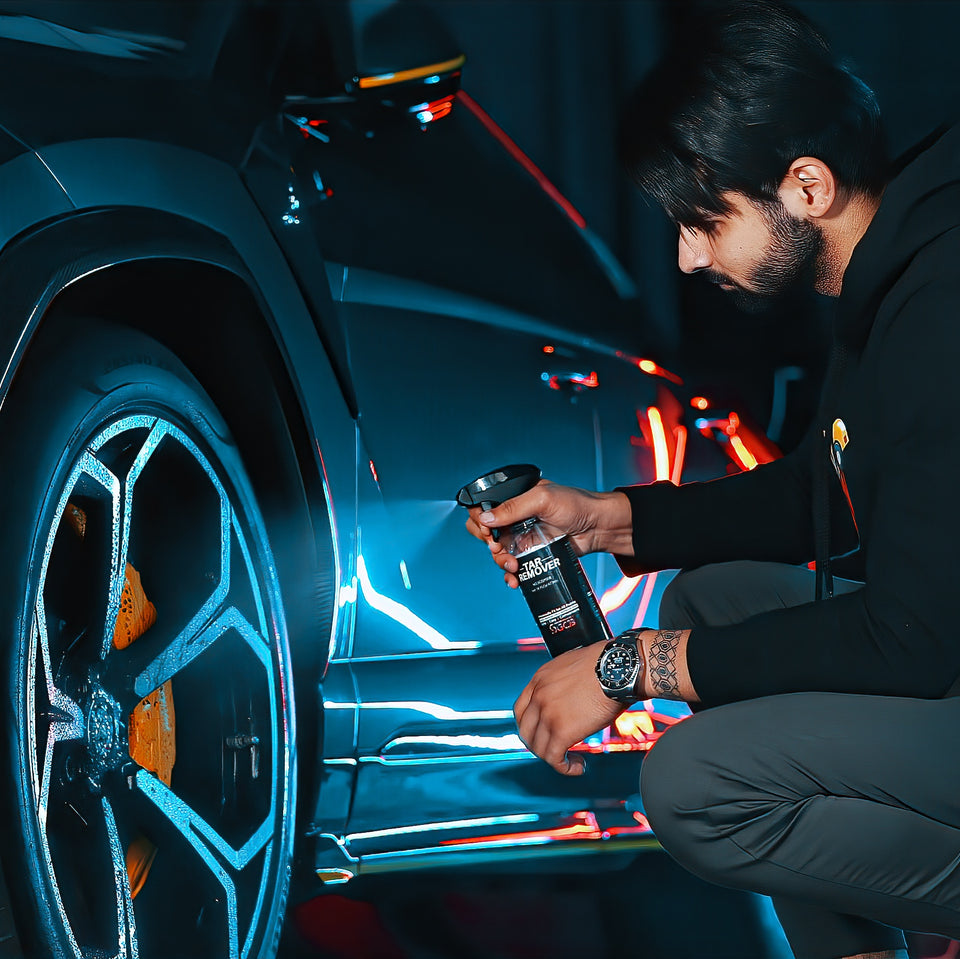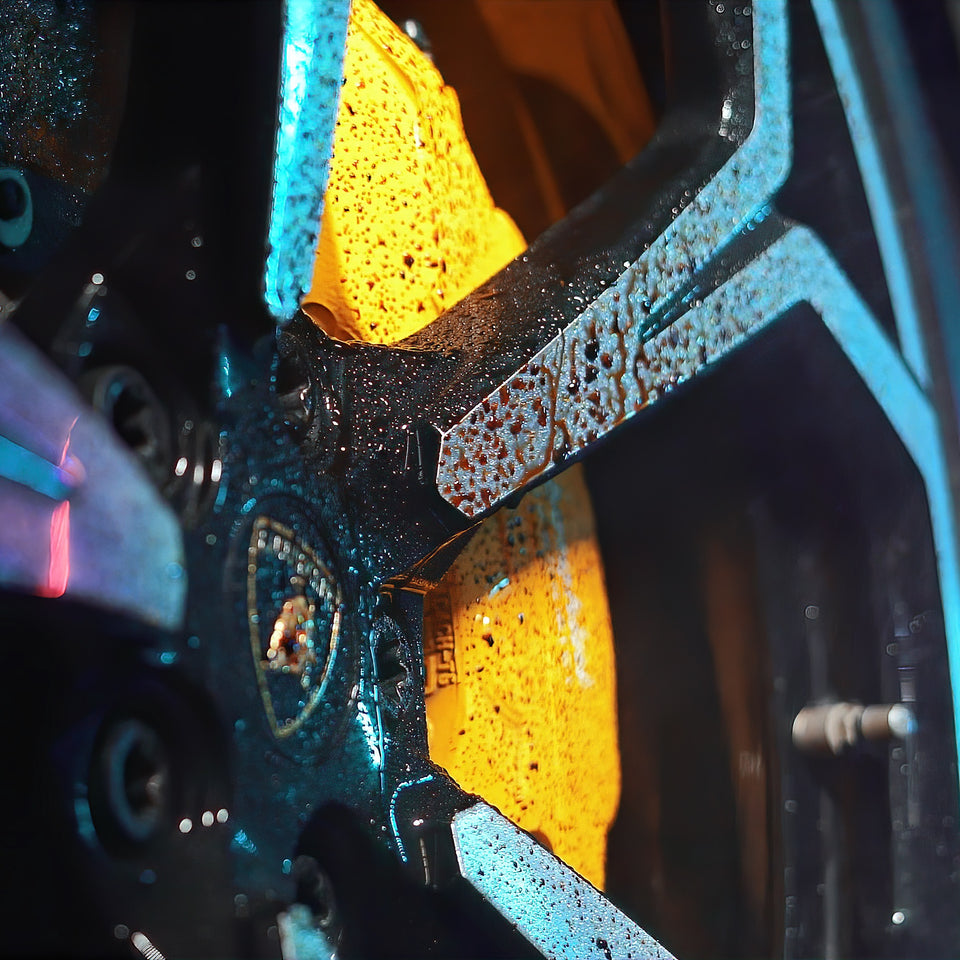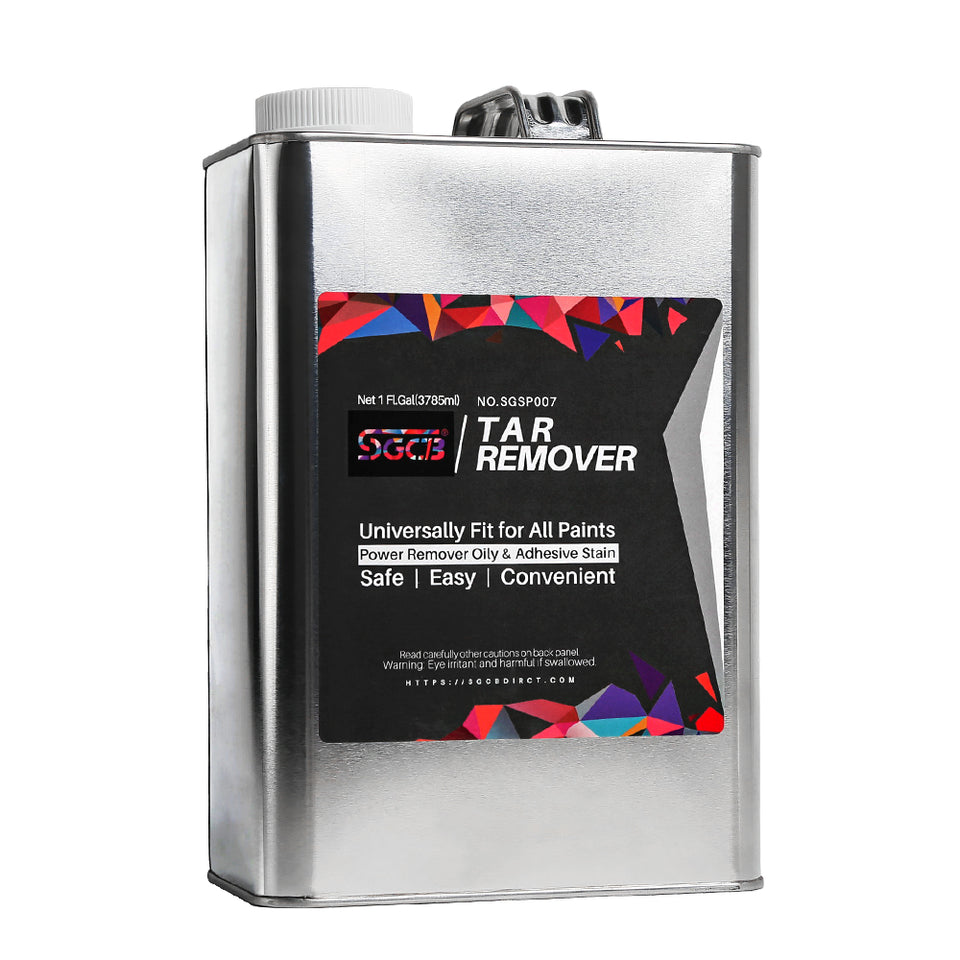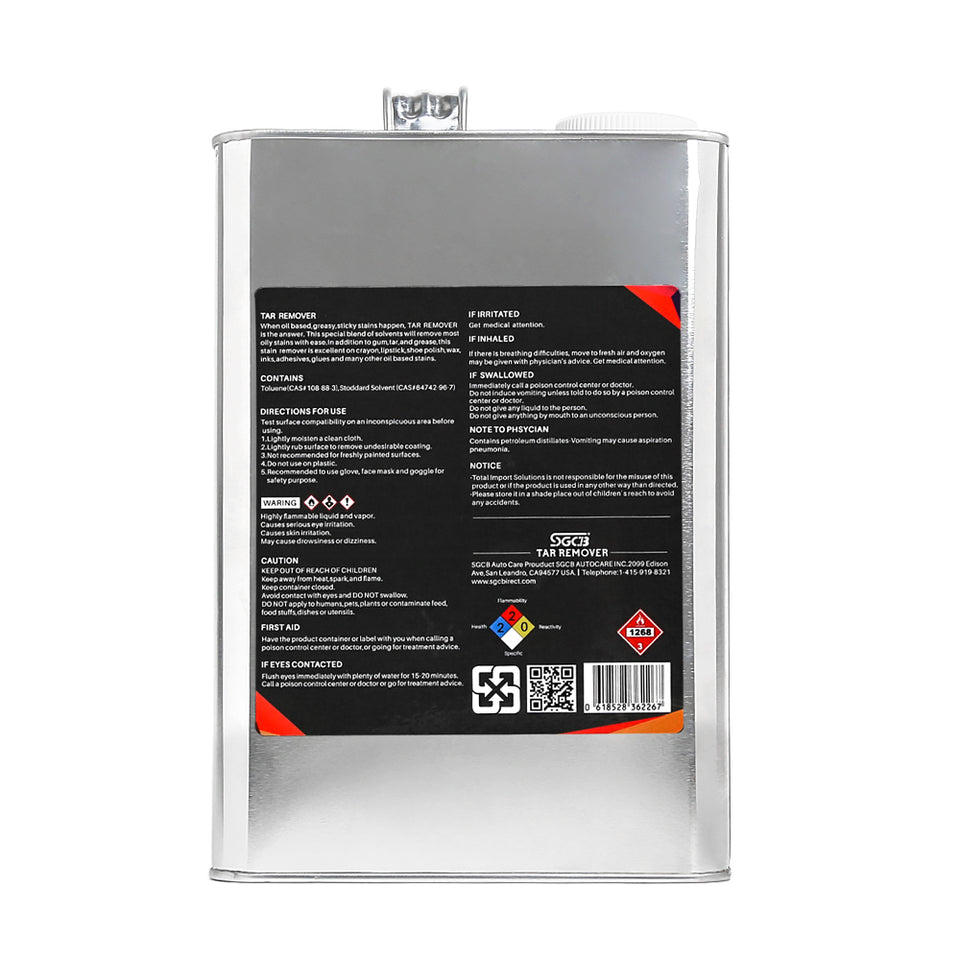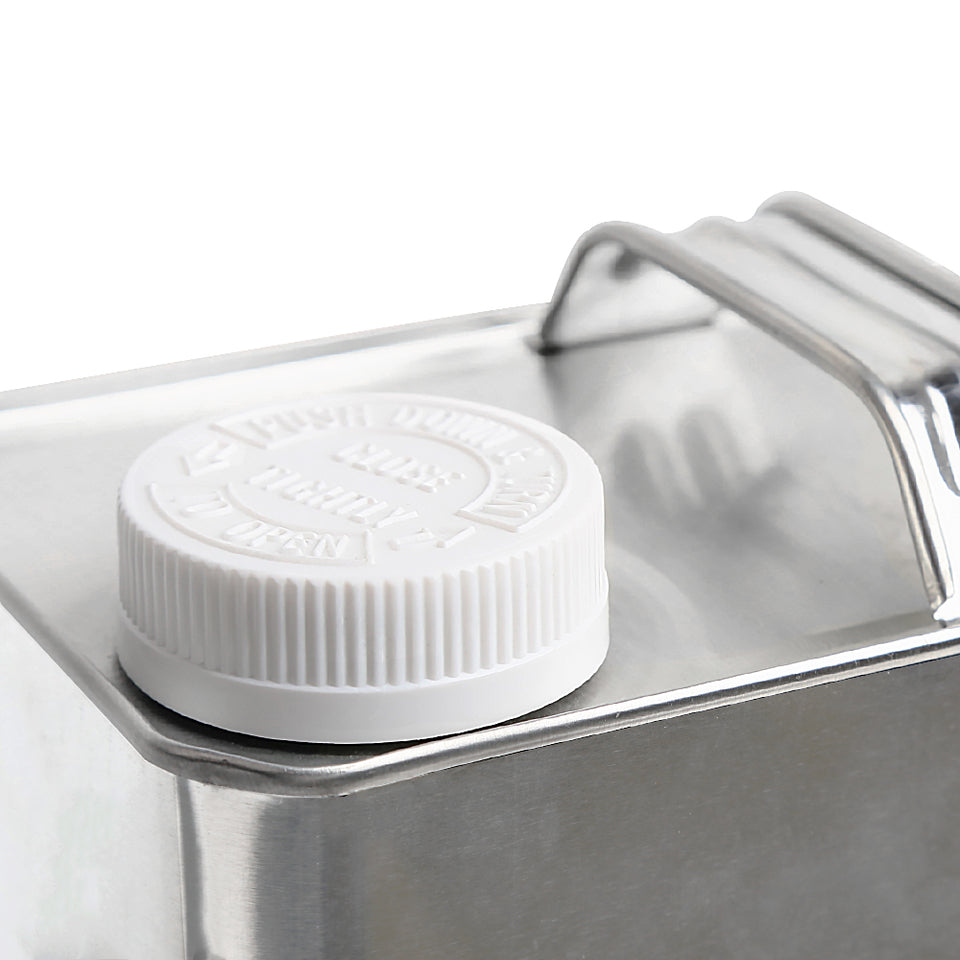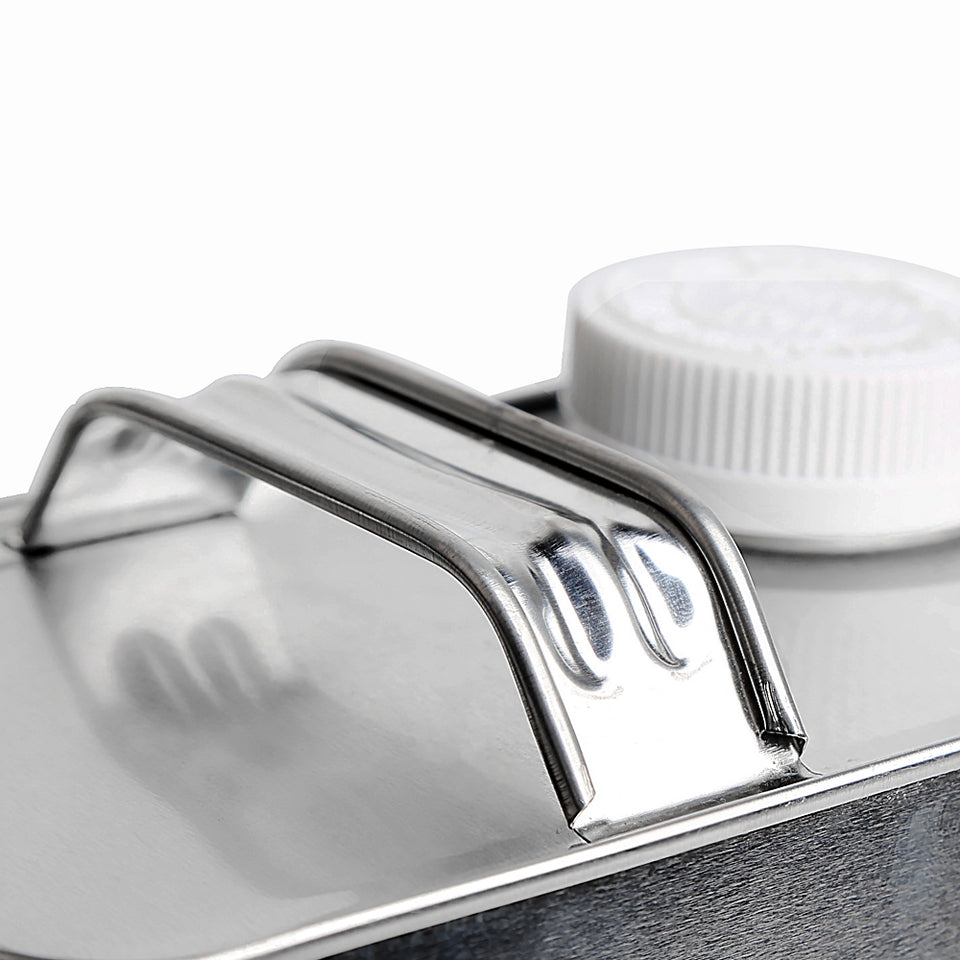 SGCB Tar Remover 1Gal
SGSP007
Description
Specification
Package
HIGH SECURITY GRADE GUARANTEE
If You Are Looking For a Safe Tar Removing Solution For You Car Cleaning, You Cannot Miss SGCB Tar Remover Anyway! Completely Different From Other Harsh Ones, SGCB Tar Remover Is Solvent-Based And It Is Definitely Safe And Protective For The Exterior Surfaces Such As Paint, Plastic Trim, Glass, Etc. Restore a Clean Surface Without a Stain But Never Degrade The Areas You Use On!

ULTIMATE SOLVENT BASED FORMULATION, ELIMINATE THE ADHESIVE INSTANTLY
Cannot Be Easier To Clean The Adhesive! SGCB Tar Remover Has a Large Capacity Of Dissolving And Removing The Oil-Based Grease And Grimes, Especially The Tar And Asphalt! All You Need To Do Is Just To Spray a Bit Amount Of It Onto The Area After Wash, Which Just Need Several Seconds To Melt The Grime And Turn Into The Sewage, Finally Just Wipe It With a Microfiber Towel!

PORTABLE AND USE IT WHEREVER YOU WANT
Imagine What If You Need To Clean The Road Tar On Your Car Outdoors Or On Your Journey? No Worries! The 500ml SGCB Tar Remover Each Is Equipped With a Smart And Handy Sprayer Nozzle, So You Can Spray The Solution Directly, Which Enables You To Do The Cleaning Jobs Anywhere And Anytime! DIY Available And It Is Convenient For You To Carry, Largely Saving Your Time, Strength And Fees!

MULTIPLE USES FOR MORE SURPRISES, WORKS WELL FOR BOTH CAR CLEANING AND DAILY LIFE!
The Purpose Of SGCB Tar Remover Is To Help Out The Car Detailers With The Stubborn Adhesives Like Tar, Asphalt, Gum, Grease On Car Paint, Wheel Weights, Stickers, Vehicle Badges Etc, But It Can Do Far More Beyond That! This Product Is Also Excellent On Glues, Lipstick, Crayon, Ink, Wax, Shoe Polish And Other Oil Based Stains! Undoubtedly, It Is a Perfect Solution Of Both Car Detailing And Children`s Doodling!

MADE IN USA, THE HIGH QUALITY IS ABSOLUTELY SAVED
We SGCB Formulate, Experiment, Manufacture, Distribute And Retail The Product Around The World! Adopted By The Top Advanced Technology, We Proudly Offer The Product Of Ultra Premium Ingredients For You! Safe, Trustworthy But Easy To Use With Perfect Effect!
PRODUCT SPECIFICATION
| | |
| --- | --- |
| Brand | SGCB |
| Color | Clear |
| Volume | 16oz/ 500ml |
| Country of Origin | Made In USA |
| Eliminating Car Grime | Remove the road adhesive on cars like tar, asphalt, gum, grease, etc |
| Eliminating Daily Grime | Remove the daily stains like glues, lipstick, crayon, ink, wax, shoe polish and other oil based ones |
Package Includes

1x 1Gal SGCB Tar Remover