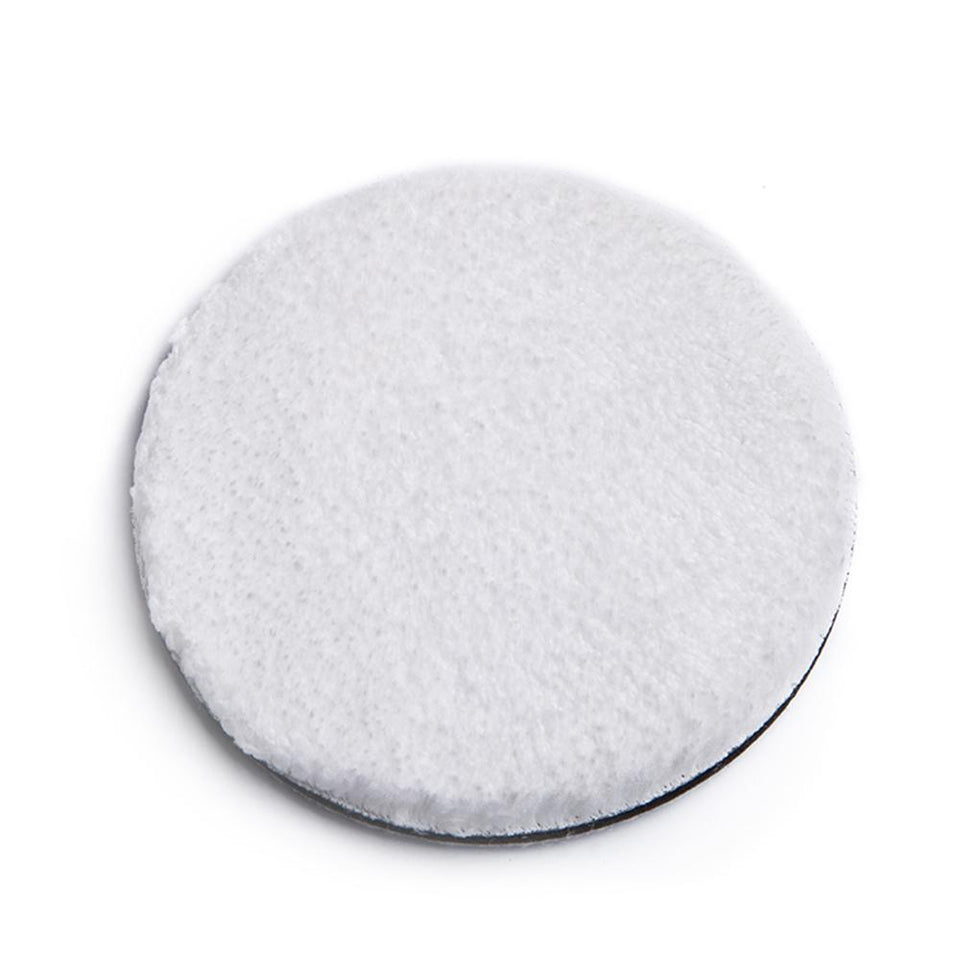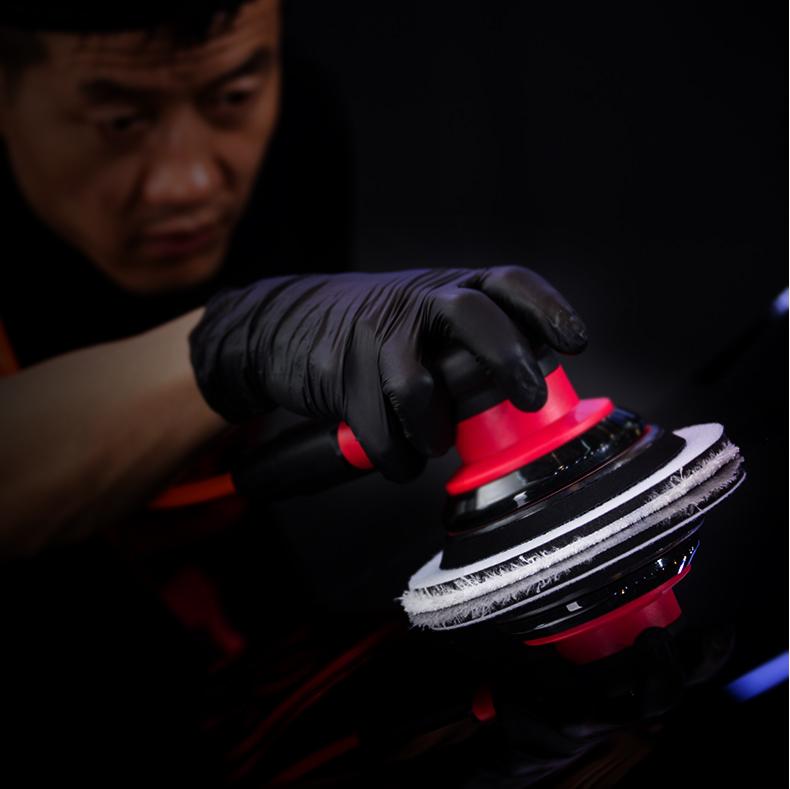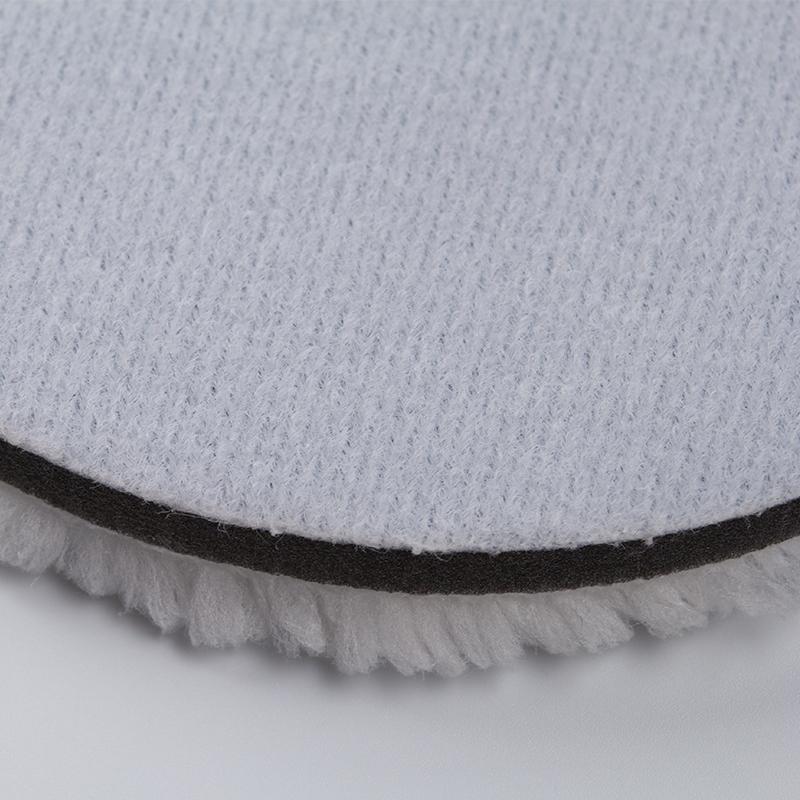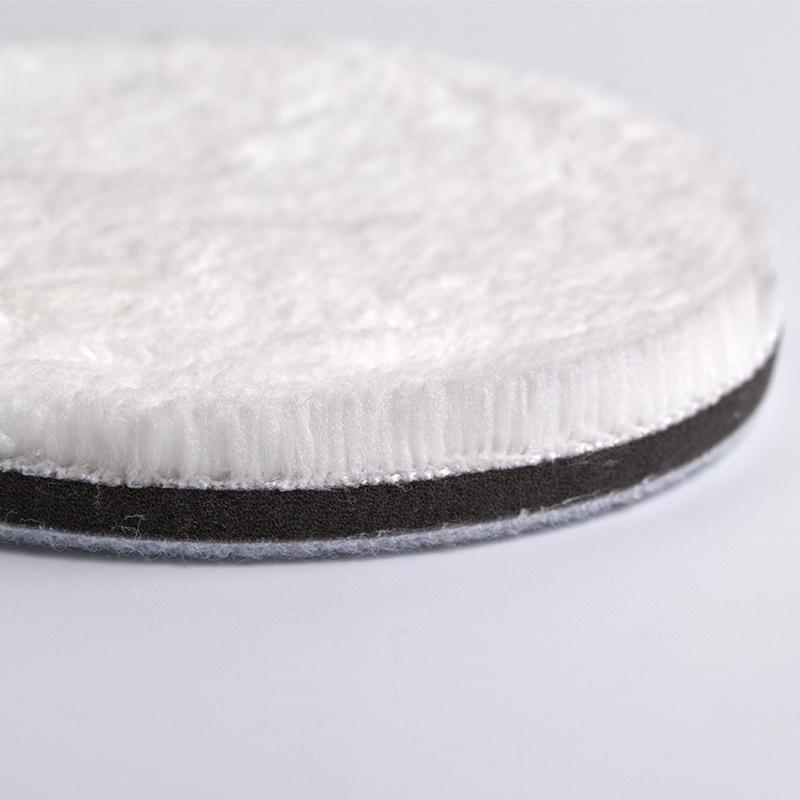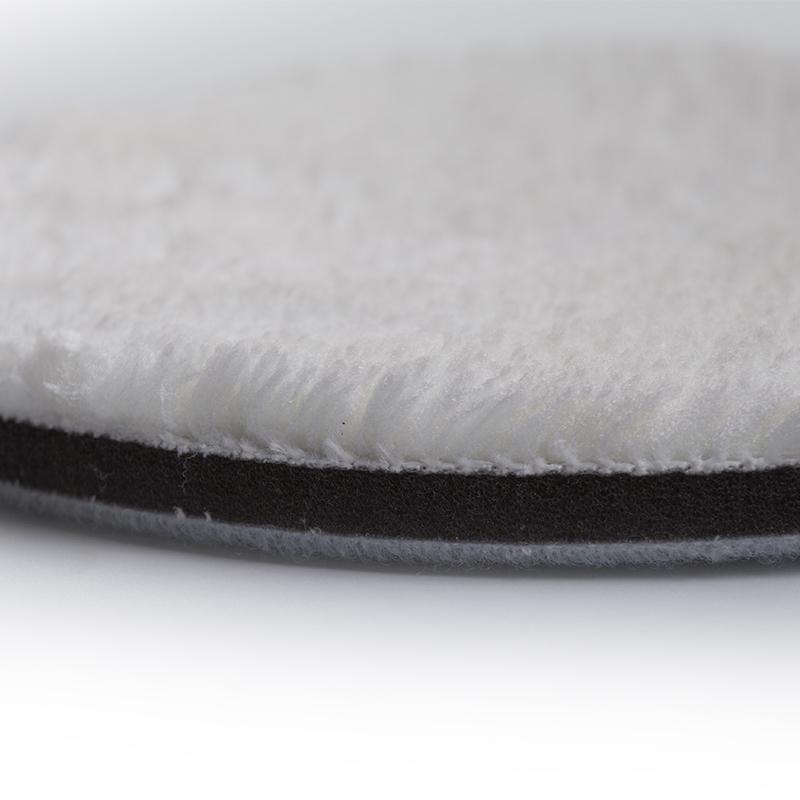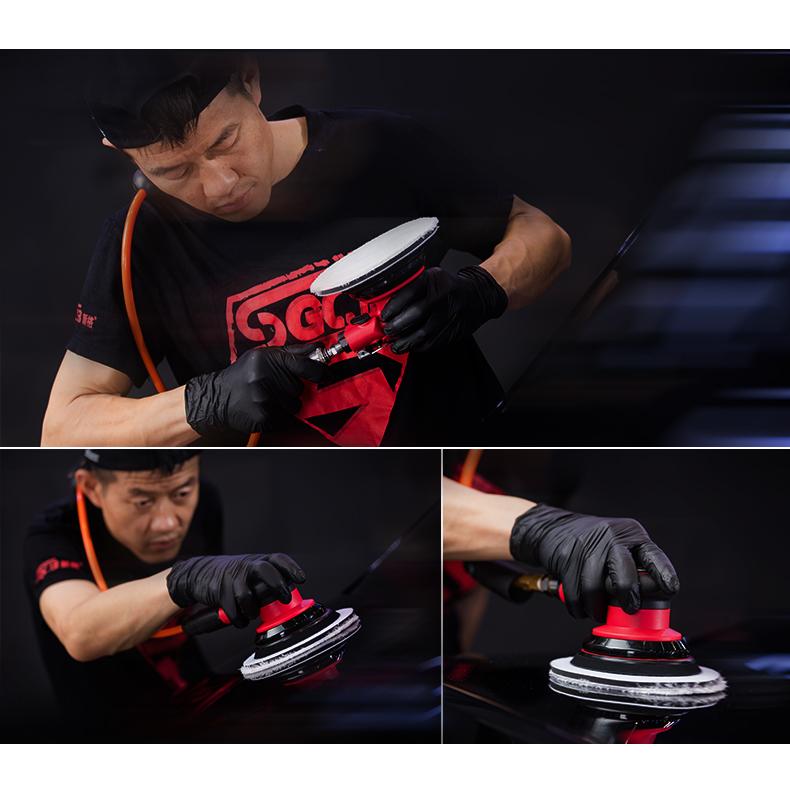 5" Car Microfiber Polishing Finishing Wax Applicator Pad
SGGA041
by SGCB
Description
Specification
Package
[SOFT, SMOOTH AND SAFE FOR SECURING CARS]
The Soft Microfiber Feels Very Smooth, Flexible And Comfortable, Which Will Clean Your Car Perfectly But Never Leave Any Scratches Or Damage On It, Top Caring Service For Safe And Friendly To Cars!

[ADVANCED TECHNIQUES FOR HIGH QUALITY]
Well Crafted With Imported, Ultra Fine Fur, And Thickened With The Premium Sponge In The Middle, This Pad Is Closely Woven And Compact Enough For Recycling And Long Lifespan And Durable Service!

[SMART DESIGN FOR HIGH EFFICIENCY JOBS]
Consisting Of Sponge And Microfibre Woven Compactly, This Bonnet Fits For Polishing Or Pneumatic Machines Which Means You Will Never Need To Do You Jobs Manually But Just Use The Machine, Saving Your Time And Energy Conveniently!

[MULTIPURPOSE USAGE FOR DIFFERENT PEOPLE]
Widely Popular With Various People Especially Car Lovers And Maintainers! Ideal For Car Cleaning/ Detailing/ Valeting. Mainly Used For Anywhere You Want To Polish Or Buff Such As For Cars, Glass, Bowl And Dish, Stone, Ceramic, Van And So On.
PRODUCT SPECIFICATION

Brand: SGCB
Diameter Size: 5"/ 130mm
Name: Ultra Fine Microfiber Pad
Material: Fine And Compactly Woven Microfibre And Sponge
Application: Mainly Used For Car Caring And Detailing Especially The Wax Removing. Besides, It Fits For Daily Polishing Jobs Like Glass, Bowl, Dish, Stone, Ceramic Objects An So On.
Package Includes
Different Options are Available for Your Choice