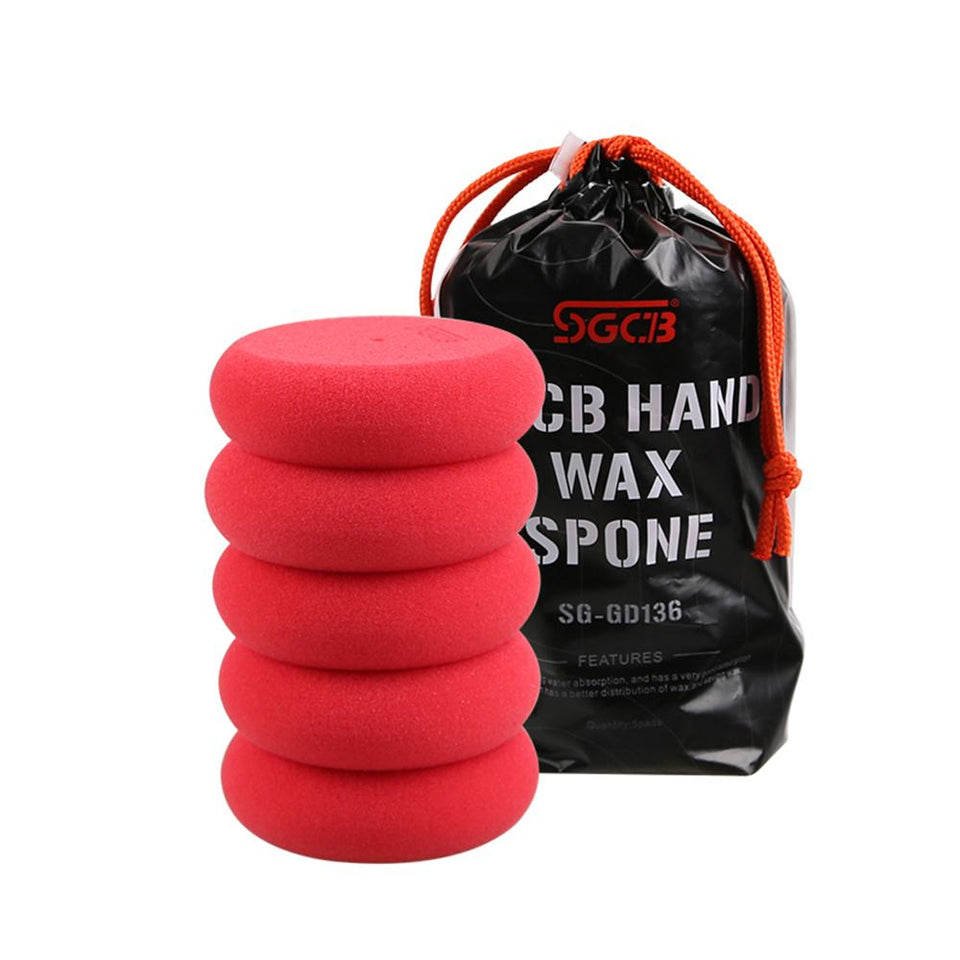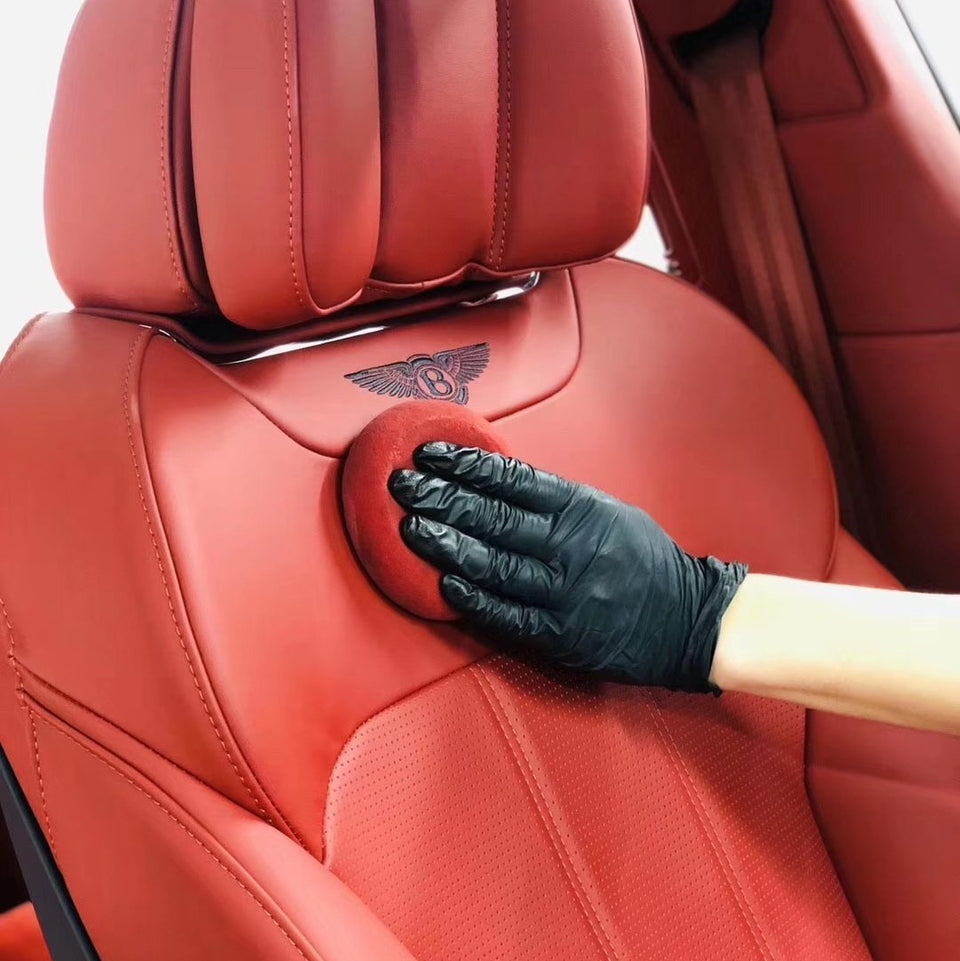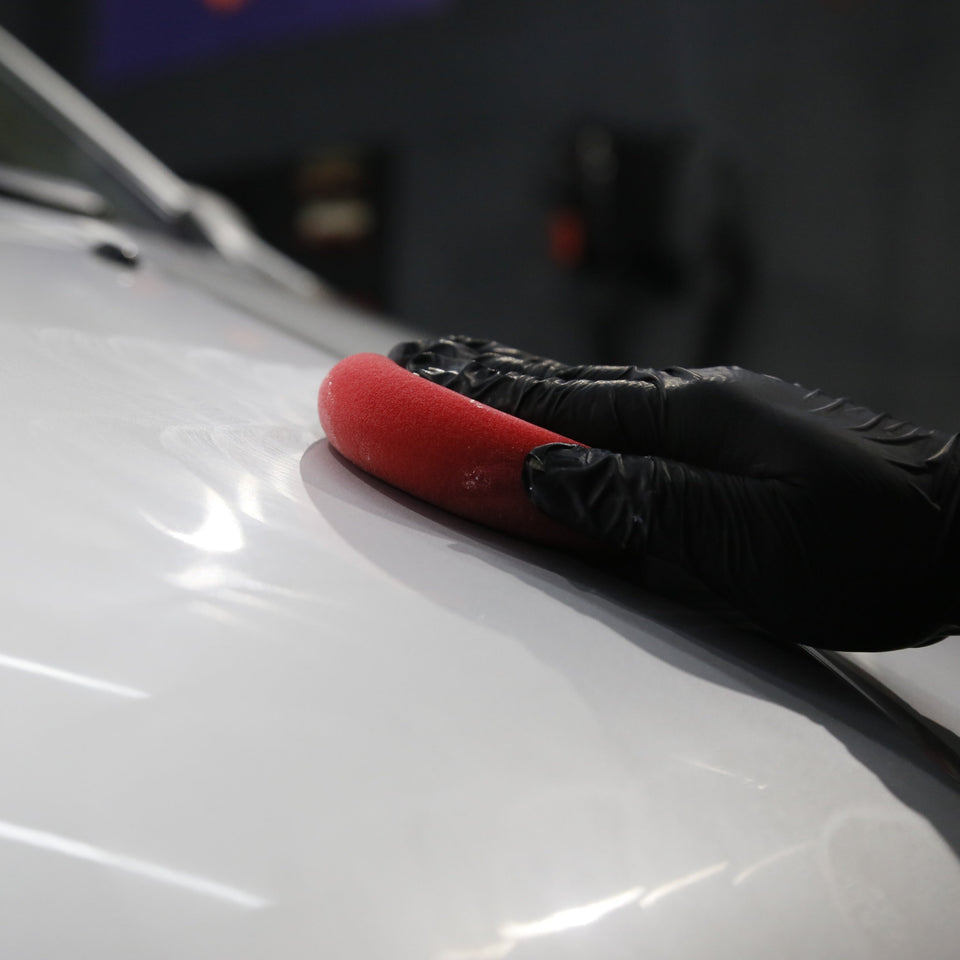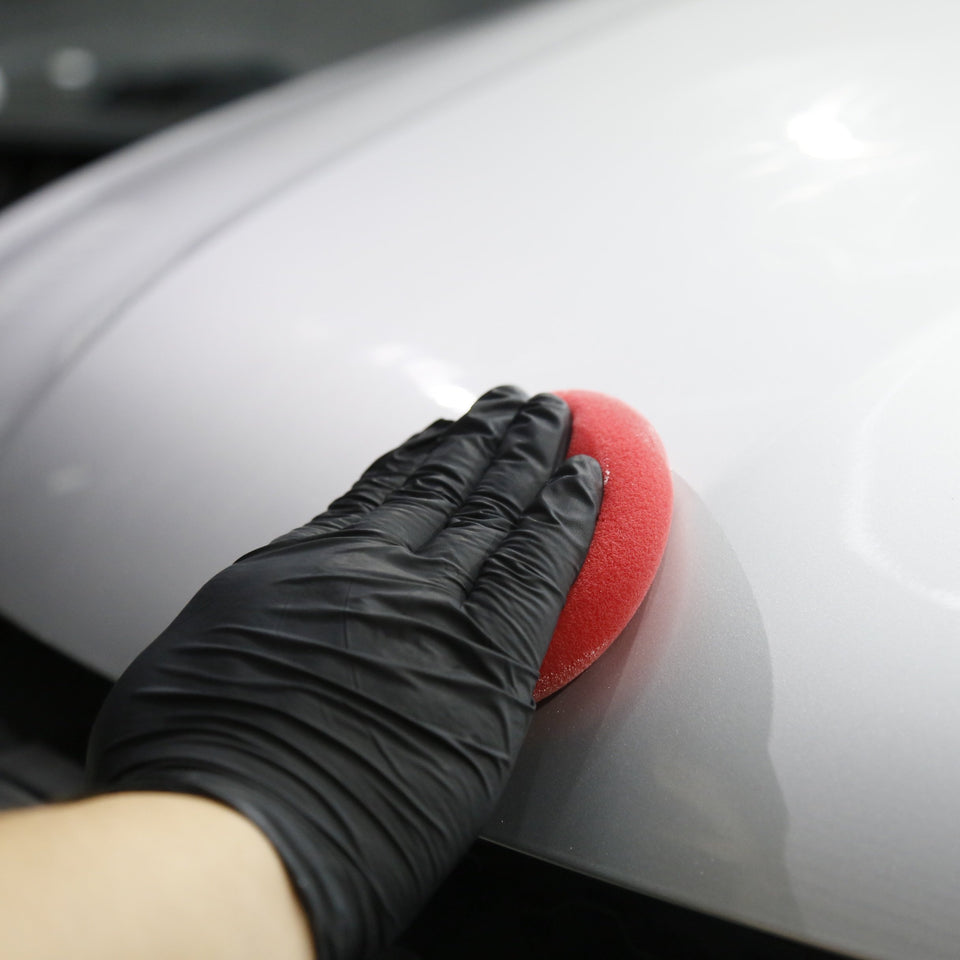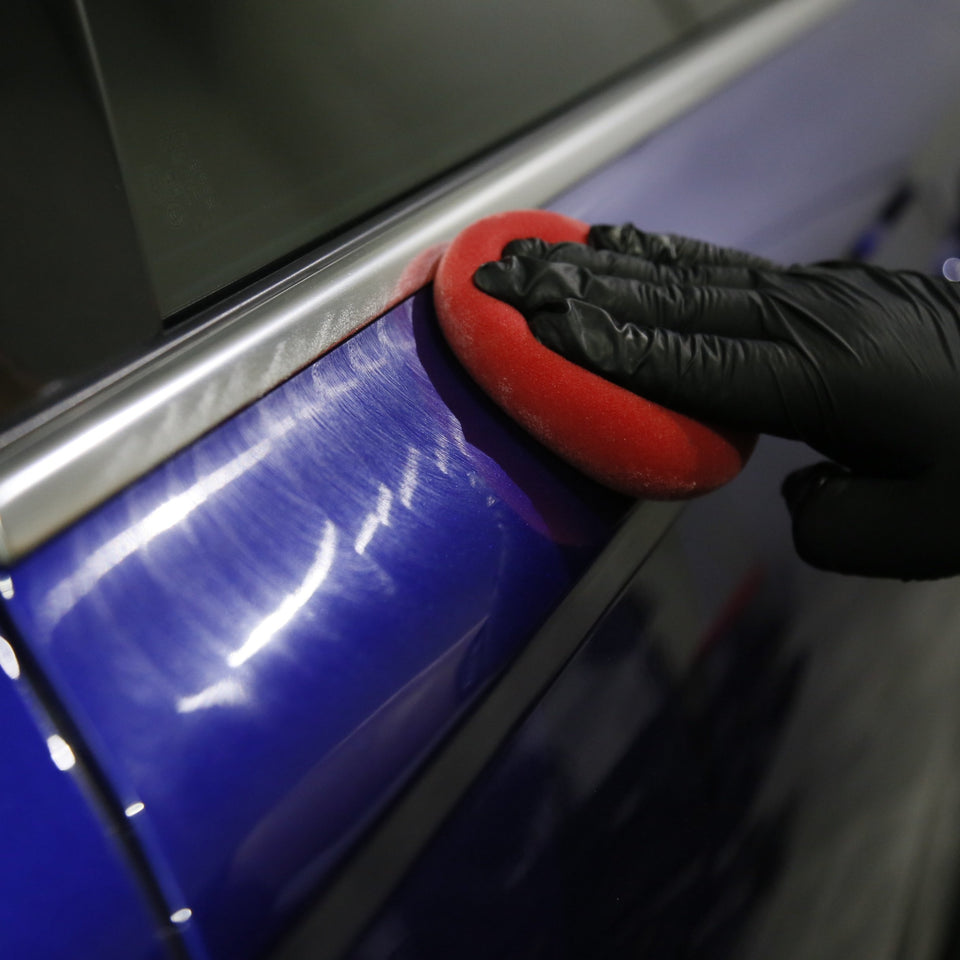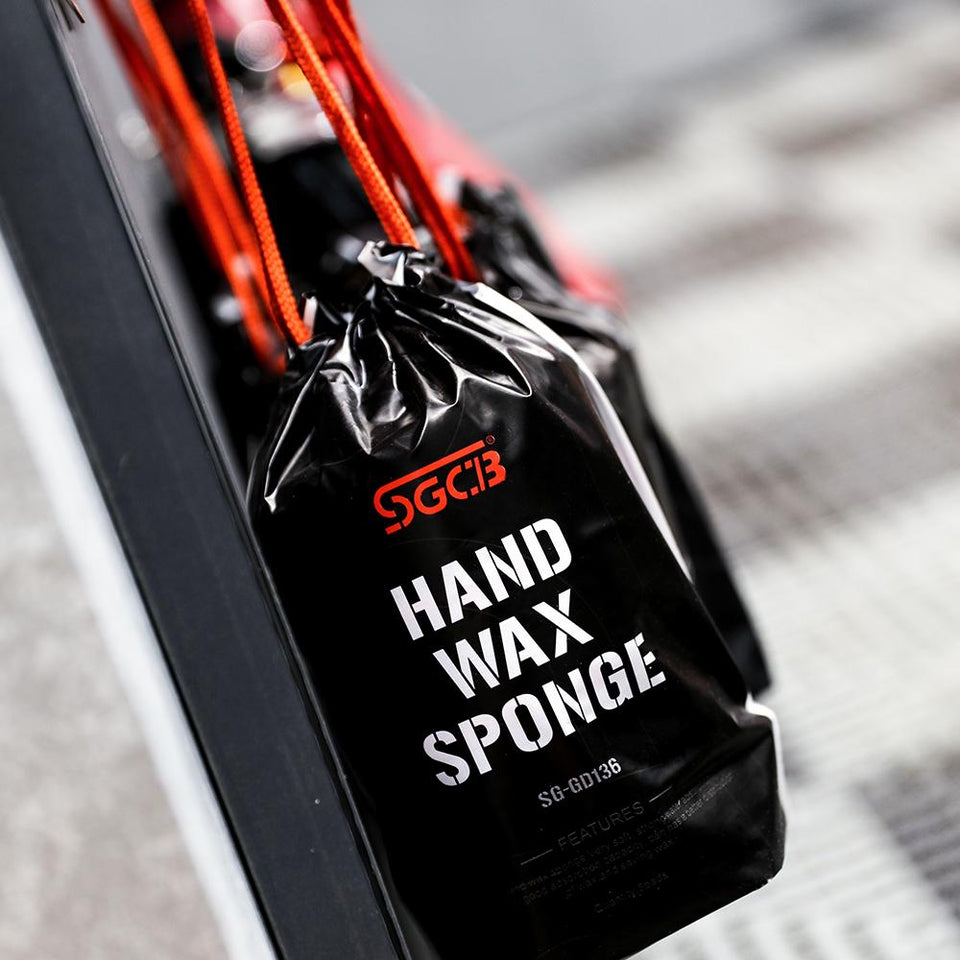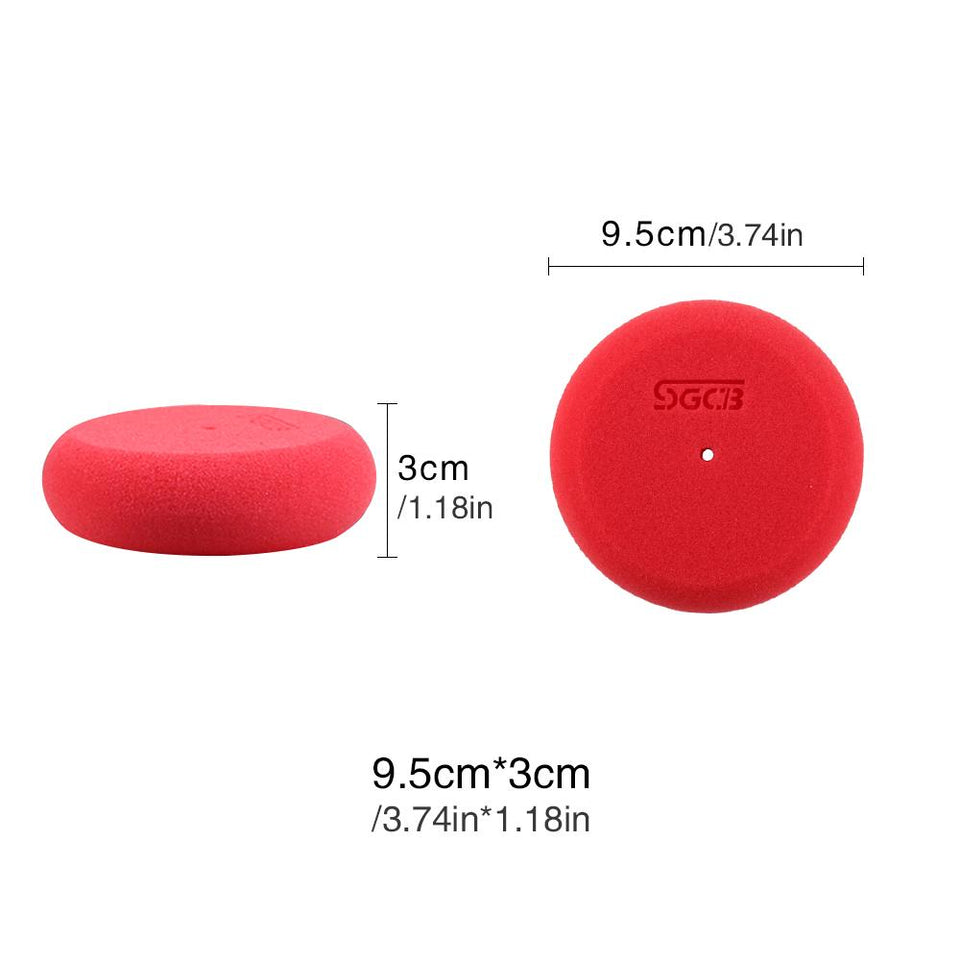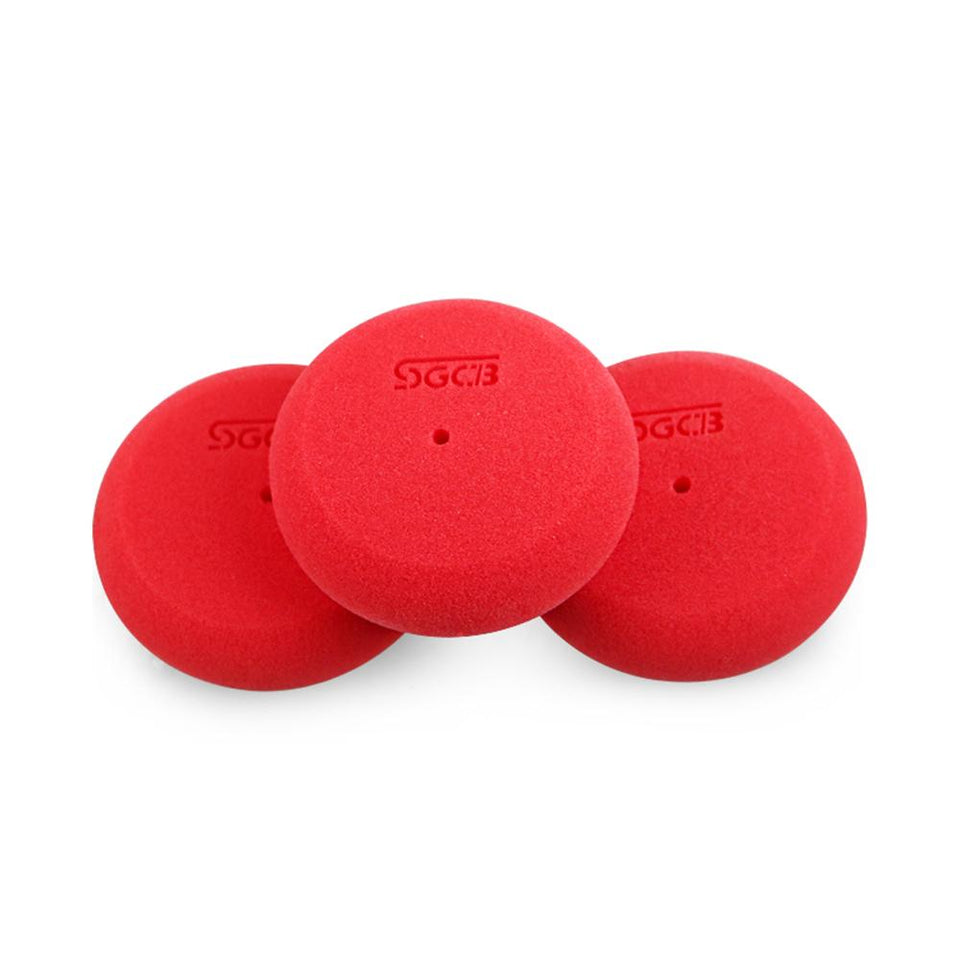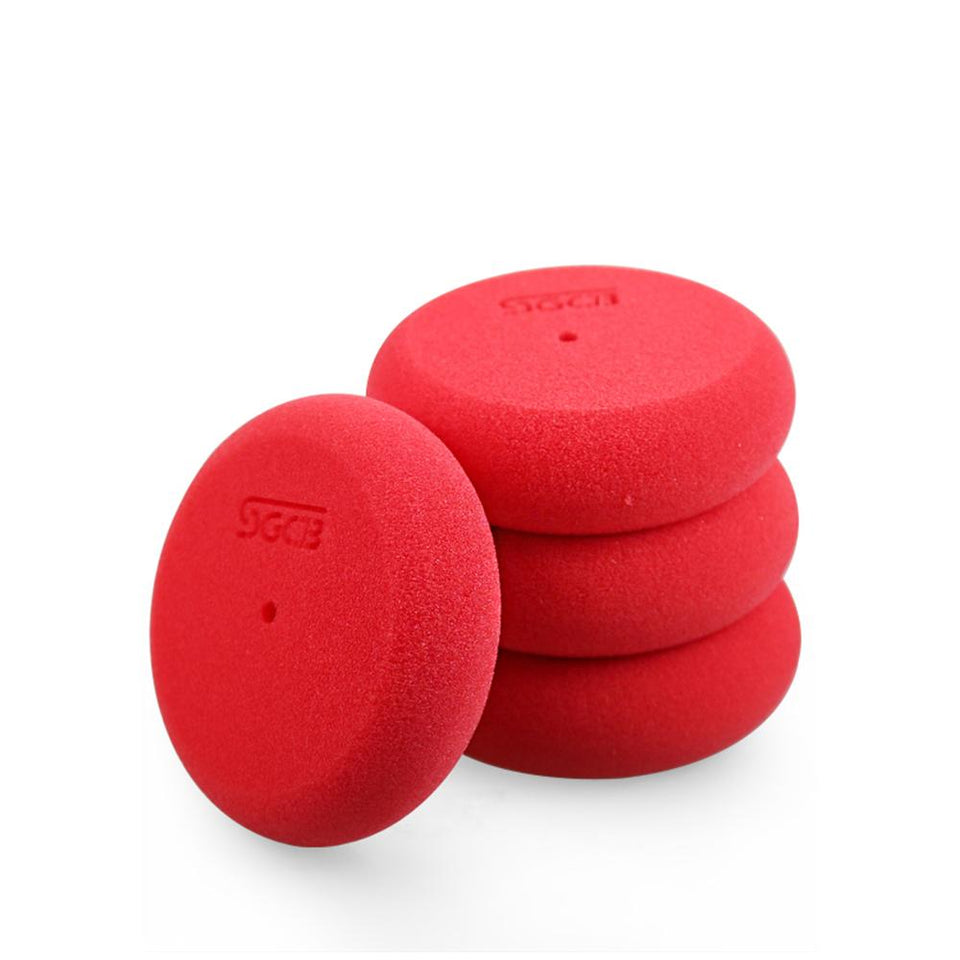 3.7" Edgeless Hand Polishing Foam Wax Applicator Pad Kit
SGGD191
by SGCB
SGCB Foam Wax Applicator Pads for Car Pack of 5
UNIQUE TYPE FOR BETTER CAPACITY OF WAX STORAGE
Premium Polyester And Sponge & 3cm Thickness
Firmer To Keep Up The Wax, More Relaxing And Easier For Your Jobs
Description
Specification
Package
Adopted By Premium Foam Sponge

Combined With High Grade Polyester
This Kind Of Wax Applicator Pad Is Extra Soft, Smooth At The Finest Level!
Reusable, Recyclable, Washable And Not Easy To Get Out Of Shape
Reusable For Long-Lasting Lifespan Service!

Soft and Smooth Feeling

Unlike The Cheap And Coarse Ones Easy To Cause The Scratches Onto The Sensitive Car Paint
Our Wax Applicator Foam Pad Is Featured By Laser Cutting And Edgeless Design, Which Is Very Mild And Gentle To Serve Your Car But Never Does Any Harm!

Containing Innumerable Tiny Holes

So Very Breathable And Heat Dissipation To Protect Your Car Paint!
Great Ability To Distribute The Wax Evenly And Perfectly
But Far Smooth And Flexible To Contact And Fit The Car Paint Fully
Avoiding Wasting So Largely Saving Your Expensive Wax!

High Water Absorbent

So Also Fit For The Redundant Water Streak And Stain Drying After Wash.
With The Large Capacity Of Wax Adhesion, It Can Hold The Wax Steadily And Apply It Perfectly But Keep From Dropping And Wasting!

Multipurpose Application

Mainly Used For The Exterior And Interior Of Car Detailing
Such As Car Paint Drying, Auto Waxing, Interior Cleaning & Caring
Leather Seat, Leather Conditioners And Dressings, Plastic Surface, Ceramic, Wheel, Etc.
PRODUCT SPECIFICATION


Color: Red
Brand: SGCB
Thickness: 3cm/ 1.2in
Diameter: 9.5cm/ 3.7in
Material: Polyester & Sponge
Name: SGCB UFO Wax Applicator
Package Includes
5x Hand Wax Applicator