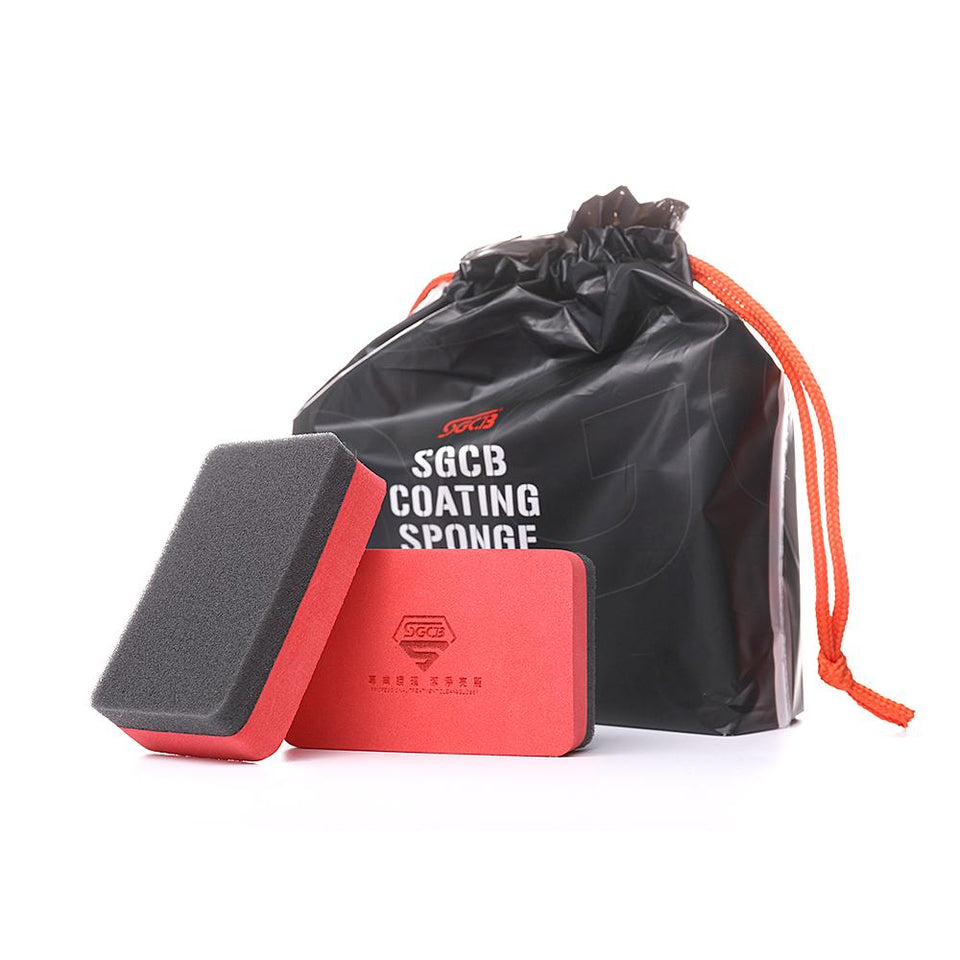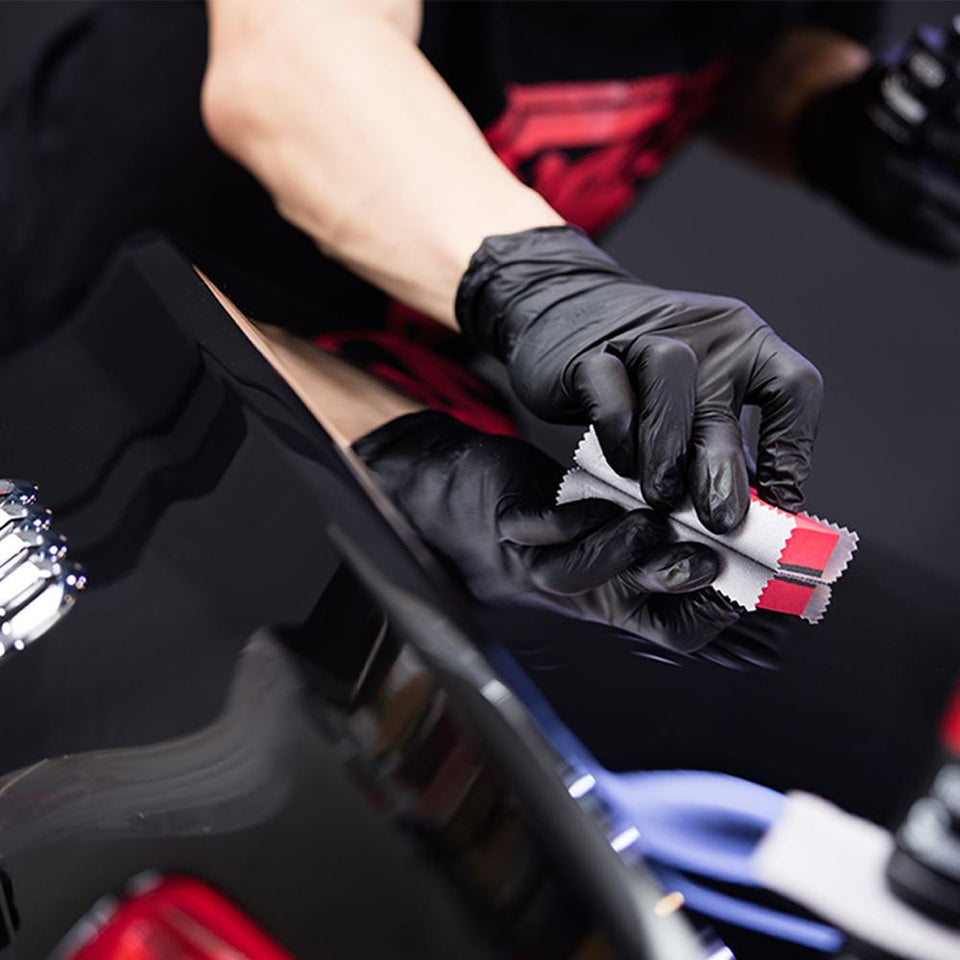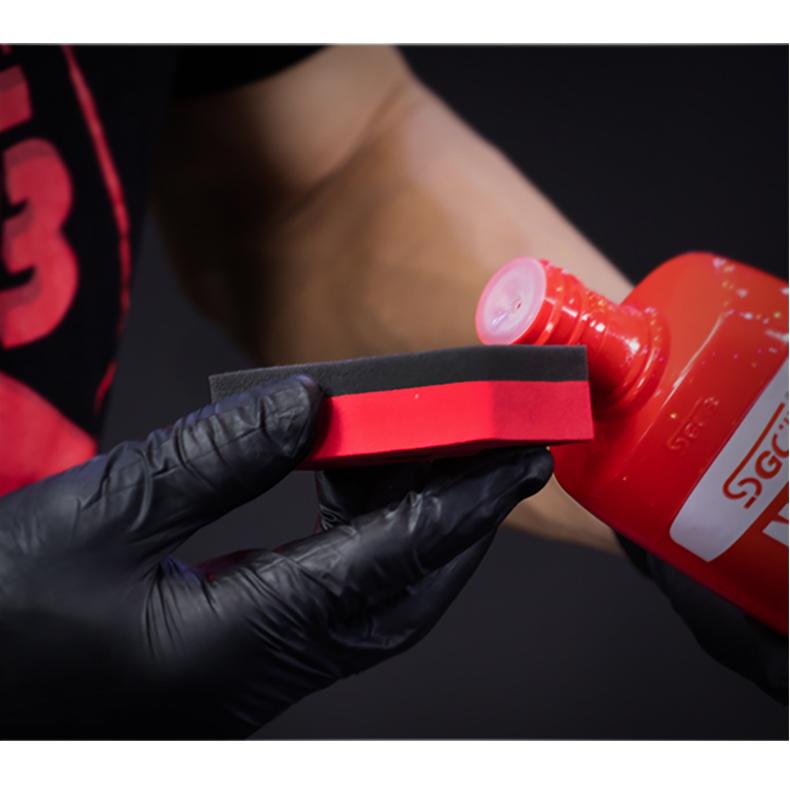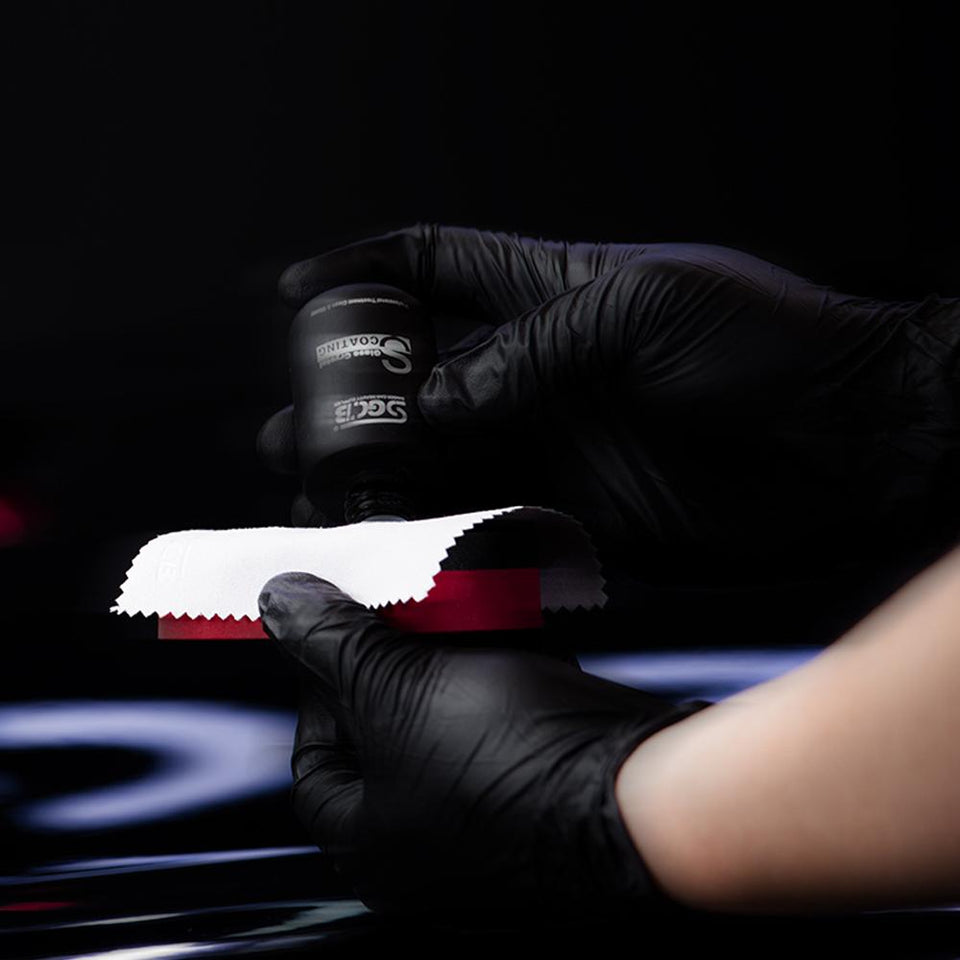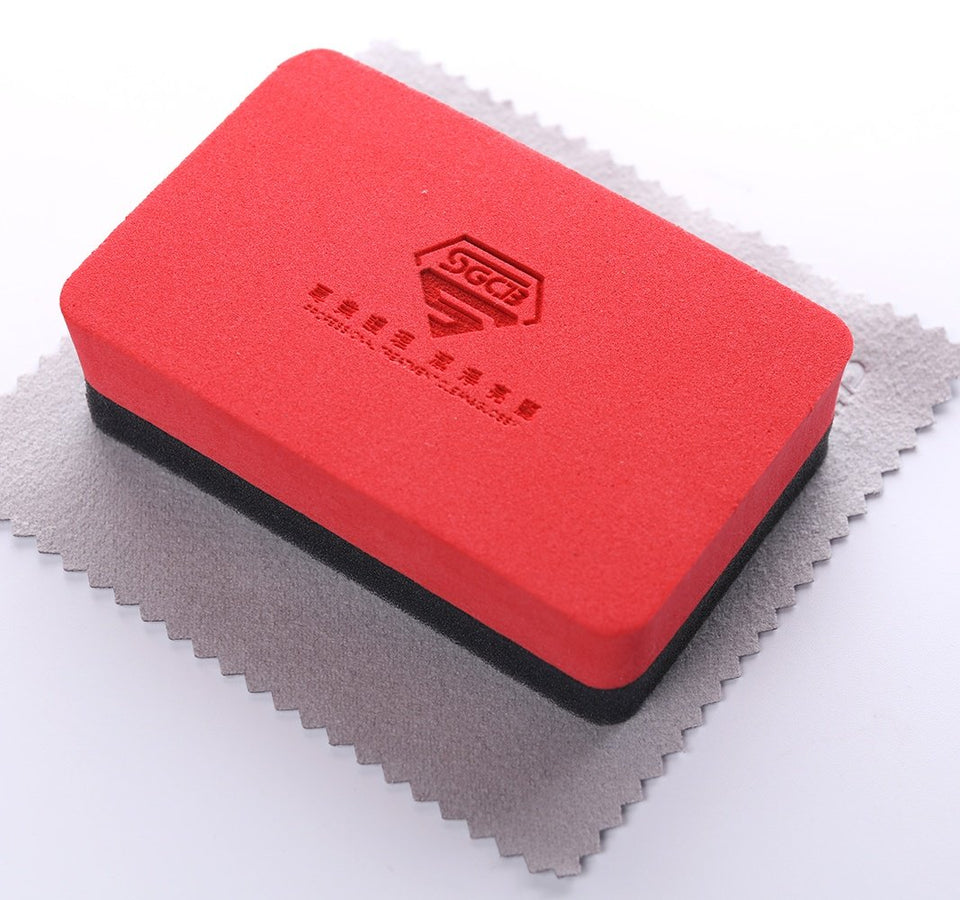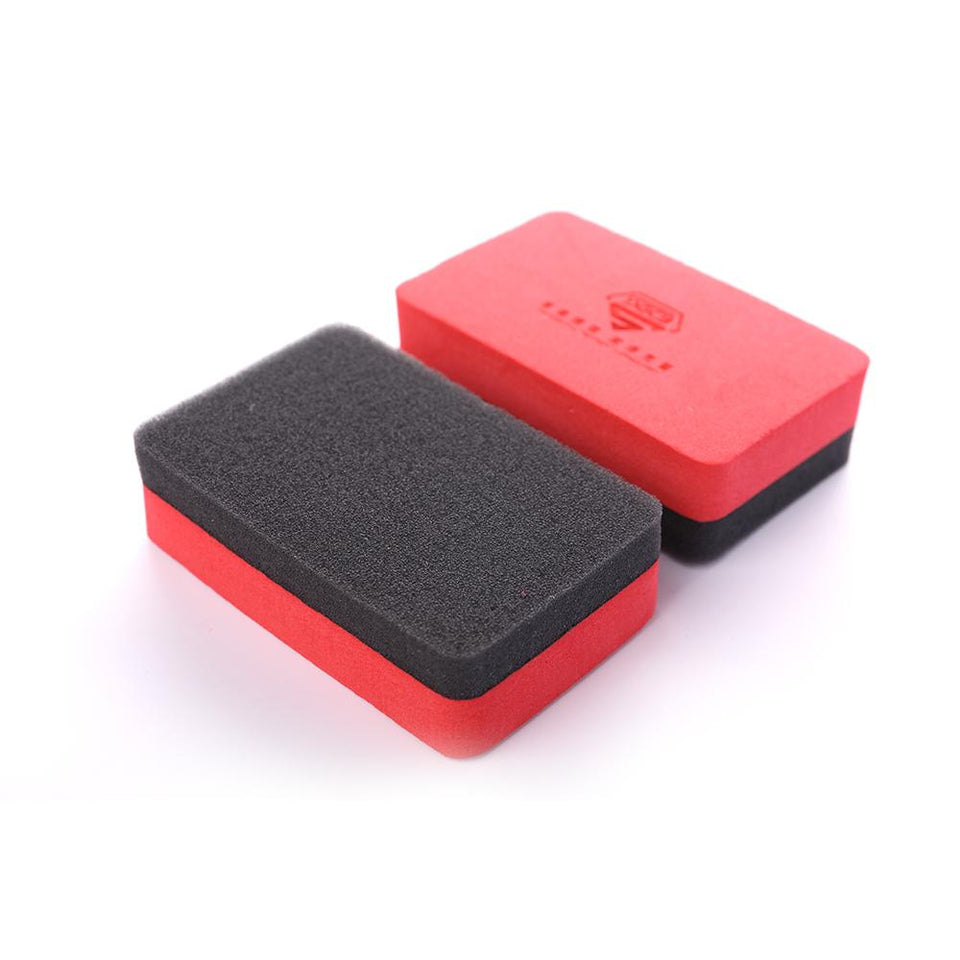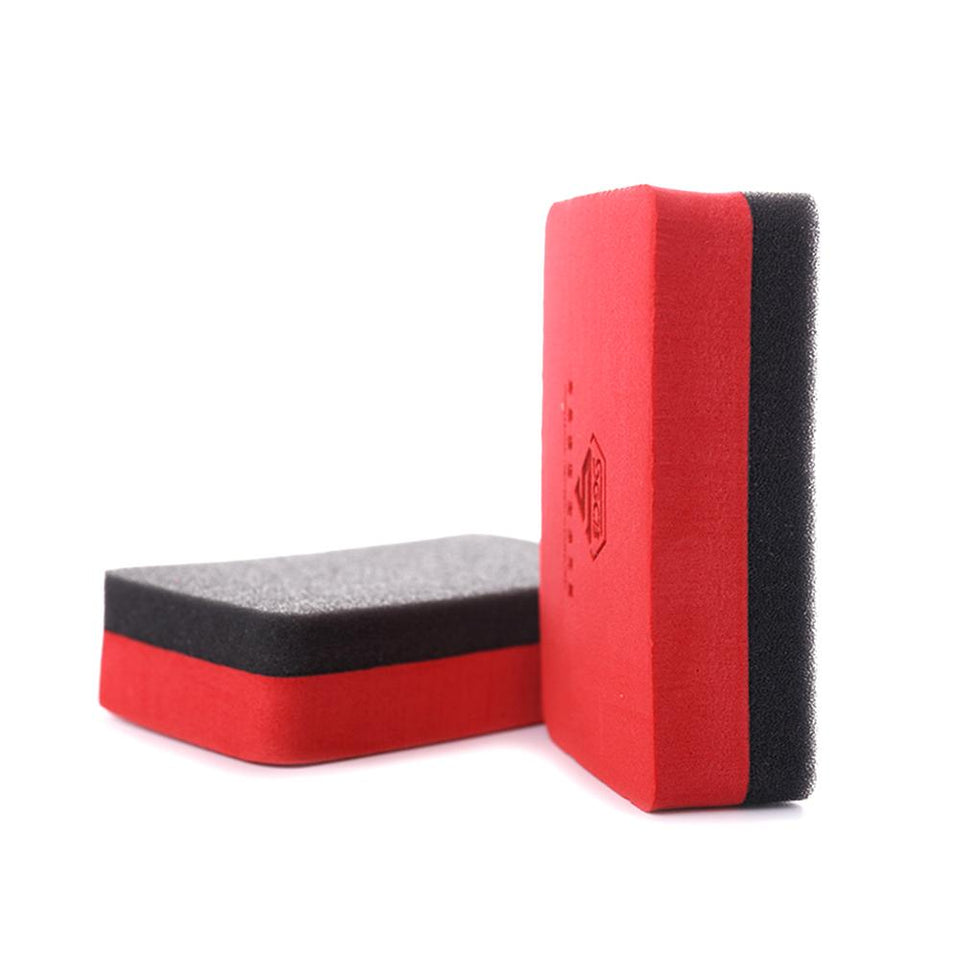 3.3"x2" Ceramic Coating Tire Dressing Sponge Applicator Kit of 10
SGGD189
by SGCB
SGCB PRO Ceramic Coating Tire Dressing Sponge Applicator Kit
CONVENIENT, COMFORTABLE & EFFICIENT
SAVE YOUR TIME, ENERGY AND FEES

Description
Specification
Package
HIGH CLASS MATERIAL FOR DURABILITY

Well-Crafted By Premium EVA
The Applicator Is Suitable Hardness & High Density & Great Resilience
High Class For Long Lifespan And Durable Service
A Perfect Assistant Tool For Car Detailing And Washing!

DOUBLE-LAYER DESIGN FOR COST SAVING

Adopted By Double Thickened Layers Technique
Ultra Soft And Firmly Hold The Coating Material
So The Material Hard To Drop Off And You Don`t Have To Dip It Constantly
Largely Saving Your Time And Fees.

SUITABLE SIZE & ERGONOMIC FOR GRIPPING

Size: 8.5x 5.4x 2.4 Cm/ 3.3"x 2.1"x 0.9"
It Can Work On a Large Area On Your Car Paint At One Time
Also An Appropriate Size For You To Grip And Hold In Your Hand For a Longtime Job.
Tireness Relieved And Make Your Work More Relaxing!

UNIVERSAL TYPE & MULTIPURPOSE APPLICATION

Widely Use For All Types Of Vehicles And Deeply Loved And Popular With Most Car Lovers And Detailers.
Mainly Used For Wax Application On Cars, Vehicles, Rvs, SUVs, Trucks, Etc.
Also It Fits For Daily Household Such As Glass Cleaning, Dusting The Furniture, Kitchen & Bathroom Cleaning And So On!
PRODUCT SPECIFICATION

Brand: SGCB
Name: Coating Sponge Applicator
Material: High Class EVA & Sponge
Size: 8.5x 5.4x 2.4 Cm/ 3.3"x 2.1"x 0.9"
Package Includes
10x Ceramic Coating Tire Dressing Sponge Applicator