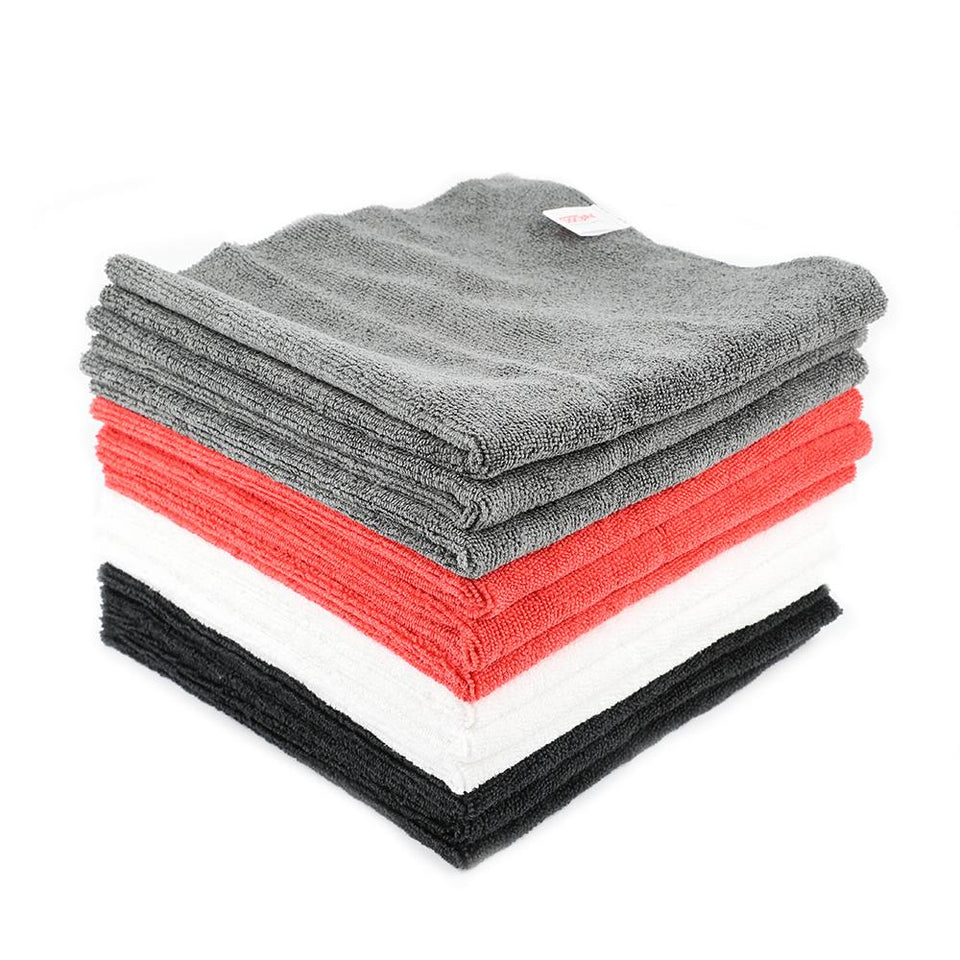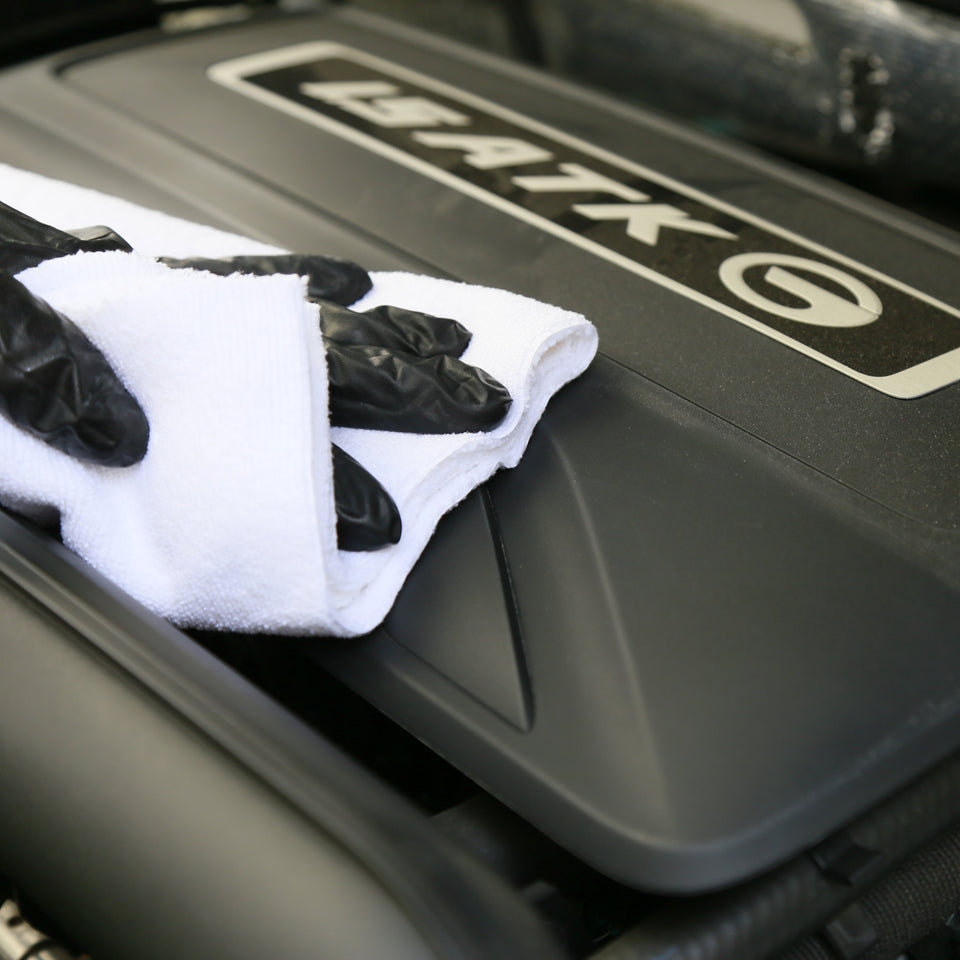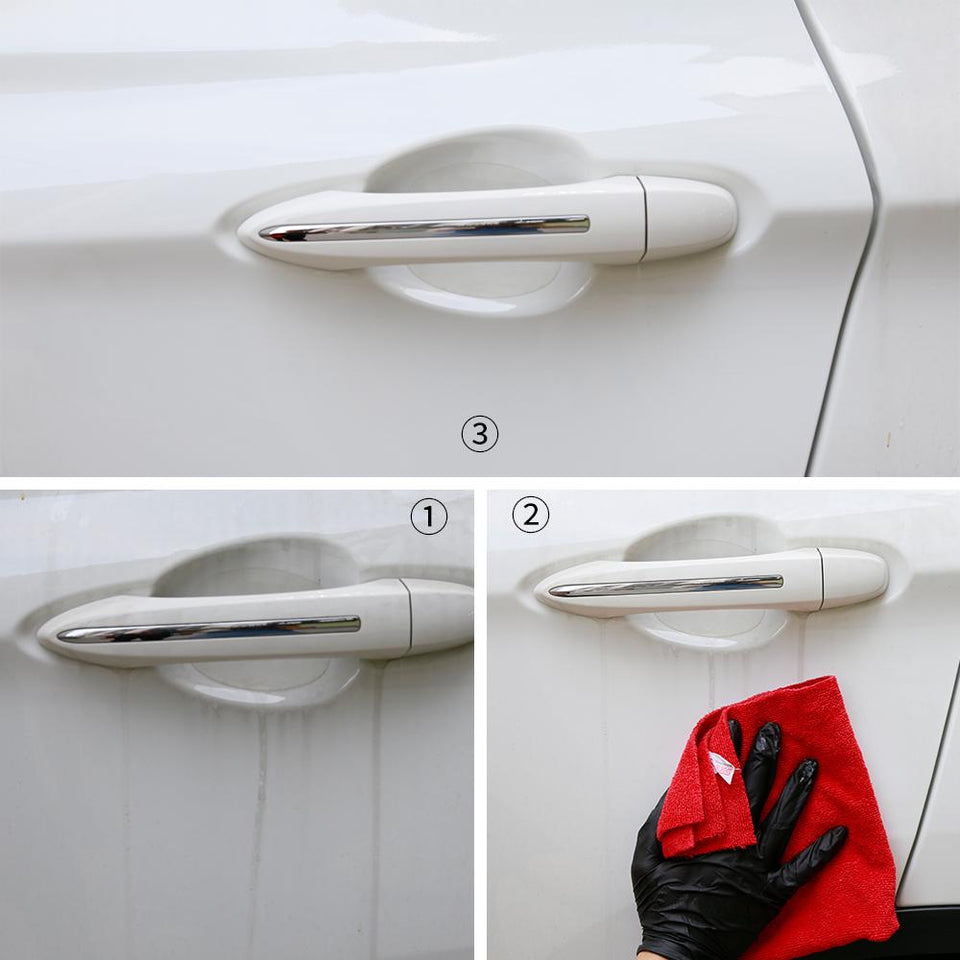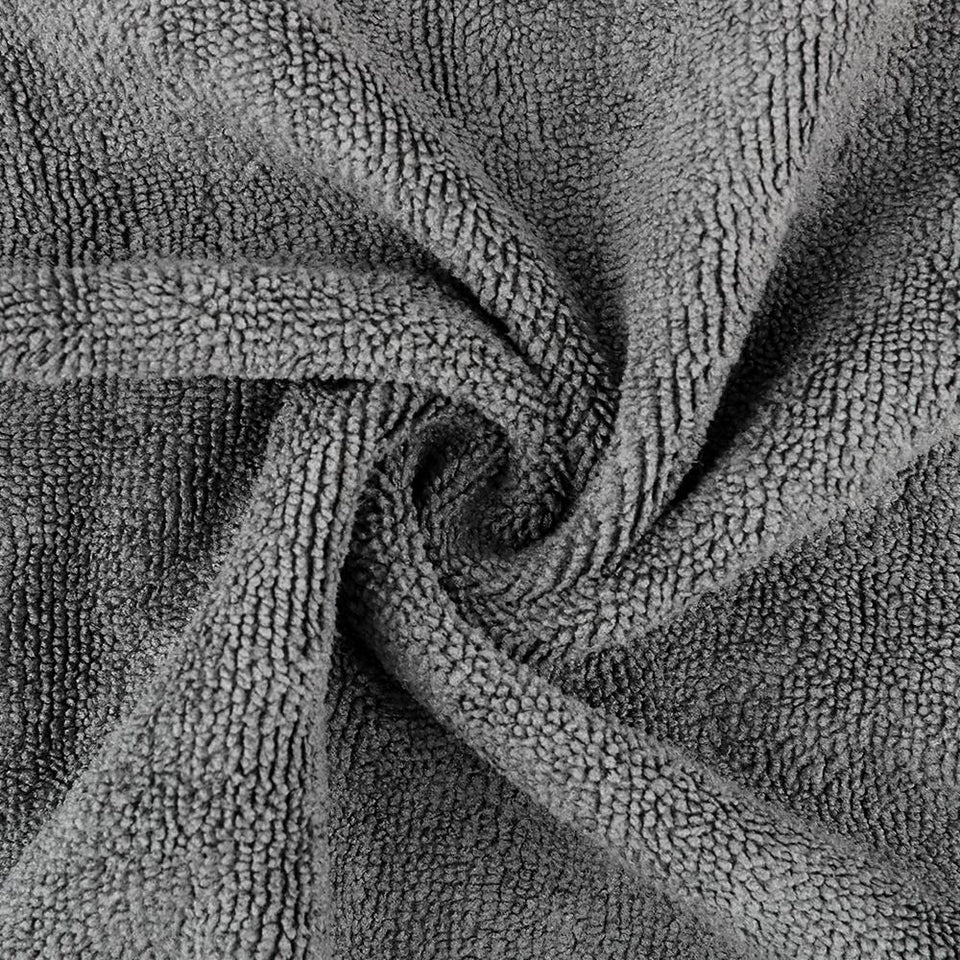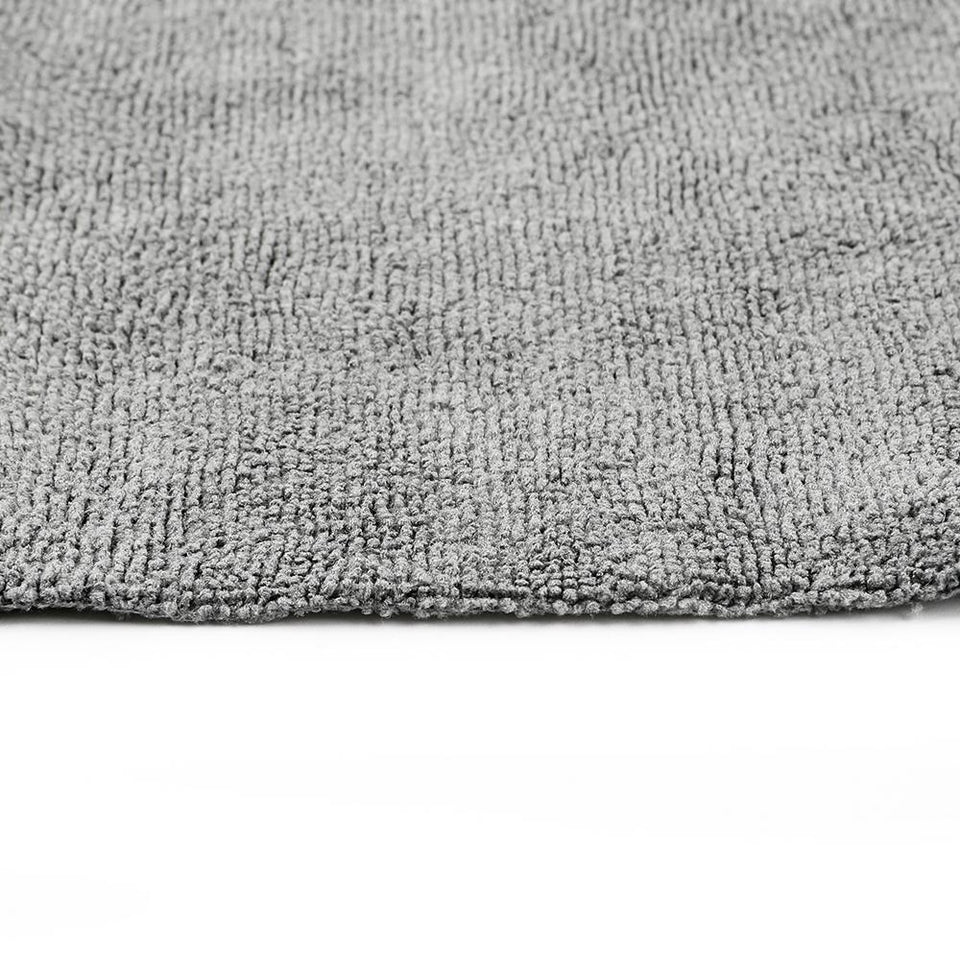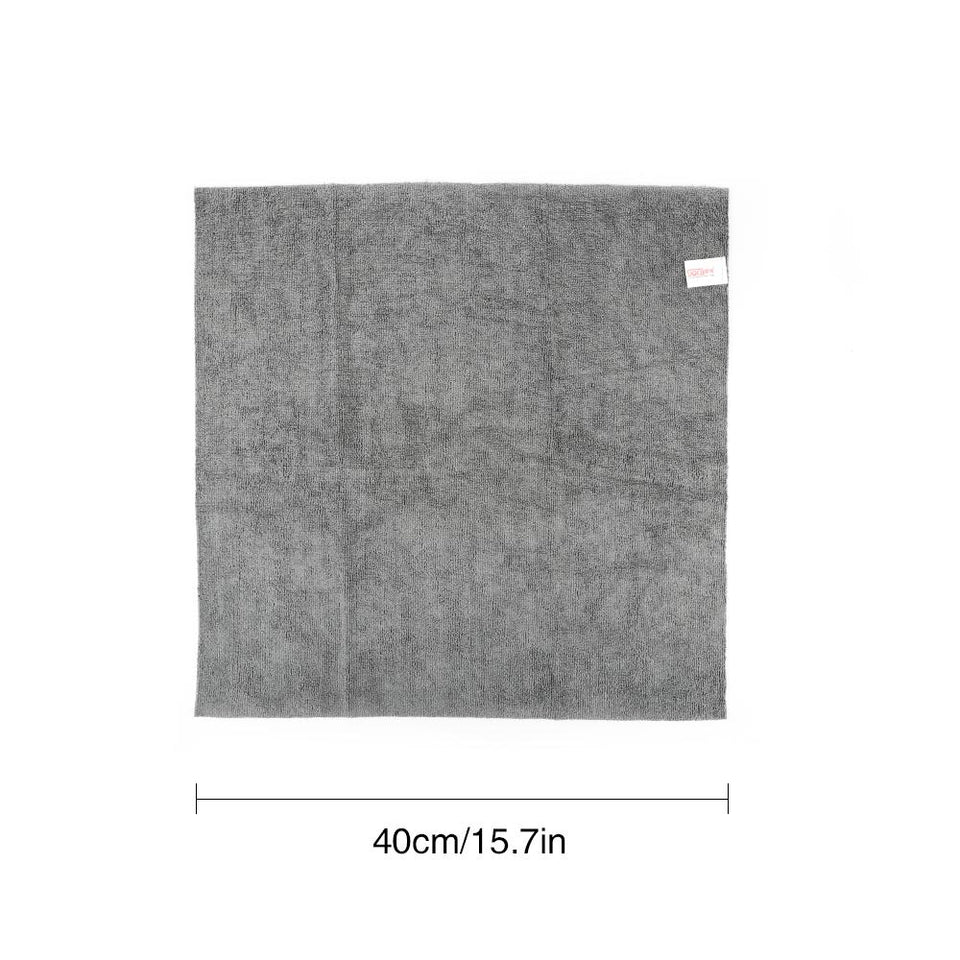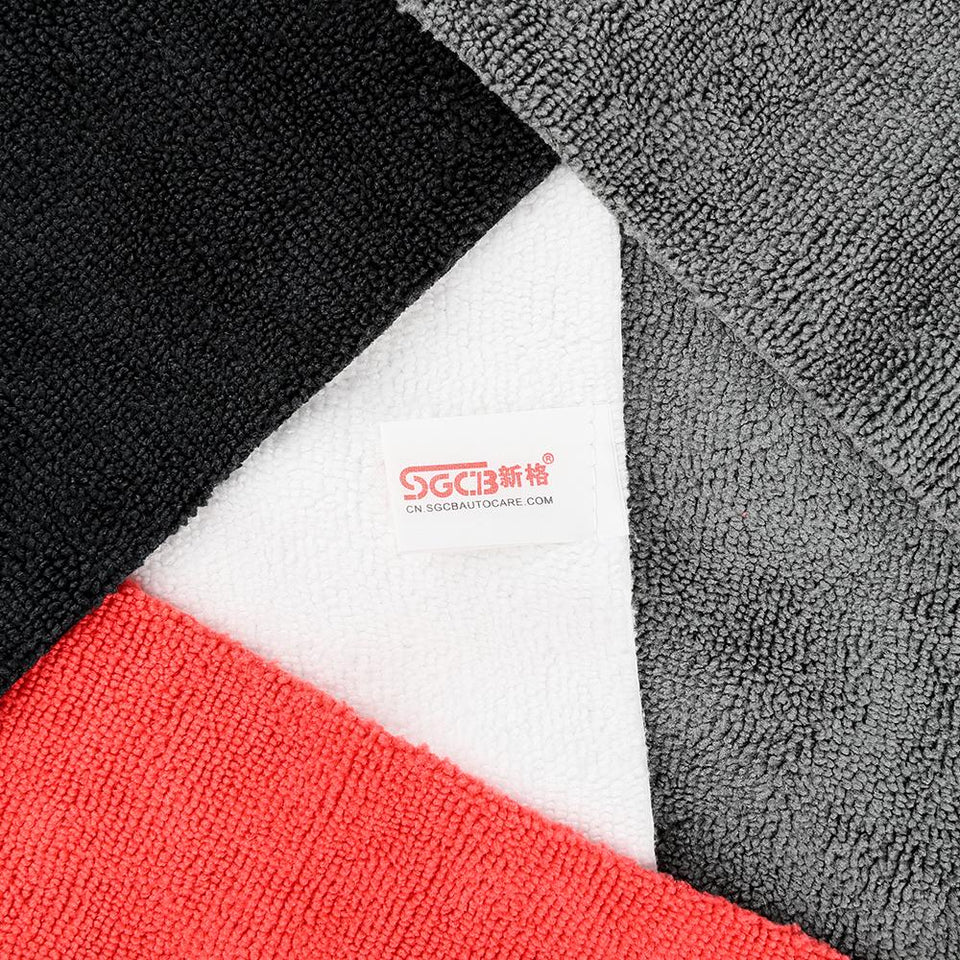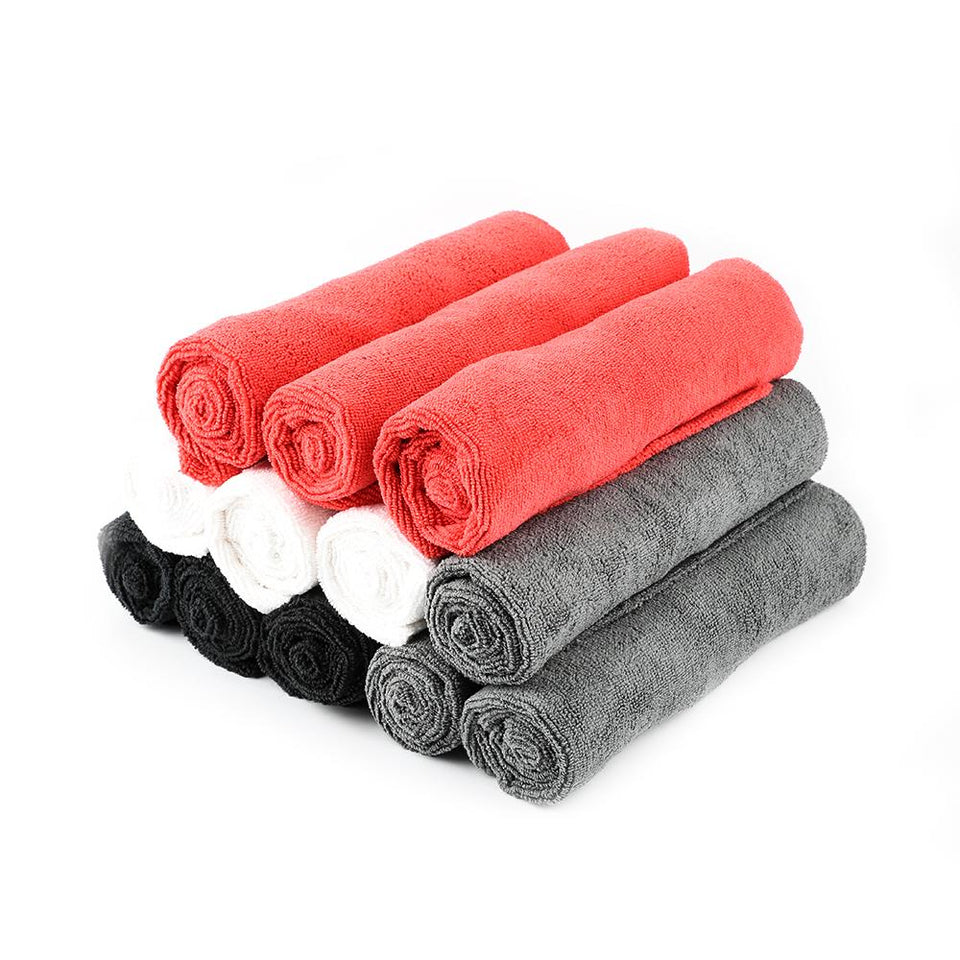 12PCS 16" x 16" Edgeless Car Wash Drying Microfiber Towels
SGGD214
by SGCB
80/ 20 Brand New Version Of SGCB Detailing Towel Series.
Description
Specification
Package
DURABLE LIFESPAN SERVICE
Size: 40 x 40Cm/ 16" x 16", 380Gsm So Great For High Water Absorbent And Holding. Hand Or Machine Wash Available For Many Times But Microfiber Kept Firmly All The Time.

EFFICIENT HELPER WITH LINT FREE JOBS
No Streak, Swirl And, Especially No Lint, Because This Microfiber Towel Is Premium And Professional At Removing Big Dirt Or Dust At One Time, Avoiding Secondary Pollution To Save Your Energy!

UNIQUE STRUCTURE & EDGE FOR CAR PROTECTION
Dual Side Flat Banded Fabric, And Extra Compacter So More Durable. Adopted By Ultrasonic Wave Cutting Technique, The Edge Is Compacter And Therefore Have No Chance To Cause Any Scratches Upon The Car Paint.

VERSATILE FOR UNIVERSAL APPLICATION
Widely Popular And Used By Various People, Especially Car Lovers And Detailers. Mainly Used For Car, Truck, Motorcycle, Suv In Cleaning, Drying, Polishing, Glazing. Also Fit For Daily Household, Glass Cleaning, Ceramic Polishing, Furniture Dusting, Etc.
PRODUCT SPECIFICATION

Brand: SGCB
Material: BOA
Color: Grey/ White
Size: 40x40cm/ 16x16 Inch
Type: Microfiber Edgeless Coating Towel
Structure Features: The Pearl Essence Towel Is Woven By Kantele Machine,
The Plush Is Very Compact, Thick But Very Neatly Planted.
Package Includes
3x Microfiber Towel, Grey
3x Microfiber Towel, Red
3x Microfiber Towel, White
3x Microfiber Towel, Black