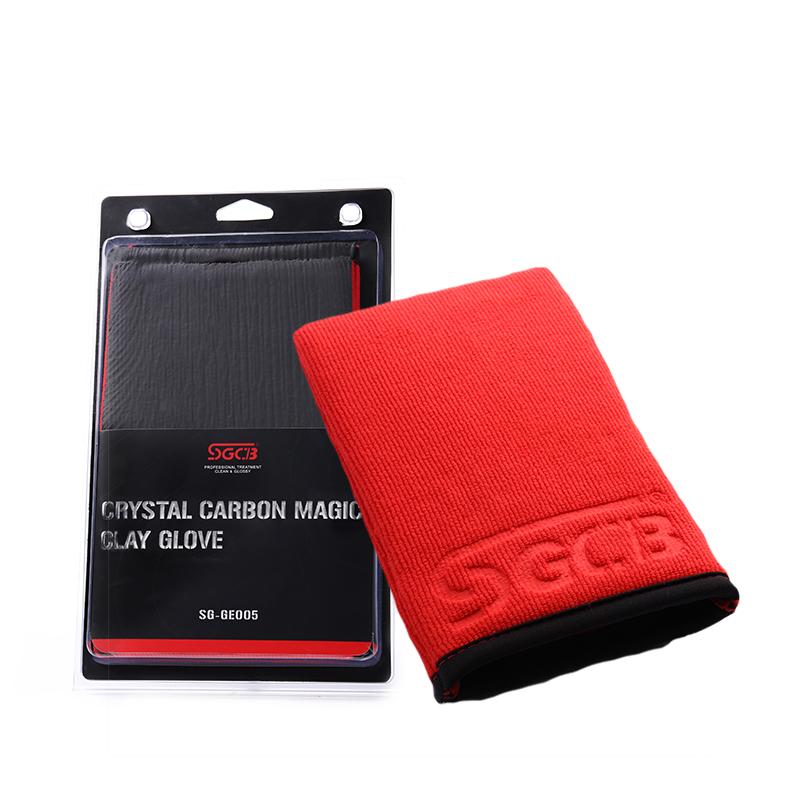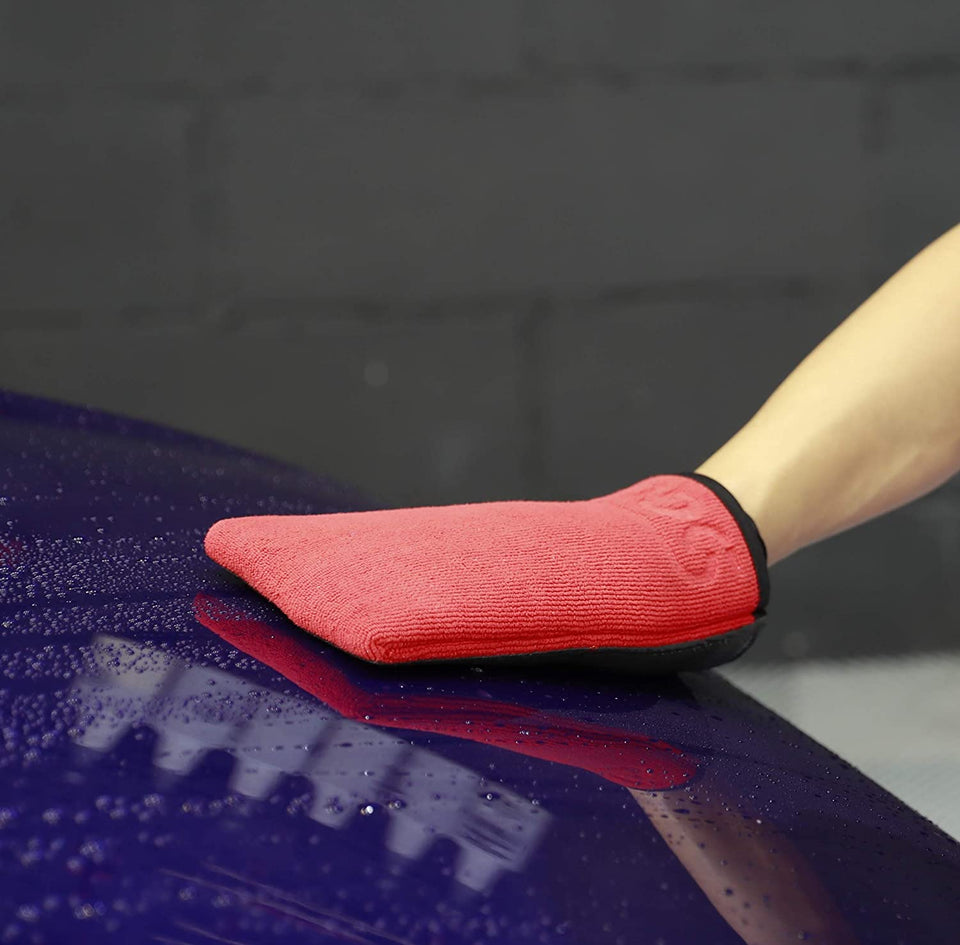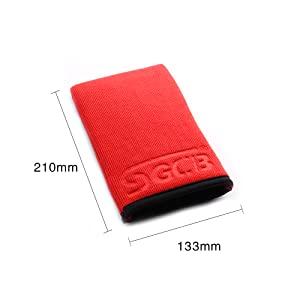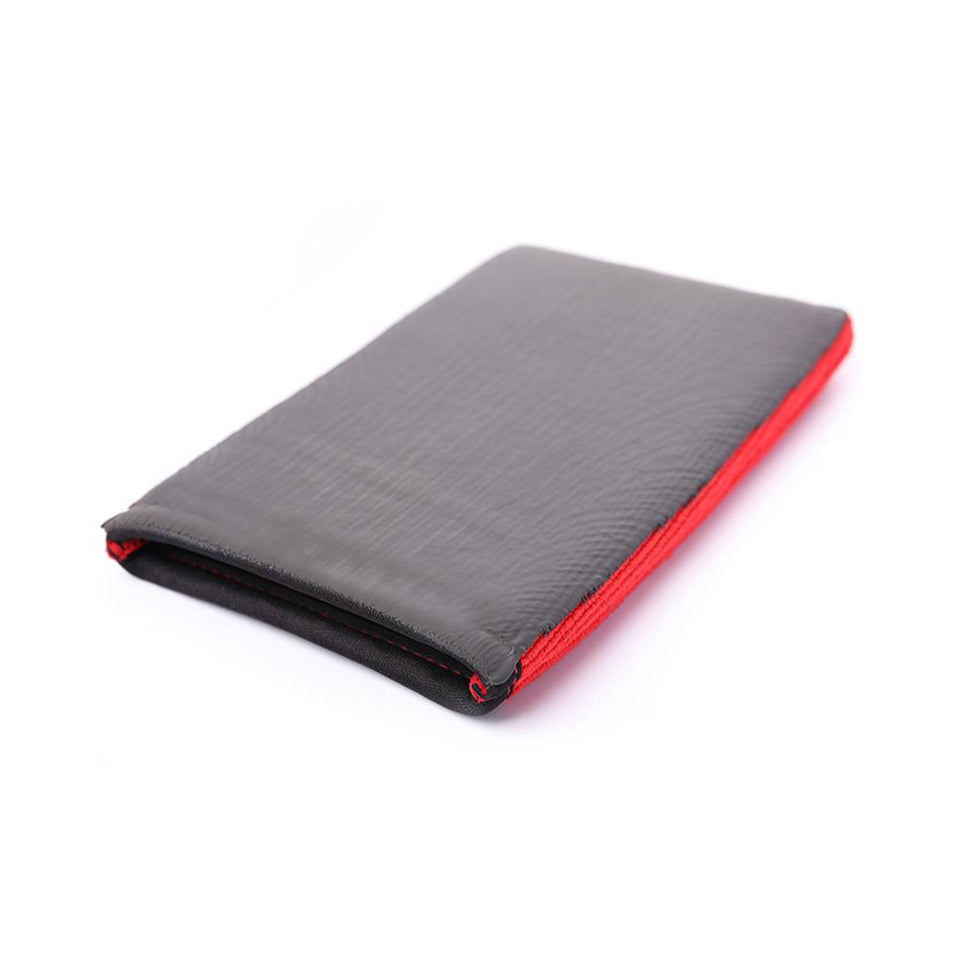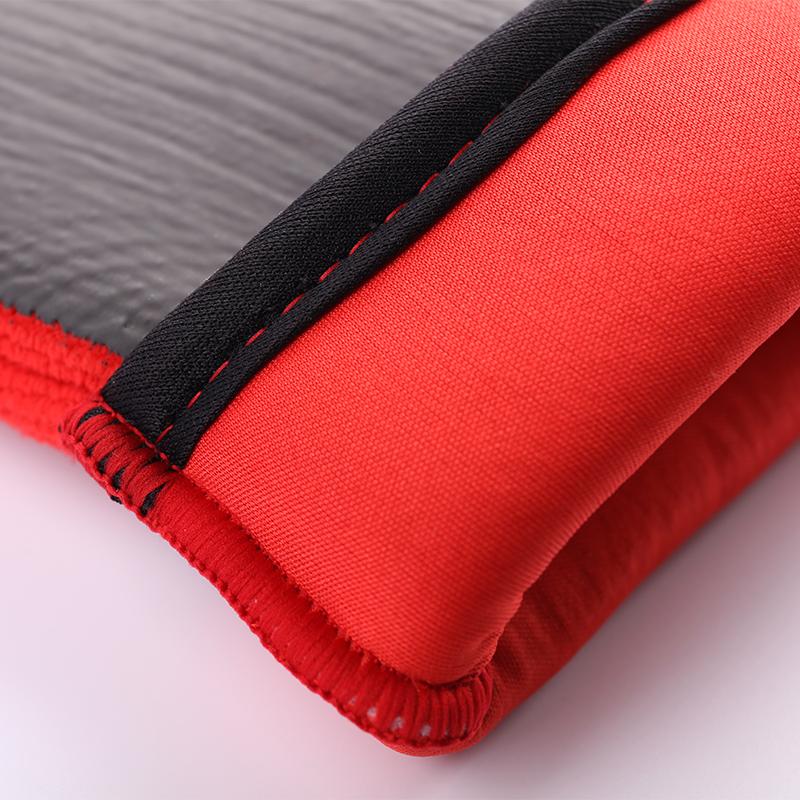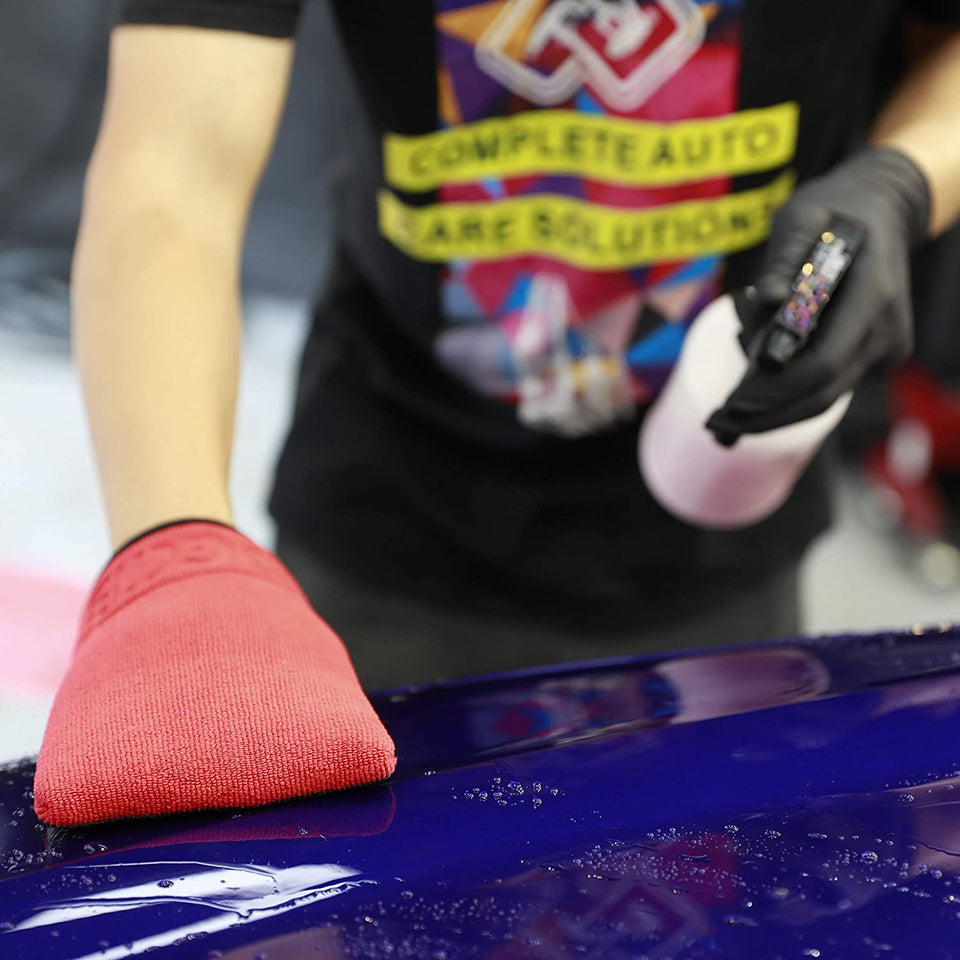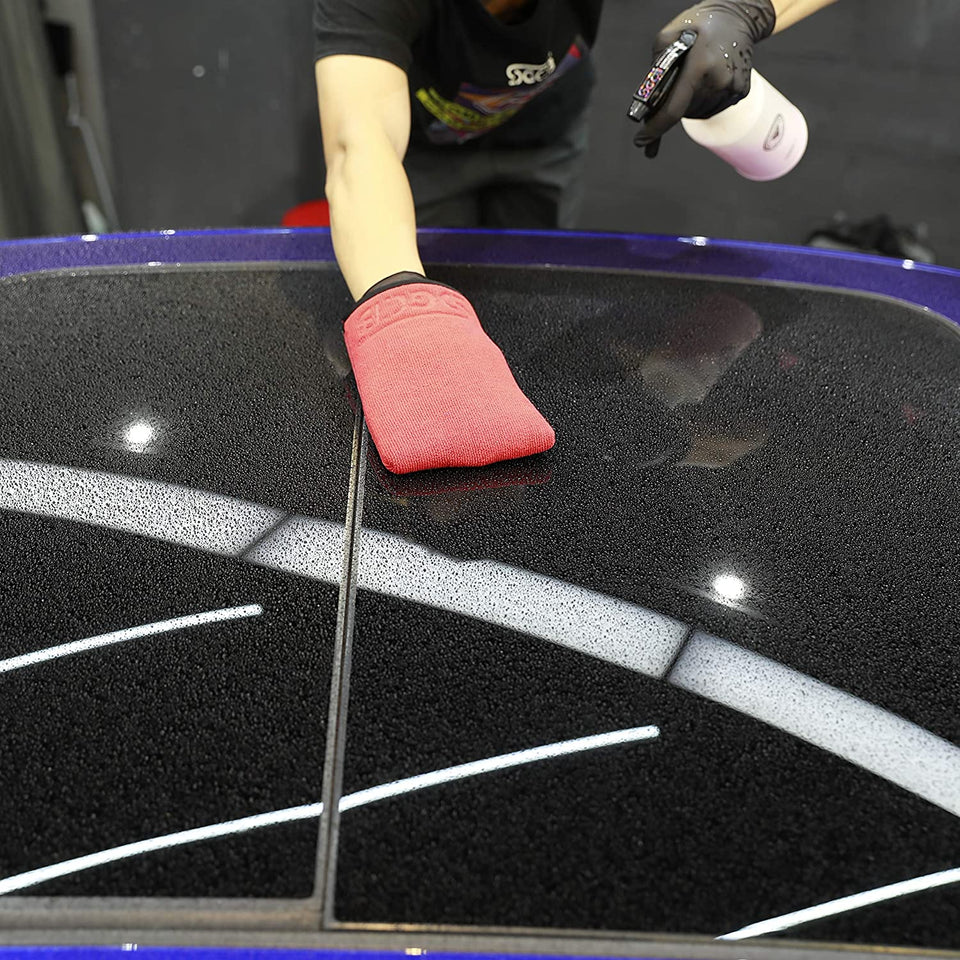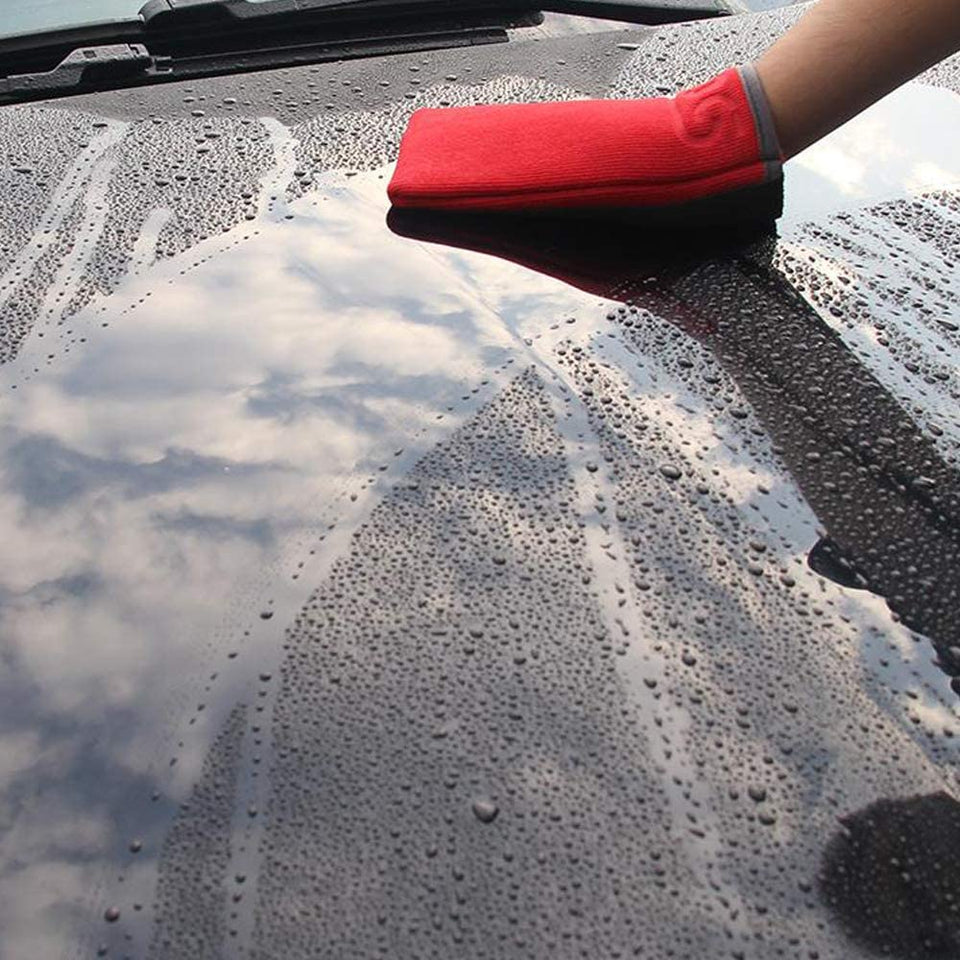 Fine Grade Surface Prep Moya Clay Bar Wash Mitt Eraser Glove
SGGE005
by SGCB
Description
Specification
Package
BRAND NEW TECHNIQUE! EXCLUSIVE AND UNIQUE COMPOSITION
Adopted By Senior Grade Volcanic Mud (Moya) Of Germany, The Clay Bar Is a Brand New Detailing Tool Completely Different From Others To Remove The Contaminant Quickly And Greatly Improve The Efficiency!

STRONG AND LONG LASTING SERVICE
Apart From The Premium Clay Bar Surface, We Also Apply The Special Nanometer Polymer Gluei Of SGCB For The Combination! Firmly, Sturdily And Powerfully Sticking And Fixing The Clay Bar. Not Only Ridding Of The Annoyance Of Clay Dropping In Work, But Also Very Durable To Offer You a Long Lifespan Service!

SCRATCH FREE JOBS OFFERING
This Special Kind Of SGCB Mitt Fits For The Various Car Paint Of Different Colors, Extra Soft, Smooth And Flexible To Contact The Car Paint Or Detailing Surface Fully, Leaving You a Shiny, Smooth And Silky Surface But Never Introducing Even On Scratch!

LARGE DIMENSION BUT SUITABLE FOR MOST PEOPLE`S HAND
Size: 210x130mm/ 8.36"x5.12". Many Ones Complain The Mitts They Use Are Too Tight To Wear In a Longtime Job! So SGCB Clay Mitt Is Here To Fix It! Universal Size But Air-Ventilated, Comfortable For Most People And Large Area Wipe For The Car Paint To Finish The Detailing Missions Quickly!

MULTIPURPOSE APPLICATION
Still Upset By The Iron Powder, Dirt Particles, Paint Stain, Lac, Bird Droppings, Oxidation Layer, Which Makes The Car Paint Dull And Lusterless. Our Clay Bar Product Series Can Help You Eliminate All Of The Contaminant And Restore The Brand New Shine & Gloss Of The Car Surface For You!
PRODUCT SPECIFICATION
| | |
| --- | --- |
| Brand | SGCB |
| Color | Shown As Pictures |
| Size | 210x130mm/ 8.36"x5.12" |
| Material | Nano Polymer Glues, Nano Carbon Powder, Ultra Fine Microfiber Foam |
| What to Remove | Oxidation Layer, Iron Powder, Dirt Particles, Paint Stain, Lac, Bird Droppings, Industrial Dust |
Package Includes

1 X SGCB Fine Grade Clay Mitt