New nano-coating technology allows cars to bid farewell to car wash
Researchers at the University of Technology Eindhoven (TU / E) have developed a new automotive coating that is not easily soiled, eliminating the need for the user to often "pick up" to clean. This coating enhances the anti-scratch coating technology for more effective water, dirt and scratch resistance. However, there is still a problem, that is, the persistence of this technology still needs to be enhanced. Because nano-coating molecules are easily damaged, this means that the coating loses its properties easily.
Researcher Catarina Esteves and her team of chemical engineering are working to solve this problem. The team said that the layer should be maintained for a longer period of high water resistance, allowing the car to achieve a true "self-cleaning".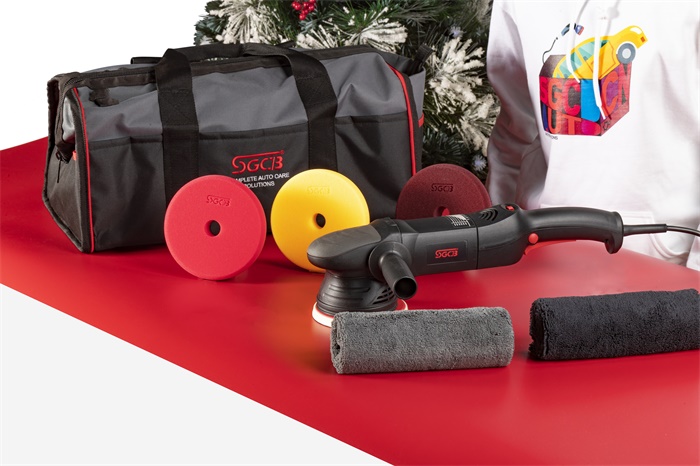 In addition, the team mentioned that these coatings can be used in solar panels, mobile phones and airplanes as well. Esteves said she hopes the new paint will be produced in six to eight years. The price of the new coating will be similar to that of the current market.