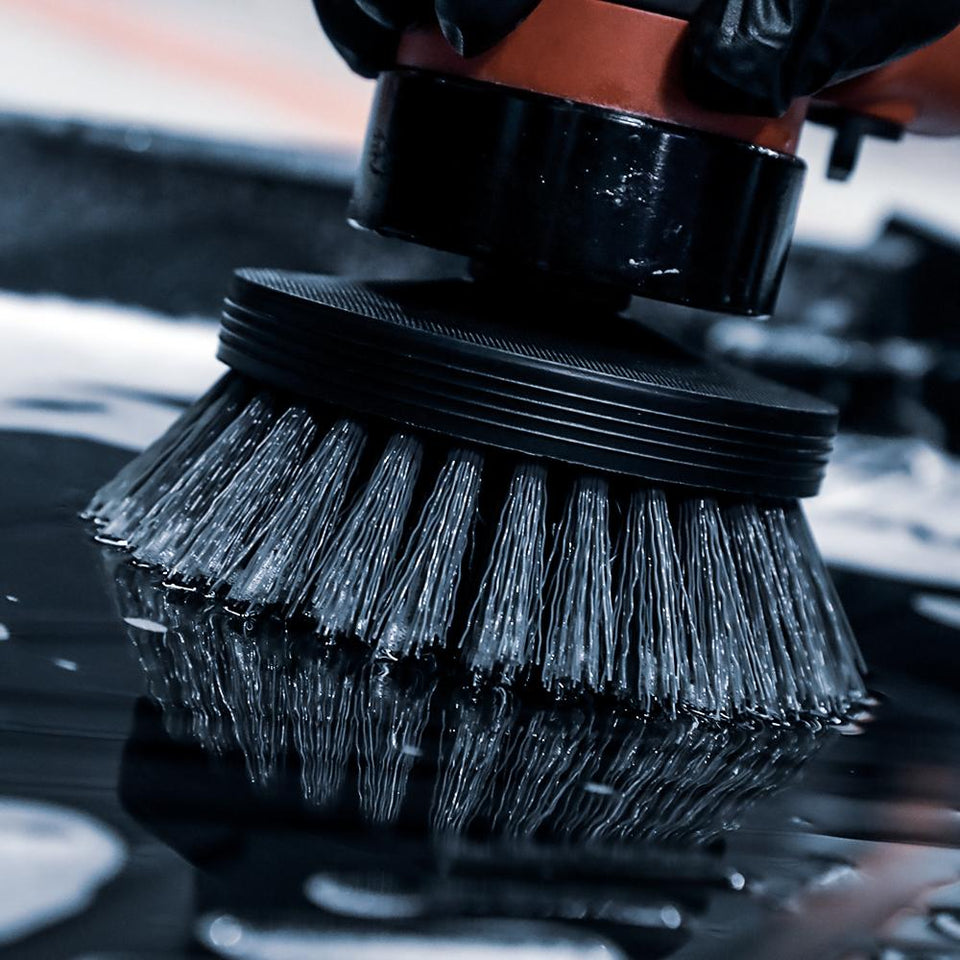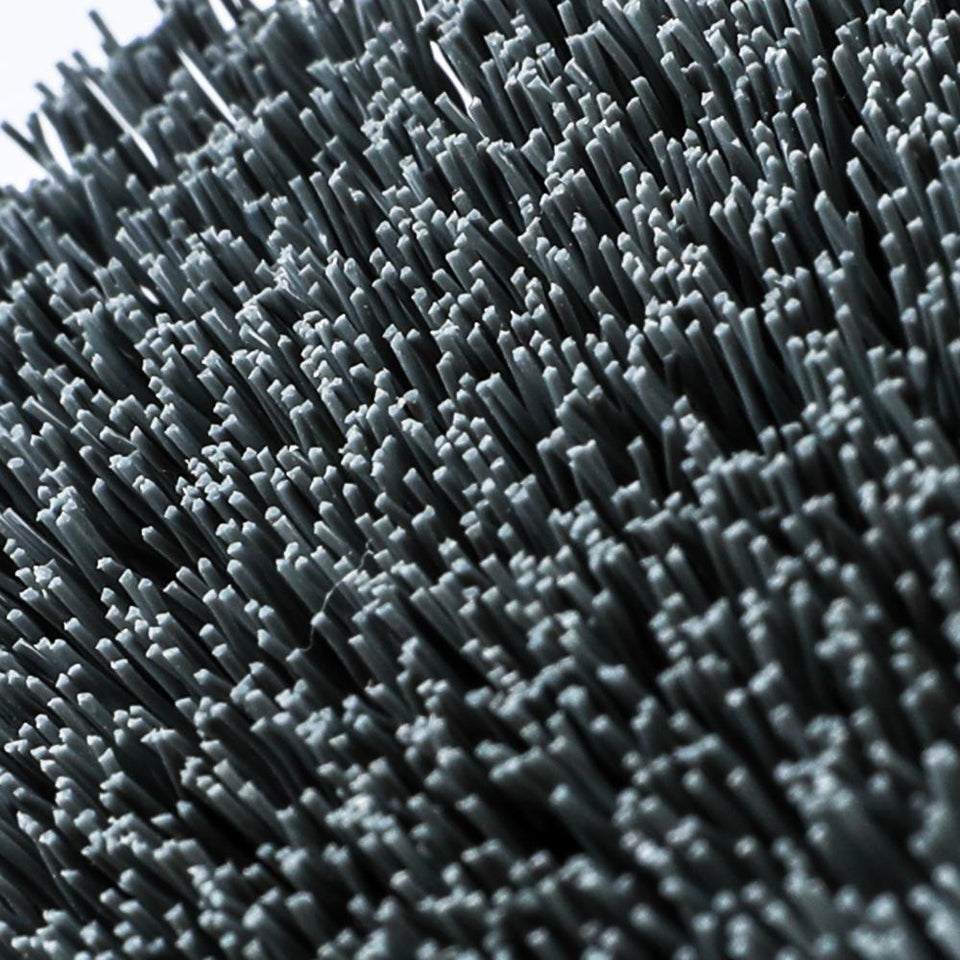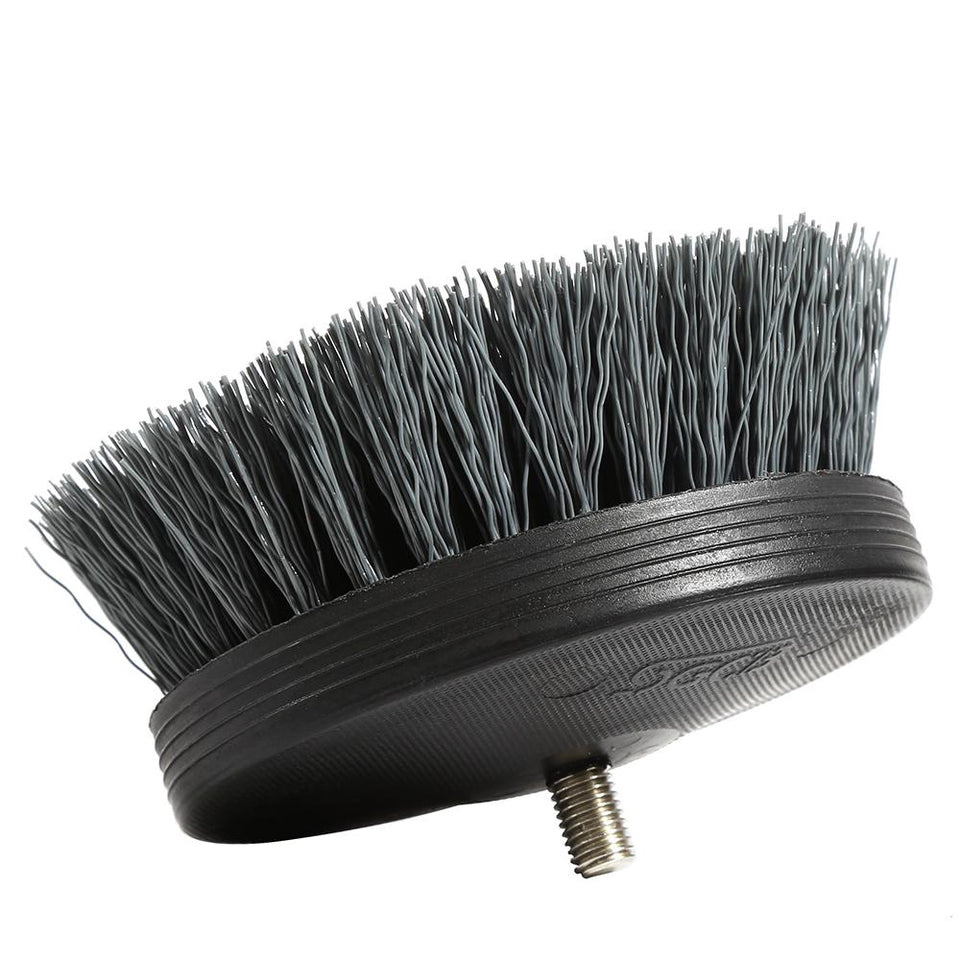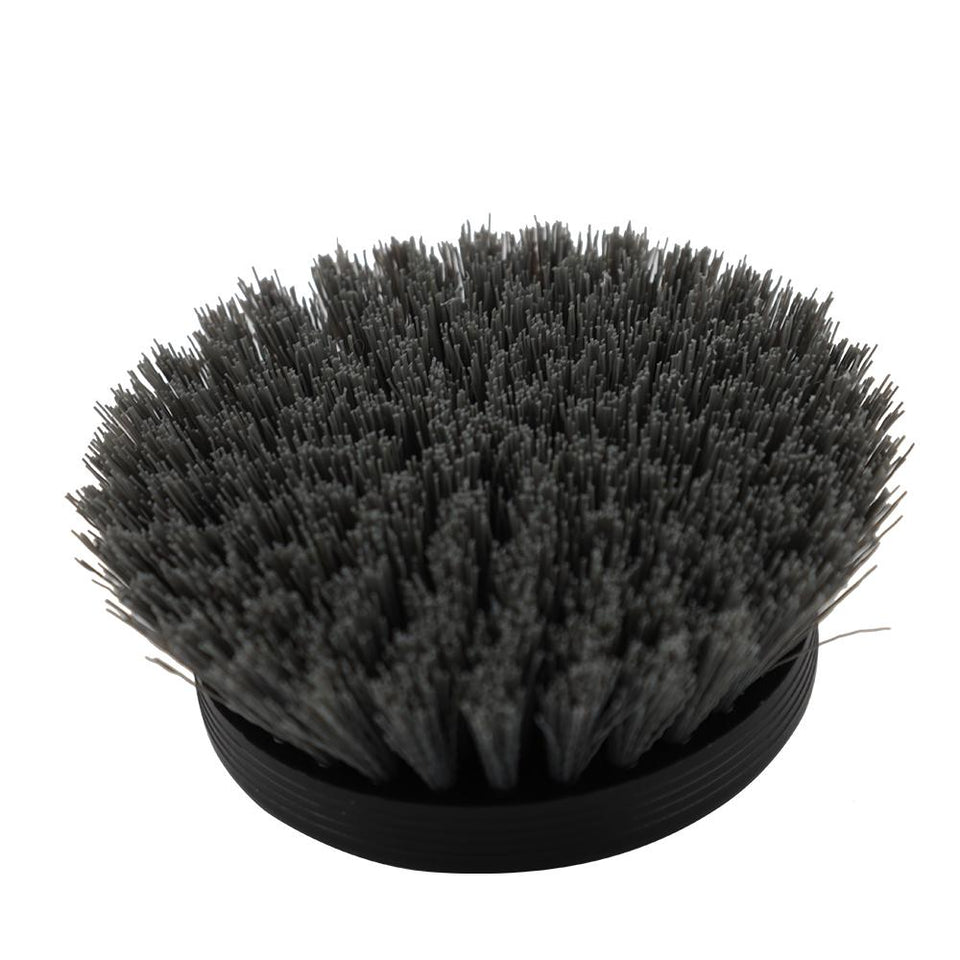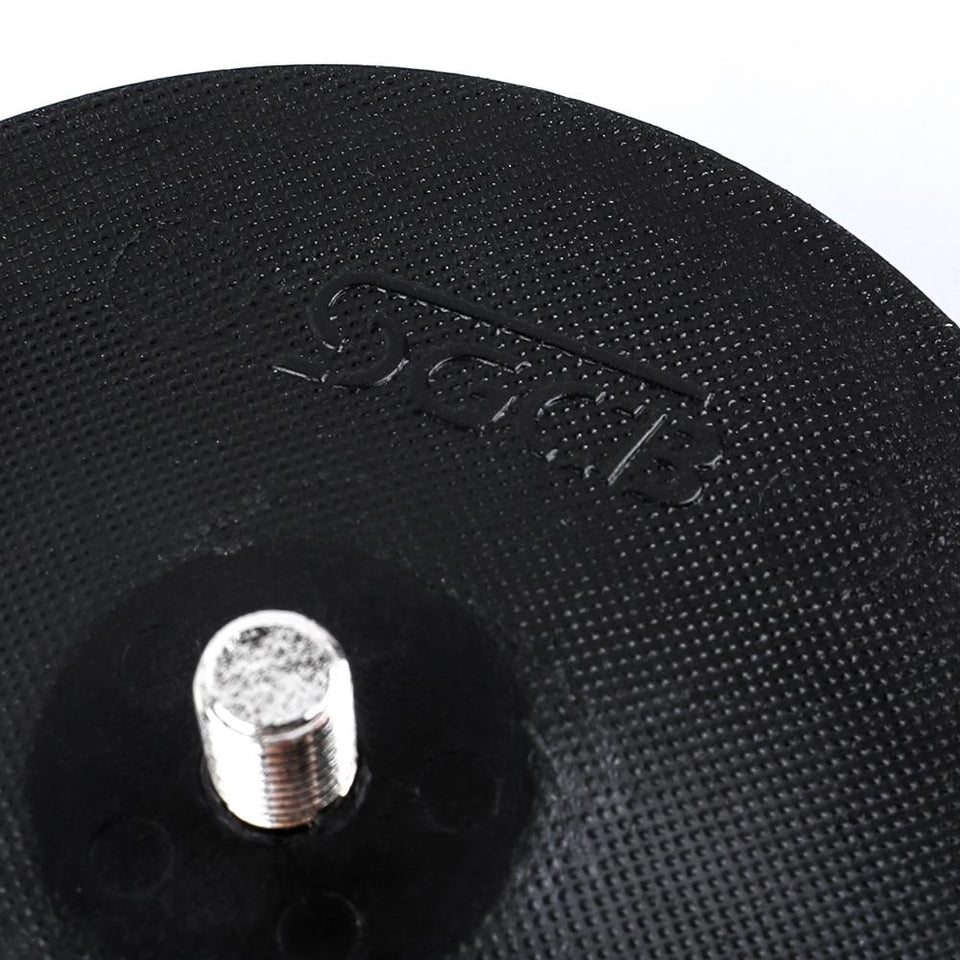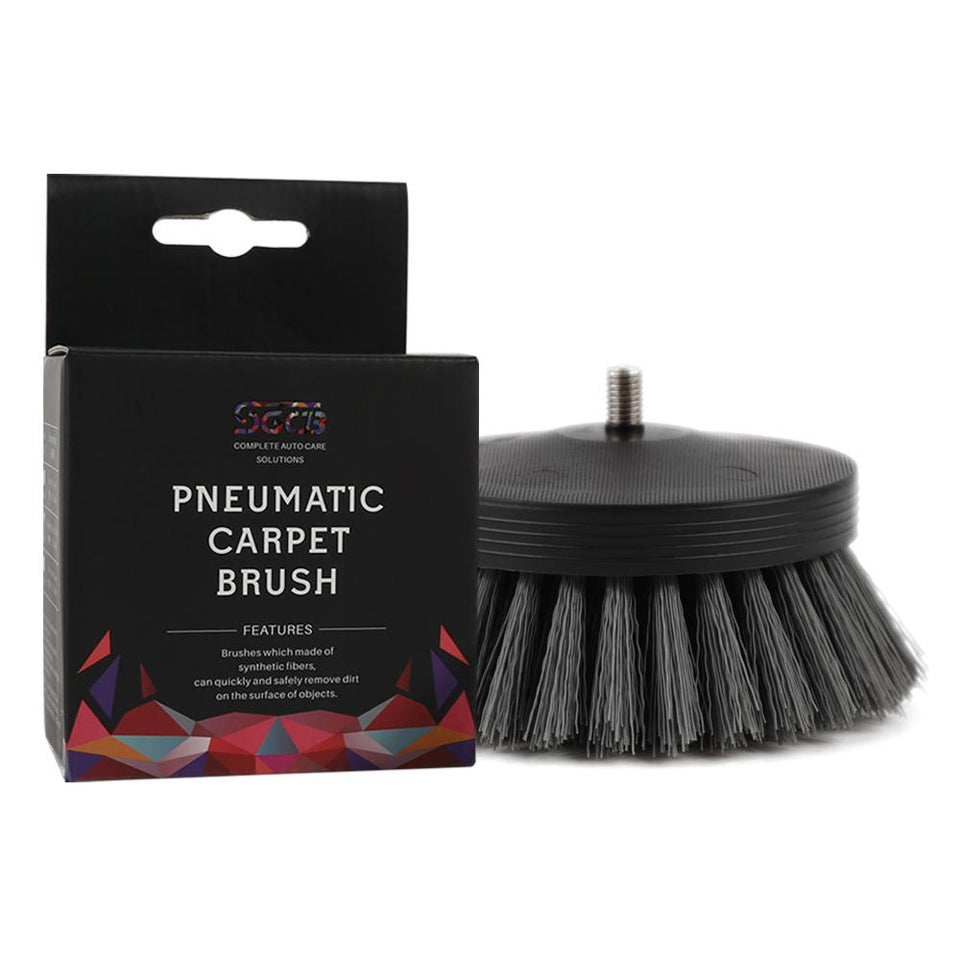 3.5" Medium Duty Carpet Drill Brush With Drill Attachment
SGGD236
by SGCB
Description
Specification
Package
HIGH QUALITY FOR NO-DAMAGE USE

The Cheap Brushes With Splitting Ends Of Bristle Can Leave a Large Damage Or Harm To The Surface After Cleaning, Which Is Very Abrasive And Causes Heavy Scratches!
However, Adopted By Premium Synthetic Plastic Fiber, SGCB Carpet Brush Is Ultra Soft Enough To Clean The Dust Gently, But Also Stiff So It Will Never Get Split And Be Protective To The Surface Or Finish! Rest Assure That Just Have Relaxing Cleaning Job Instead Of Frightening!
EASY TO USE AND FAST TO CLEAN
With The Drill Attachment, You Can Install It Onto a Machine Such As Dual Action Polisher Very Easily!
Instead Of Cleaning The Dirt Manually, You Can Remove The Dirt Or Dust Even Breezily With This Powerful Cleaner!
Greatly Save Your Time And Strength! Cost Little Effort To Uninstall And Restore!
GREAT ASSISTANT FOR CLEANING HARD-TO-REACH AREA
The Brush Fiber Is Very Slim And Elastic,
So It Has a Large Capacity Of Dust/ Dirt Whisking With Elbow Grease But Not Easy To Bend And Deform!
Large Or Small Area, Deep Or Narrow Gap, Heavy Or Light Dirt & Grime, Just Need a Brush To Loosen And Wipe Off Thoroughly!
WIDELY POPULAR AND MULTIFUNCTIONAL USAGE
Universal Version Fit For Most Machine Whereas The DA Random Orbital Polisher Is Recommended!
Mainly Used For Car Interior Cleaning Like Carpet, Leather Seat, Floor Mats Truck, RV, Boat, But Also For Upholstery, Furniture, Etc.
Product Specification

| | | | |
| --- | --- | --- | --- |
| Color | White | Grey | Black |
| Duty | Light | Medium | Heavy |
| Hardness | Soft | Medium | Hard |
| Diameter | 3.5"/ 8.5mm | 3.5"/ 8.5mm | 3.5"/ 8.5mm |
| Spindle Size | M8 x 10mm | M8 x 10mm | M8 x 10mm |
| Fit for DA Polisher | ✓ | ✓ | ✓ |
| Fit for Pneumatic Polisher | ✓ | ✓ | ✓ |
| Application | Car Interior | Leather, Carpet or Mat | Car Wheel Cleaning |
Package Includes
1x Drill Brush with Attachment